DuPont
DuPont is surrounded by the region's best golf courses, natural beauty, and a rich history from the days of early fur trading and railroad industry.
Things to do in DuPont
GOLF
DuPont is within 5 miles of 6 stunning courses, including Chambers Bay Golf Course.  Surrounded by naturally stunning fairways, and world famous Championship courses, DuPont is the home of golf in the Pacific Northwest. 
Experience world-class golf at The Home Course – host of Championship qualifiers and statewide amateur tournaments. With scenic views of the Olympic mountain range and sprawling greens, this beautiful course is playable for golfers of all skill levels, but still poses a challenge for low-handicap players.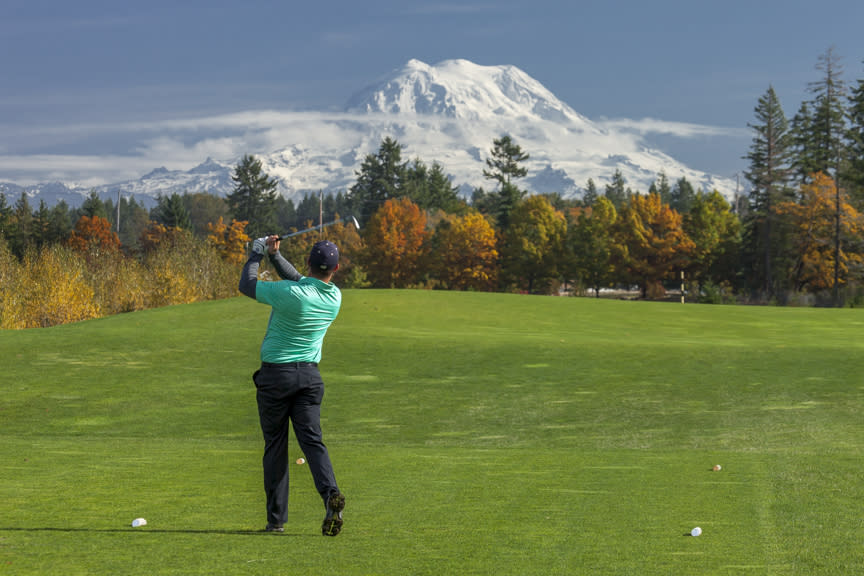 NATURE
DuPont is surrounded by beautiful hiking trails through Sequalitchew Creek trails and beach. Hike the long-abandoned railroad tracks, pass the first schoolhouse in the Washington Territory and spy eagles, hawks, ducks, deer and rabbits.
HISTORY
More than 5,000 years ago the  DuPont area was settled by the Nisqually Tribe before becoming the first European settlement in the region. Rich in history, DuPont is home to the original site of Fort Nisqually, a Hudson's Bay Company Trading Post. In 1906 it became a solid company town for DuPont Powder Works, manufacturing dynamite. The company left a lasting mark - not to mention its name, on the city, with a unique dynamite train and other city artifacts at the DuPont Historical Museum.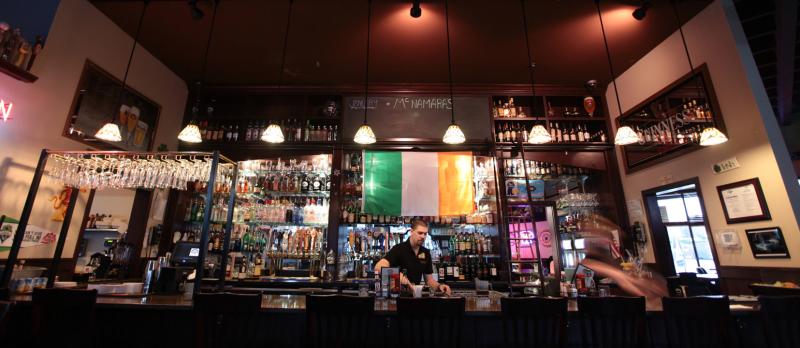 Places to eat and drink in DuPont
McNamara's Pub and Eatery serves some Irish favorites and is a restaurant many locals enjoy. For a locally made craft beer fresh from the brewery visit Forward Operating Base Brewing Company. The bright inviting tasting room will make you want to raise you glass to the service men and women at nearby Joint Base Lewis McChord.