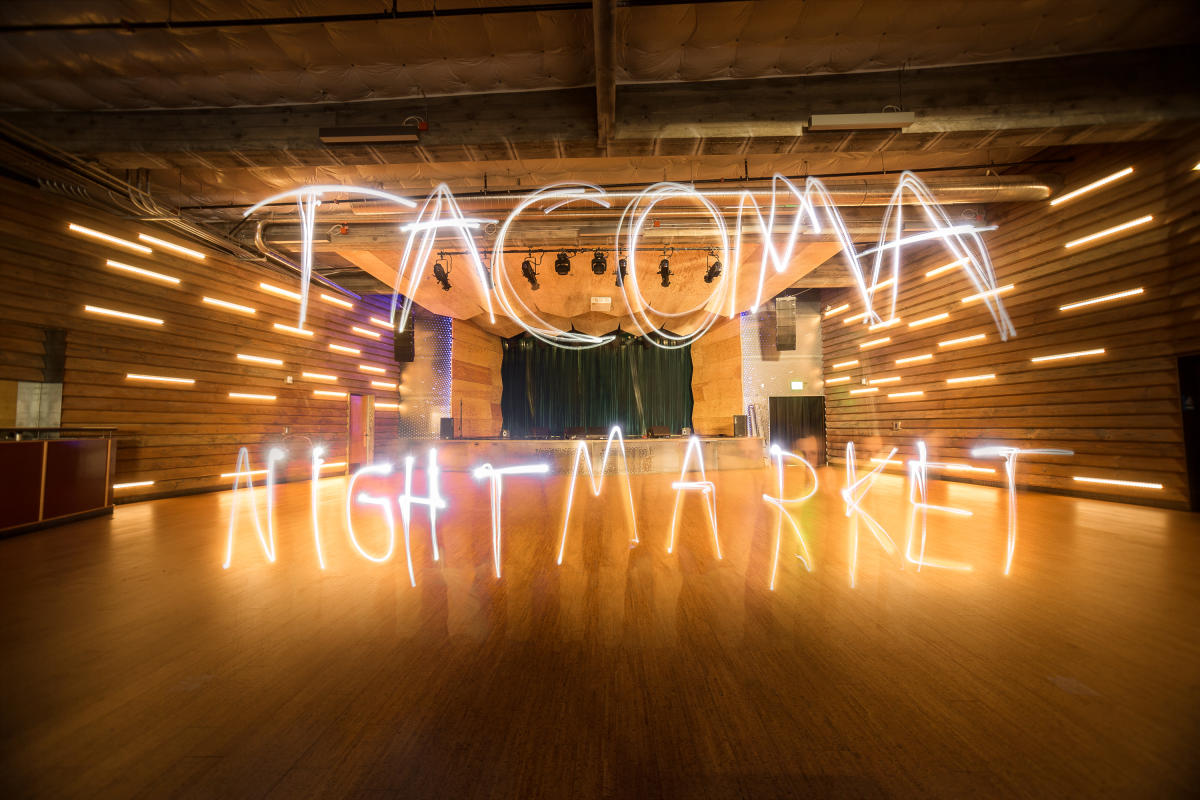 Gig Harbor Night Market
7 Seas Brewing
3006 Judson Street #110
Gig Harbor, WA 98335
First Saturday of the month
Downtown Tacoma Night Market
Alma Mater
1322 Fawcett Ave.
Tacoma, WA 98402
Third Saturday of the month
Museum of Glass Tacoma Night Market
Museum of Glass
1801 Dock St.
Tacoma, WA 98402
Last Saturday of the month
What is the Tacoma Night Market?
The Tacoma Night Market is a place where Tacoma gathers to tell stories, eat food, hear music, and shop hyper-curated vendors for unique objects. You can be a part of it.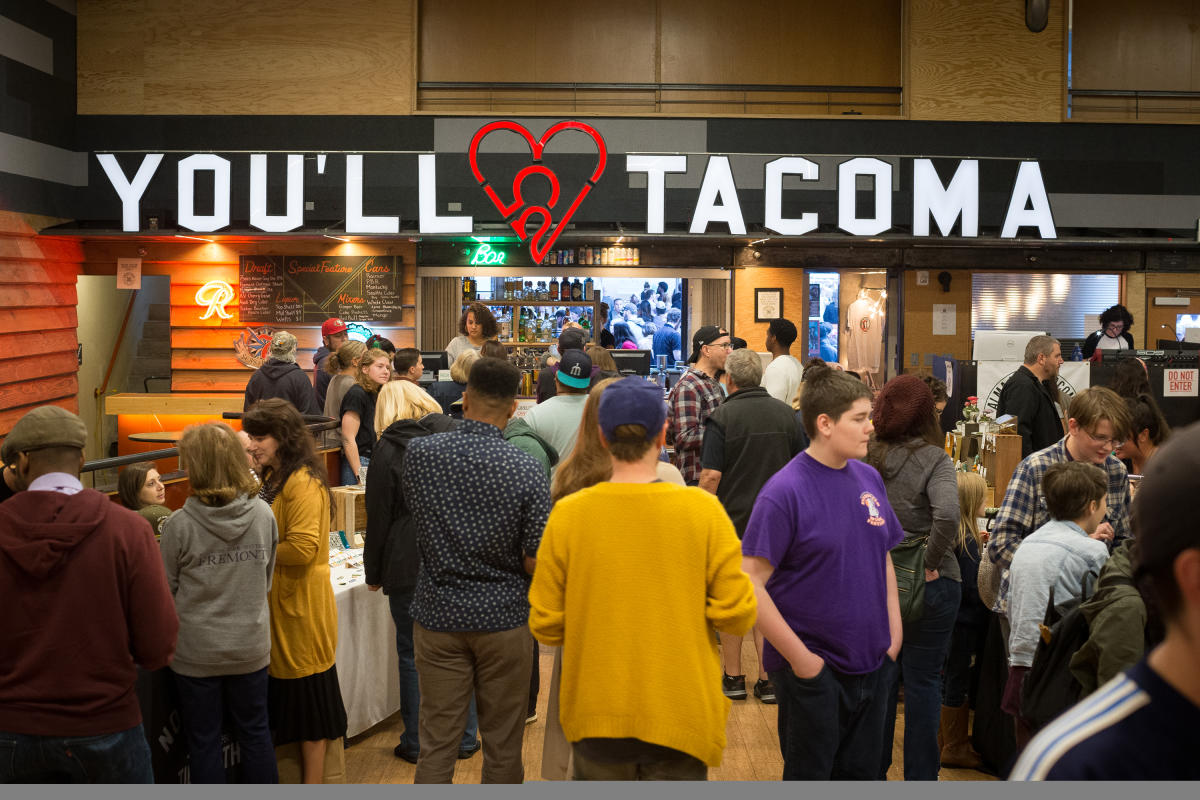 What's the best way a visitor can experience the Tacoma Night Market?
Spend a day exploring Tacoma's museums, where northwest art prevails.
Spend the evening at the Tacoma Night Market meeting the artists - the musicians, photographers, poets, builders, painters, bakers, glassblowers - that make up the unique art scene here.
Why the Tacoma Night Market?
When you meet the mind that envisioned an object and shake the hand that crafted it, you have a connection to a person and a place that's absolutely unique to you and the thing you took home. 
In just one weekend, you can immerse yourself in the culture of industry and creativity that's at the heart of Tacoma.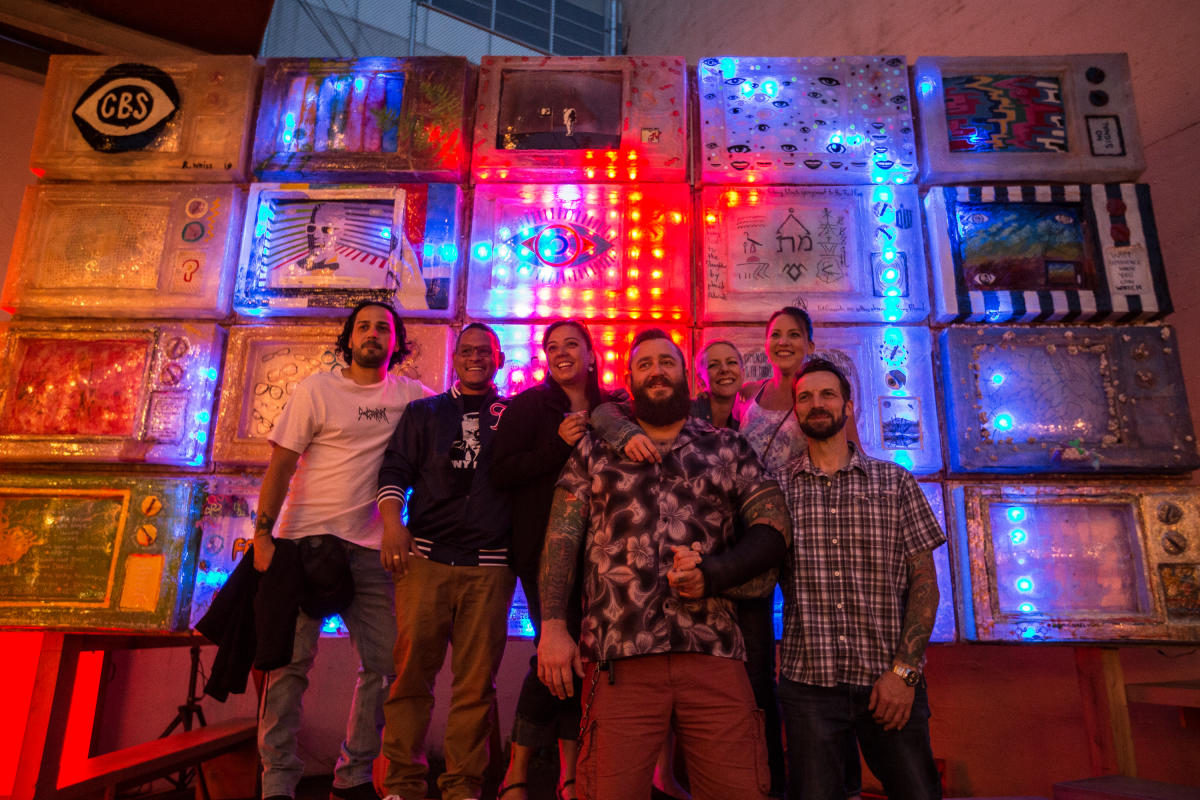 Book your Night Market stay