Shopping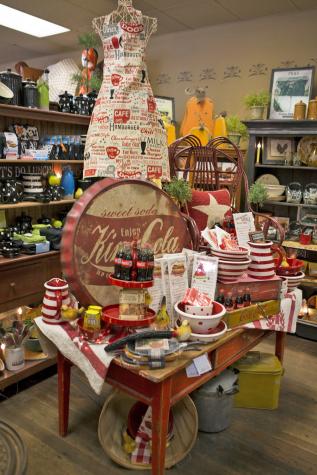 There's certainly no shortage of places to exchange currency for coolness in Pierce County.
Tacoma has you covered - and accessorized - with cool clothing boutiques, shopping malls, specialty shops, and art galleries. There's also a whole section of downtown called Antiques Row that's almost exclusively dedicated to purveyors of unique, offbeat, secondhand goods and antiques to fit any budget or style.
Downtown shopping in Puyallup and Sumner takes on a totally different meaning (and place in time), with old-fashioned main streets filled with mom-and-pop antique stores, trendy secondhand stores, and gift shops.
No matter what your taste, there are plenty of places in the South Puget Sound to treat yourself to a new outfit or keepsake, or to pick up a souvenir for that special someone back home.