Welcome to Tacoma and Pierce County, located in the beautiful Pacific Northwest
We're excited for the opportunity to host your next event in Pierce County, Washington. Our region serves up an array of activities and meeting spaces for your guests. The area can accommodate meetings and budgets of all sizes with more than 5,700 hotel rooms including boutique, limited and full-service hotels and plenty of meeting + exhibit space.

Flexible Booking Guidelines:
With the state reopening scheduled for June 30, we have implemented flexible booking guidelines to reduce worries for events in 2021 and beyond:
New events of all types can be booked through June 30 at 50% capacity or 1,000 unvaccinated guests (whichever is less) or up to 100% capacity for fully vaccinated guests.
For all new events booked for July through December 2021, additional backup dates will be provided within the six months following the original booking date.
If phased guidelines prohibiting the initial event date are reintroduced, the event date will be moved to the backup date with no additional rental fees, and all deposits will be transferred to the new date.
For more details, see the Governor's Office's guidance on Miscellaneous Venues.
Meeting and Event Venues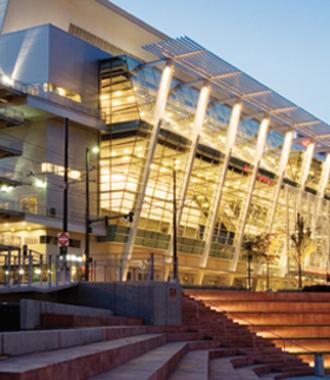 Greater Tacoma Convention Center
Anchored in the heart of Tacoma, the Greater Tacoma Convention Center [GTCC] is the second… // More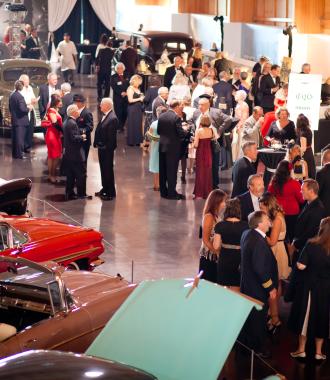 Unique Venues
Make your next meeting in Tacoma + Pierce County memorable by hosting your special event in… // More
Things for Groups to See and Do in Tacoma and Pierce County
Further out, iconic
Mount Rainier
offers nature lovers and adventurers wilderness experiences like they've never had before.
Get in touch!
Please let us know how we can help plan your next successful meeting!

Chelene Potvin-Bird
Vice President of Sales + Servicing
[corporate, competitions + sports]
email
 | (253) 830-6615

Lynsey Norton
Senior Convention Center Sales Manager
[SMERF, education + gov. assoc.]
email
 | (253) 830-6610

April Selby
Office Manager

Rachel Johnson
Convention Center Sales Manager
[associations + hobby]
email
 | (253) 830-6611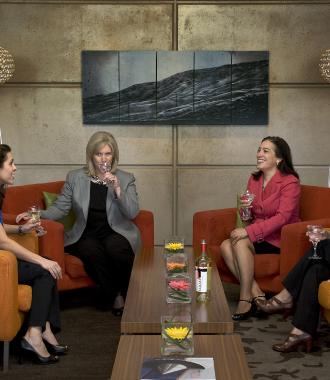 FAM Reimbursement Program
Up to $500 airline ticket reimbursement for a definite booking with 75+ rooms on peak