Puyallup
Puyallup's [pew-al-up] is home to one of the largest State Fairs in the Country. And year-round celebrates its farming roots with festivals and great farm-fresh foods.
Things to do in Puyallup
Festivals
The Washington State Fairgrounds hosts the State Fair starting Labor Day Weekend, and also the Spring Fair in April. Enjoy a world famous Fischer Scone and take a ride on one of the nation's few classic wooden rollercoasters. Classic German Steins and accordion music take over the city each October for Octoberfest.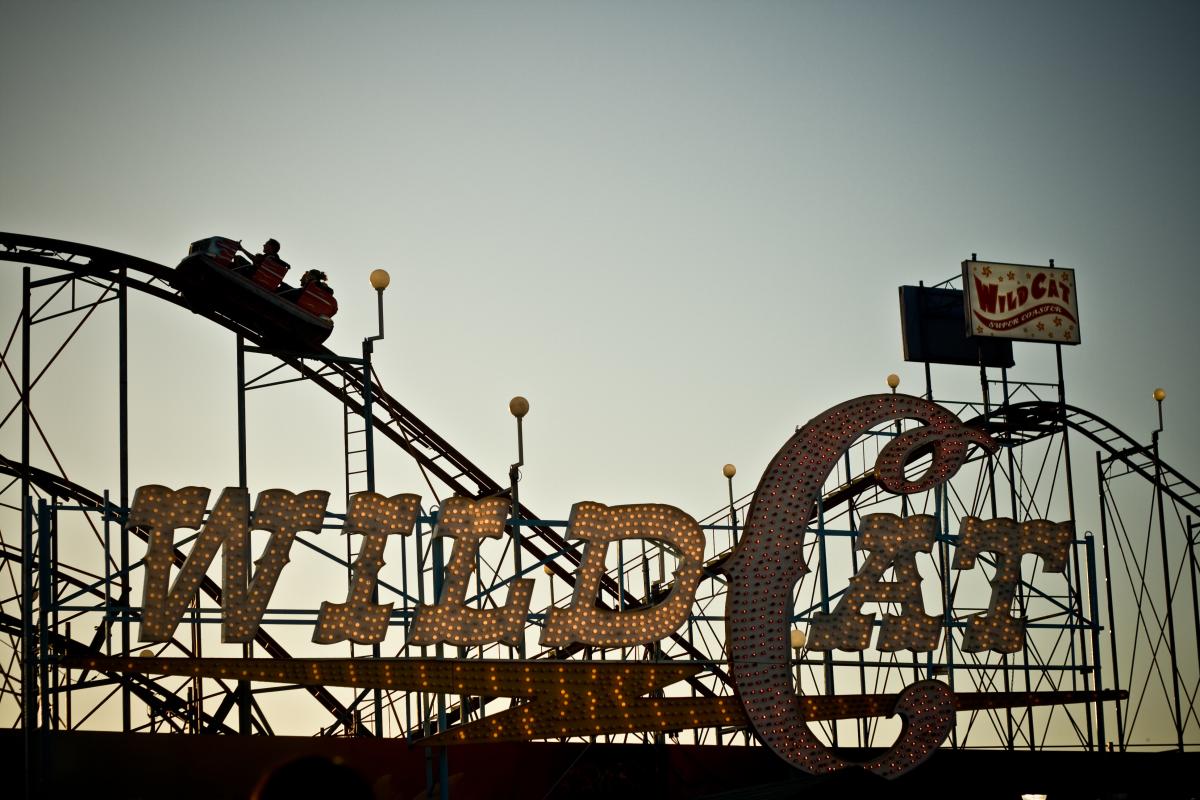 Rooted in American pride
Home to several working farms, Puyallup is a foodie-family delight. See baby chicks as you tour working farms in Puyallup, or just stop at a local fruit stand to pick up some snacks from the friendly local farmers. Or taste the freshest of ciders in the stunning orchards of the town.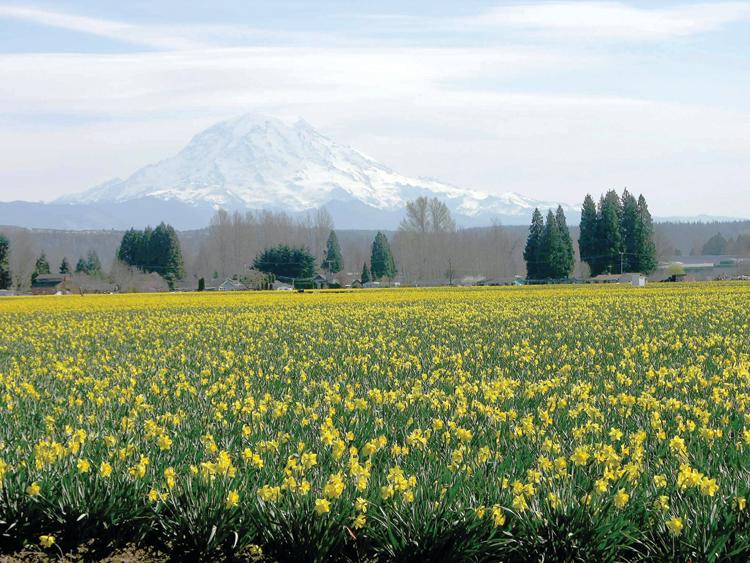 Places to eat and drink in Puyallup
Surrounded by farmland, Puyallup is a great place to taste the Northwest flavors. HG Bistro serves up steak and seafood dishes made with locally fresh ingredients.  Families will love casual but hipster vibe at Trackside Pizza.  If you like to wash down your meal with a local brew, Powerhouse restaurant and brewpub has great wings and a delicious selection craft beers that change weekly.
Known for its abundant crops of hops and berries, Puyallup entrepreneurs have also gotten into the cider game with a 10-acre apple orchard and tasting room at Cockrell Hard Cider.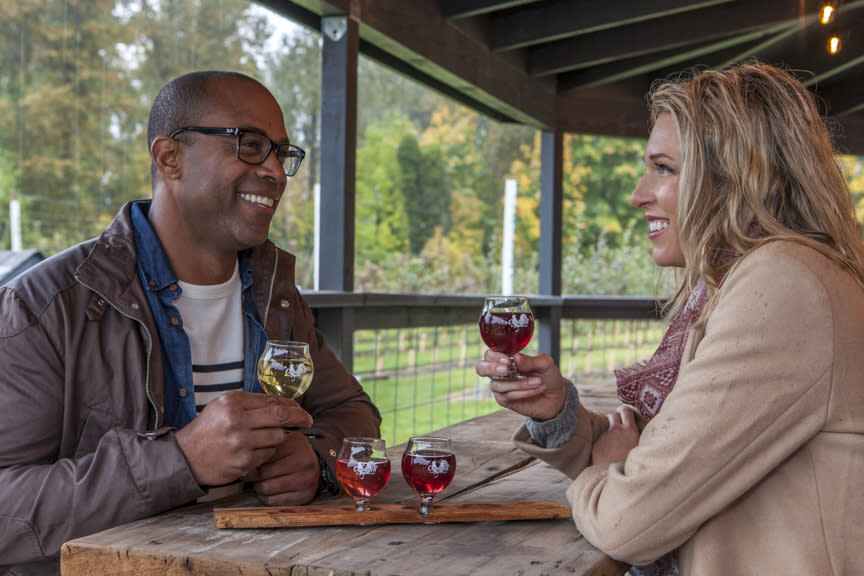 Top Five
Outdoors
Pioneer Park
Outdoor Art Gallery
Historic Walking Tours
Gardens + Nurseries
Farmers Market
Signature events
Washington State Fair + Spring Fair
Daffodil Festival
Meeker Days
Antiquing
Toy + Geek Fest
---
Related links