Gig Harbor
Gig Harbor is a charming maritime village full of peace and solitude. Located near Puget Sound with scenic views of nearby Mount Rainier, this picturesque community has a "getaway" feeling while still being close to everything. Culture and outdoor recreation unite on the harbor where maritime heritage thrives. 
Take in the culture at locally-owned hotels, waterfront taverns or wine bars. Experience the history of Gig Harbor along the waterfront dotted with galleries and boutiques, the Harbor History Museum, Waterfront History Walk and Narrows Park. From kayak to boat tours, harbor towns are all about water recreation. No matter the weather, adventure and beautiful scenery await you.

Things to do in Gig Harbor
Best known for its stunning walkable waterfront and historical maritime history, Gig Harbor offers a charming escape from the city. Stroll along Harborview Avenue for views of the Puget Sound and Mount Rainier, while browsing the local shops that line the waterfront. If that water looks too inviting to resist, rent a kayak or schedule a tour with Destiny Cruises or the Gig Harbor Gondola. You can also rent electric boats at Gig Harbor Electric Boat Rentals.
For more inland and cold weather fun, Ocean 5 is an eco-friendly funplex that offers a stellar arcade, laser tag, and high-tech traditional bowling and duck-pin bowling.
Also in Gig Harbor, take a tour of Heritage Distilling, the most award-winning craft distillery in the United States. You can learn how spirits are distilled on their tour or join their famous cask club. 

Places to eat and drink in Gig Harbor
Waterfront dining is a popular option, and Gig Harbor has casual and more formal dining options. For breakfast with outdoor waterfront seating, Net shed No. 9 is an historic building turned into a great casual breakfast restaurant. Creative twists on old classics and vegetarian options make it a great choice. The Tide's Tavern is one of Gig Harbor's longest serving restaurants. This 21-and-over restaurant has great burgers (try the Saint Louis Blue) and local beers on tap. If it's a cold day, or a day when deck dining doesn't seem that inviting, eat at Anthony's where you can get a water front view with full window seating with great views of the harbor and Mount Rainier.
Don't miss out on the flagship brewery of 7 Seas Brewing, located in the heart of downtown Gig Harbor. Taste the newest offerings. Wet Coast Brewing, is a great place to stop by if you want to try out up and coming breweries.
Find more restaurants in Gig Harbor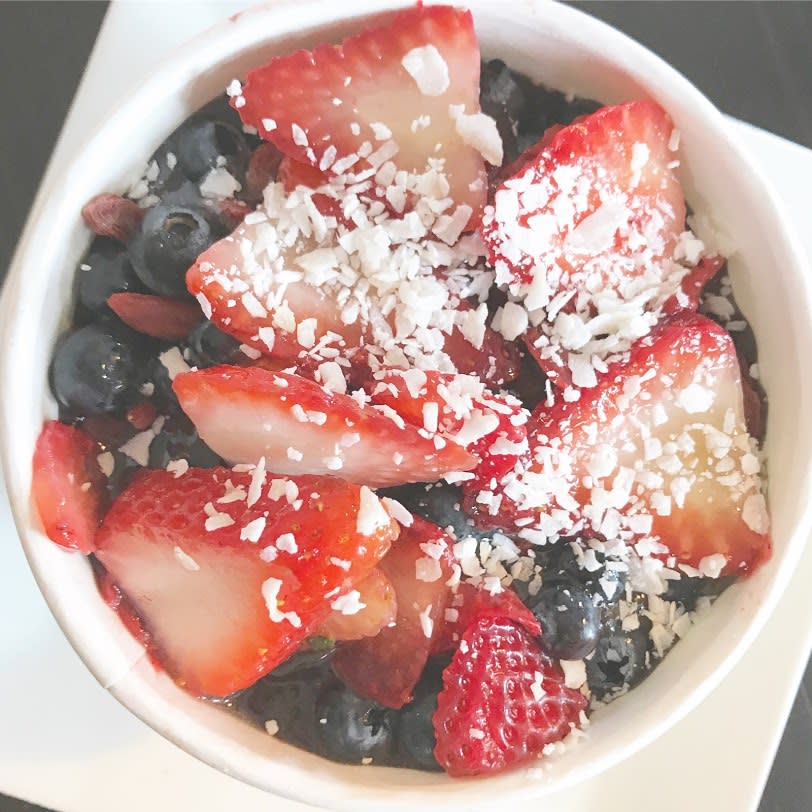 Places to shop in Gig Harbor
Gig Harbor is the perfect place to stroll through  waterfront shops, picking up many unique items as you go. In the heart of Harborview you'll find Heritage Distilling's tasting room. Children are allowed in this shop, as it offers their locally crafted spirits, samples and cocktail accessories for the most discerning connoisseur.  Nearby find shops for the chef's in your life at Bella, and Bird Lovers at Wild Birds Unlimited. Also, head to Uptown Gig Harbor, for excellent clothing and gift stores in the open air mall.
Top Five
Maritime Heritage + Festivals
Boutique Shopping
Water Recreation + Harbor Tours
Historic Net Sheds
Parks + Walking Paths
---
Related links