Fife
Fife is a unique blend of American classic dining, industrious history and outdoor recreation. Known for being half way and half the price, Fife is conveniently located just minutes from the Tacoma Dome, Port of Tacoma, Interstate-5 and major cities and hosts a large variety of affordable hotels. From car shows to harvest festivals to holiday celebrations, if you're in town for a day or for several, come and see why Fife is industrious by nature.

Things to do in Fife
Fife has many walkable trails and parks, including an off-leash dog park for you and your pups to explore. The historic Dacca Barn is easily recognizable from the bright yellow train in the front, and is next to stunning trails. The Fife History Museum, displays well thought-out displays and exhibits. 
Fife is also a great access point to a beautiful trail network, great for woodsy strolls and bird watching.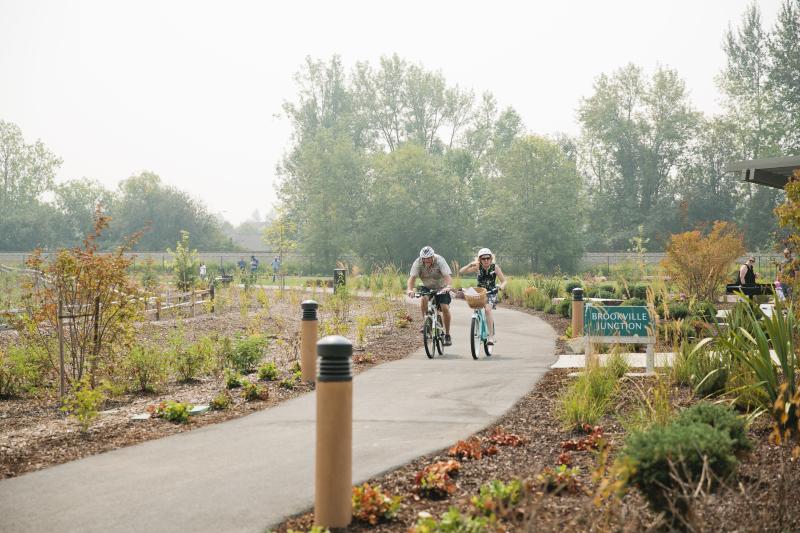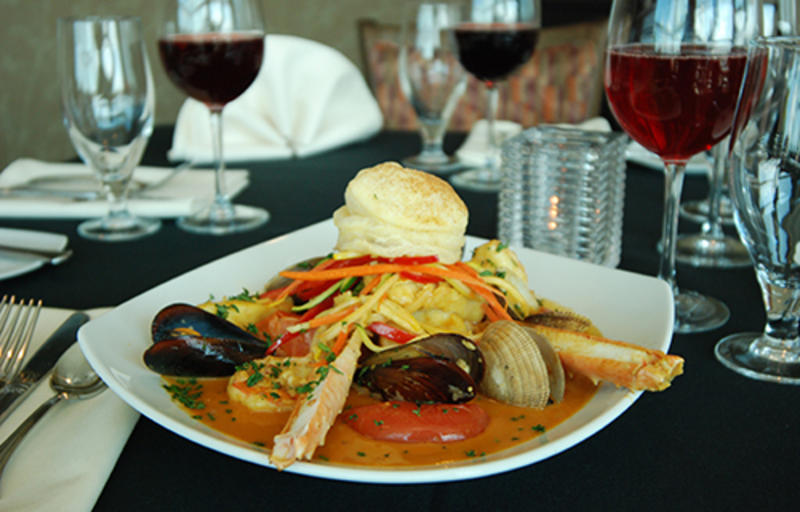 Places to eat and drink in Fife
Fife is known for its classic diners and drive ups. Pick-Quick drive in is great for burgers and shakes, while The Poodle Dog has a great diner feel and classic breakfasts. For great food, drinks and top-40 entertainment Emerald Queen Casino & Hotel has slots galore and a non-smoking gaming area. Tatoosh Grill and the Pacific Rim Buffet have great selections in international cuisine. 

Places to shop in Fife
A variety of outlets is available for bargain hunters. Almond Roca candy is made right here, and they have a great Almond Roca outlet store to stock up on the world famous candy. Not as famous (yet), but just as delicious, is the factory outlet for Emily's Chocolates. Fife also has the fun and ever-evolving Antique Mall, that is full of hidden corners and surprises from yesteryear.
Top Five
Affordable Lodging

Centrally located

Classic American Dining

Indoor Saltwater Swimming

Dacca Park and Barn
---
Related Links