Tacoma and Pierce County Tours
You can call it option paralysis: When there are too many things you could be seeing, doing or experiencing, it's hard to know where to start. That's when a tour guided by an experienced professional can set you on the path to making some of your best memories.
Family-friendly tours
Whether it's a tour of a cool Pacific Northwest waterfront city, a chance to explore the waters of Commencement Bay, or a trip up and around majestic Mount Rainier, there's a tour to suit your needs.
Tacoma craft beer tours
Tacoma's craft beer scene has taken off, with innovative brews coming to market from dozens of small breweries. The
South Sound Craft Crawl
is a passport program, where participants collect stamps from the 21 participating craft breweries, and once they've collected 15 stamps, they can redeem the passport for a custom growler.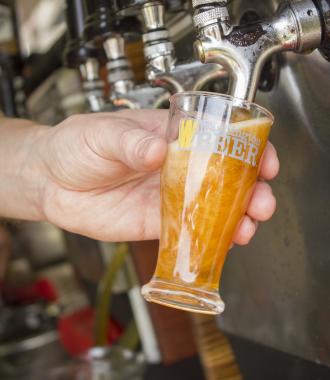 The Craft Tours
Explore the South Puget Sound's craft beer or spirits scene in style with Lifestyle Valet,… // More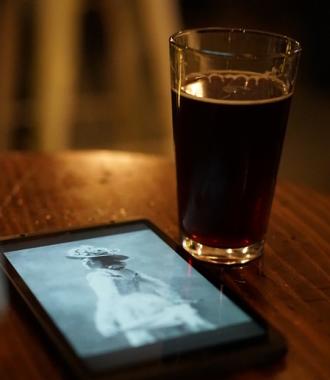 Boos & Booze
A combination beer-and-ghost tour is one of Pretty Gritty's most popular - and with good… // More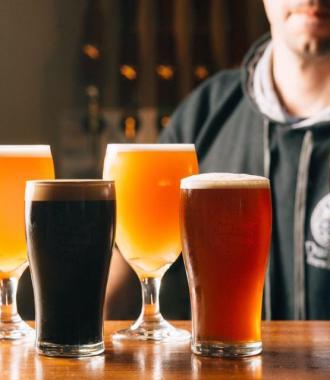 The Brewery Tour
Use the Tacoma Link light rail as your designated driver and Pretty Gritty Tours as your… // More
Ghost tours
Cities around Pierce County have a long, and sometimes spooky history that doesn't always show itself to the casual visitor. Join one of these ghost tours to dig a little deeper into the dark side of the region's heritage.
Self-guided tours
There are several ready-made tours that can introduce you and your family to a little-known side of Pierce County. These tours require very little planning, so just grab your friends and family (and maybe your smartphone) and use the information provided to guide yourself through an art or history adventure.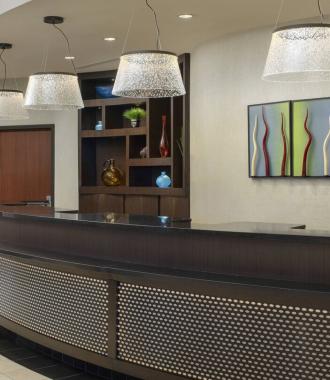 Courtyard Marriott - Tacoma Downtown
Upscale. Downtown. Located in the heart of Tacoma's financial and theater districts, this… // More