Lakewood
Lakewood is a patriotic community that invites you to enjoy some all-American fun. Discover majestic gardens, lakes, golf courses and green spaces.
Things to do in Lakewood
NATURE IN BLOOM
The region's most stunning gardens are nestled in Lakewood, Washington. Thornwood Castle, one of America's few standing castles, boasts a charming garden plucked from the pages of The Secret Garden, and featured in movies. Guest of the Castle are welcome to explore. Lakewold Garden is a 10-acre European garden, that will take you back in time.    
Fort Steilacoom + American Lake Park
Fort Steilacoom Park is the home to 340+ acres of trails and prairie lands ready for you to explore. Enjoy scenic walks throughout the year and a place to bike, bird watch and play fetch with your dog. Fish, swim or boat in clear-water lakes and then relax in beautiful and serene gardens. 
Tour the past and venture through Lakewood's historic sites. Learn about life as an American soldier centuries ago and view extraordinary old barns dating back to the 1930s. 
Or enjoy the still waters, and sandy beaches of American Lake.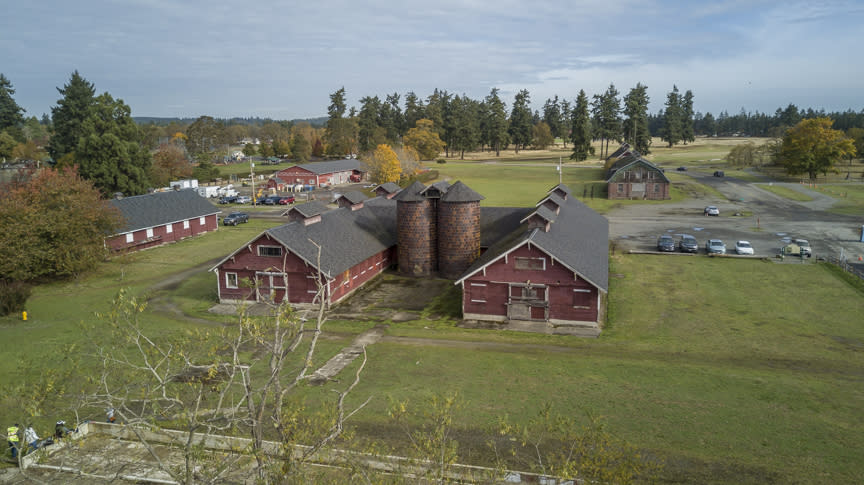 Stunning Golf Courses
Once open only to the elite, Oakbrook Golf Course is now open to the public. 

Steilacoom: Washington State's First Town
Along the Puget Sound coastline, next to Lakewood sits the small, quiet town of Steilacoom. Named after the Steilacoom Indian Tribe this town boasts an interesting history. The town was incorporated in 1854, making it the first town in Washington state. Check out the Steilacoom History Museum to learn more about our state's oldest town and its classic Americana feel and waterfront parks. If you like to explore behind the wheel, try the scenic drive that takes you from Saltar's Point Bear to the tip of Point Defiance Park.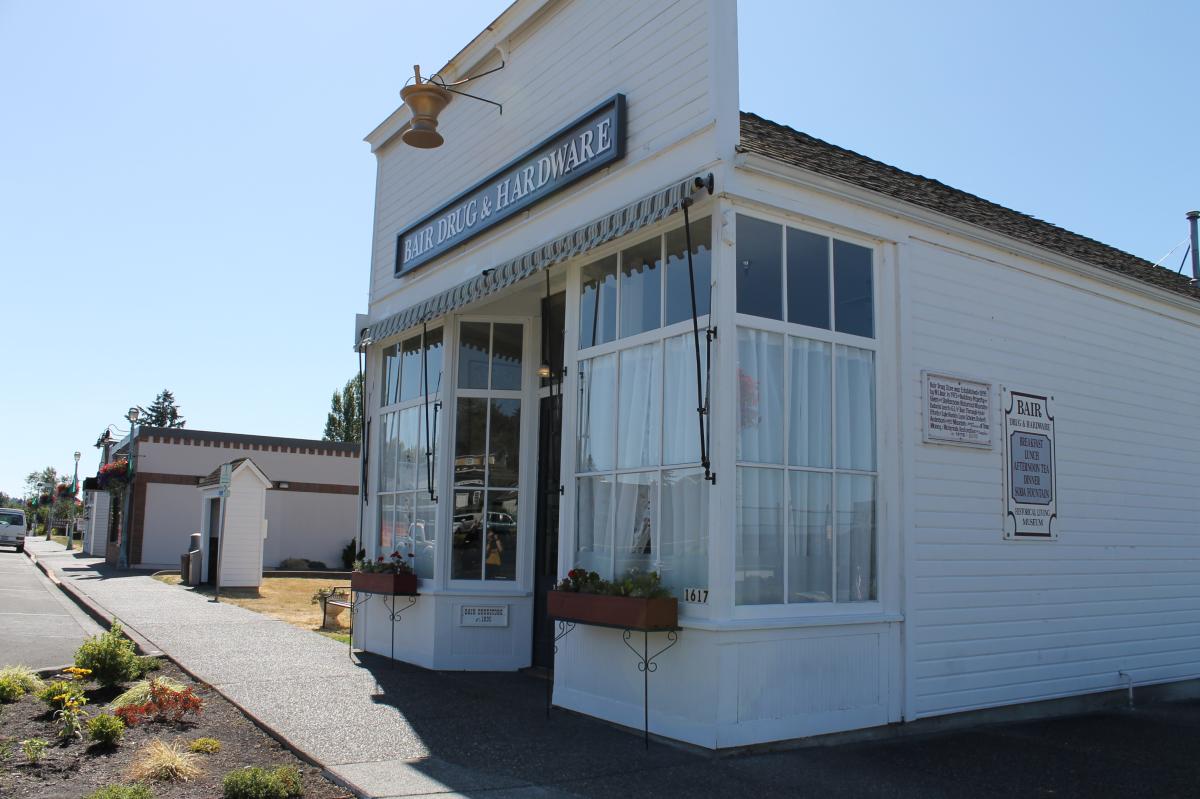 Places to eat and drink in Lakewood
Lakewood has a wonderful mix of shops and international restaurants to visit in its multicultural shopping districts. Hess Bakery makes fresh pretzels and German baked goods with ingredients imported from Germany. For authentic Vietnamese try Long Beach Cafe, or enjoy Szechuanese meals - try the Szechuan Prawns at Tacoma Szechuan.  
Even the local distillery has an international flavor, Mastrogiannis Distillery with its crafting of Ouzo, the traditional Greek liqueur.  In nearby Steilacoom, grab a delicious shake at Bair Bistro, or enjoy views of the Puget Sound at Topside Bar & Grill. 
More places to eat and drink in Lakewood.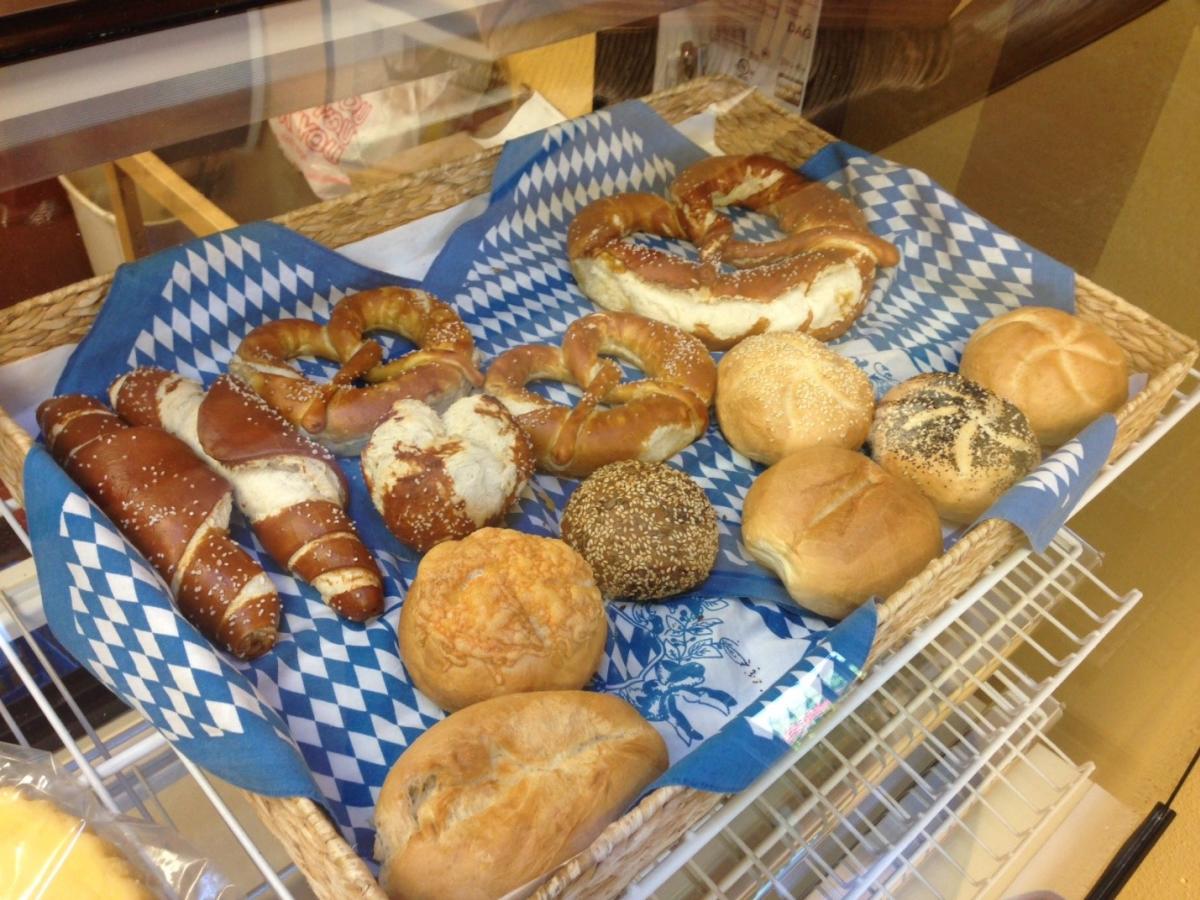 Top Five
Fort Steilacoom Park
Scenic Lakes for Boating + Fishing
Majestic Gardens
International cuisine
Stunning Golf Courses
---
Related links
Lakewood information made possible, in part, through funding from Lakewood Lodging Tax.