Idyllic Golf and Nature: Lakewood, DuPont + University Place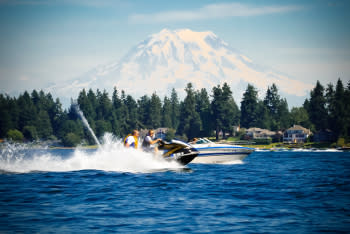 Regional Standouts
Nature's beauty is unrivaled in an idyllic golf and garden experience.
Community and Business Stories
Here are some examples of how local businesses embrace their role in the tourism community, and view themselves as part of the Northwest Unfiltered.
City of Lakewood
More green, less screen: put your phone down and recharge your mind, not your battery among our natural spaces.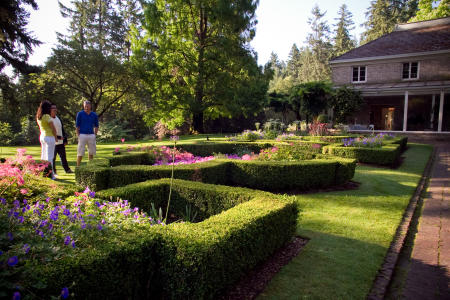 The WSGA
We believe in the outdoors, and we believe that movement is life. And so we believe in the health and recreational benefits of the game of golf.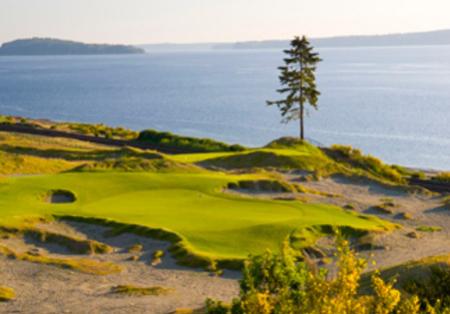 Images
Travel Tacoma + Pierce County is happy to make royalty-free tourism images available for the use of the tourism community.
Pierce County Tourism Resources