Tacoma Museum District
Six major museums line Tacoma's downtown core to form an impressive and distinct district showcasing some of the world's best collections and unique artwork.
Discover creative culture, exquisite glass, timeless history, classic automobiles, family fun and maritime heritage in Tacoma's Museum District.

Tacoma Art Museum
Tacoma Art Museum connects people through art. It displays collections of work by Northwest artists and traveling exhibits.
Learn More...

Museum of Glass
The Museum of Glass dominates the skyline with its 90-foot angled silver cone which houses a working Hot Shop amphitheater
Learn More...
Washington State History Museum
The Washington State History Museum tells the stories of the people, places and industries that have shaped the state.
Learn More...

America's Car Museum
America's Car Museum spotlights America's love affair with the car. It explores how cars shaped our society.
Learn More...

Foss Waterway Seaport
Foss Waterway Seaport is Tacoma's century-old restored shipping warehouse and maritime heritage educational center.
Learn More...

Children's Museum of Tacoma
The Children's Museum of Tacoma features hands-on exhibits and an art studio for children of all ages to learn and play.
Learn More...
Chihuly Bridge of Glass
The Chihuly Bridge of Glass, a 500-foot pedestrian walkway, connects the Museum of Glass to the Washington State History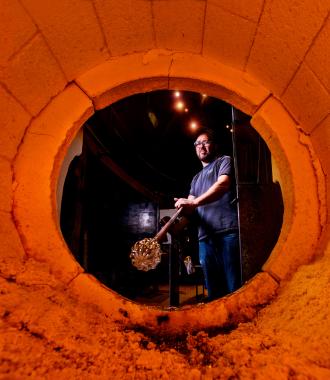 Free Admission with the Attraction Pass
Get free admission, plus discounts when you purchase the Attraction Pass. // More