The five best spots in Tacoma's Dive District: 6th Avenue
The first step is admitting that not every night calls for white-tablecloth dining. Once you've passed that, you're halfway to filling your belly with some down-home everyman fare at one of these under-the-radar spots along 6th Avenue in Tacoma.
You have to love a diner/bar that announces its true nature right in the name, and in the case of Dirty Oscar's (locally called DOA), the name says it all. The shrimp and grits dinner is something that you wouldn't think to make at home…until you've tried it. And it's worth staying for an extra hour to enjoy one of their dangerously delicious cocktails made from flavored moonshine.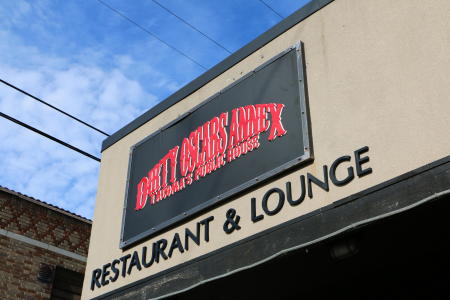 With a menu that reads like a list of the things you dared your friends to eat in elementary school, you wouldn't be the first person to balk at a peanut butter and bacon hot dog (called the Hound Dog on the menu). And yet, ordering it might be the best culinary decision you've made this year. Wash it down with one of the 28 craft beers on tap, or one of the dozen or so in cans and bottles.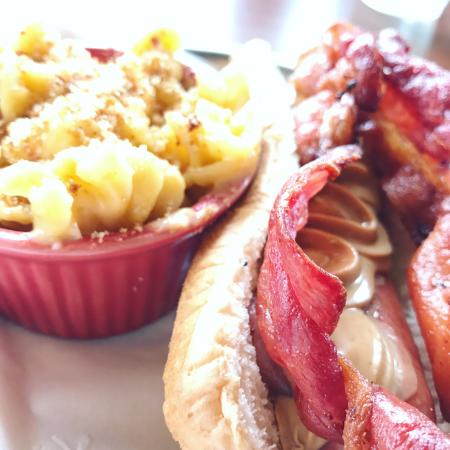 For a tiny hole-in-the-wall place (only about 10 tables or so), they pack a lot of good eating into a tiny space. They're best known as a greasy-spoon style breakfast spot with big, delicious portions that aren't for calorie-counters. If you're one of those consistently indecisive people ("should I get the cinnamon roll, or the pancake?"), their cinnamon-roll pancake can get you out of a tight spot. And any serious look at the Old Milwaukee wouldn't be complete without mentioning their full-sized bookshelf stocked with more than 30 varieties of hot sauce, from old favorites like Sriracha and Tabasco to more obscure choices like Yucatan. 
If you look up "dive bar" on Wikipedia, the entire article consists of only a link to O'Malley's. True story, or at least it should be. Very reasonable prices, pool tables, hand-made Bloody Mary mix, cheesy tater tots…the whole nine yards. And randomly, many a reuben sandwich connoisseur has declared that O'Malley's makes one of the best Reuben sandwiches you'll ever eat.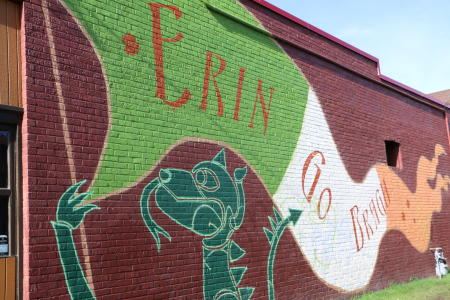 While not your typical dive (more of a convenience store/deli with a seating area), MSM Deli is a Tacoma institution, and deserves recognition as such. MSM – which stands for Magical Sandwich Makers – completely lives up to its name, and attracts a mob of locals and well-informed visitors with their sandwiches and beer selection. Their specialty, the Mike's Deluxe, helped one Yelp reviewer find religion: "All I can say is you just need to get a mikes deluxe toasted and you will be in heaven."