With the holidays approaching, what better excuse to venture out from your regular spots to taste something new? Impress your coworkers with a suggestion for happy hour, or take your partner after a long day of holiday shopping. Some of these restaurants opened in the last month, while others have been open since this summer; either way, we didn't want you to miss out! 
Tacoma Restaurants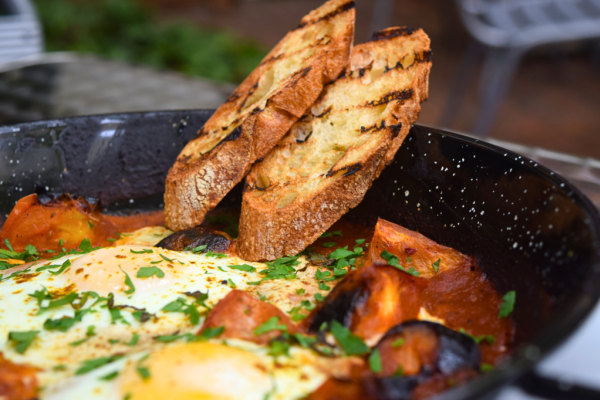 What they do: Spanish-style tapas made with local ingredients. 
The vibe: A low-lit yet striking room with statement light fixtures and red accents.
Popular item: The menu rotates, but the scallops and squid ink risotto are fantastic when available. Come back for half-price wine Wednesdays.
Who to bring: The ambiance seems perfect for a hot date, but this would also be a great place to bring anyone you're trying to impress.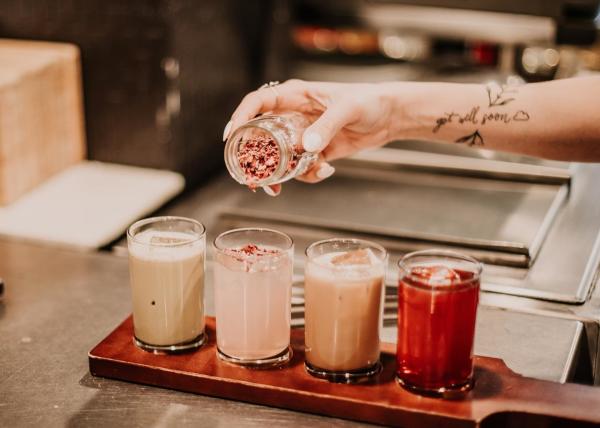 What they do: Coffee, wine, beer, and cafe food. They also host community events.
The vibe: An expansive modern interior with a stunning view of Mount Rainier
Popular item: Coffee flights by day, or a crisp glass of wine after work.
Who to bring: Your coworkers during or after work, or bring your laptop and work there remotely.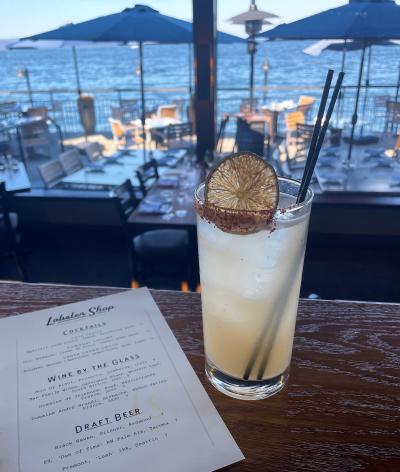 What they do: After a 4-month hiatus for remodeling, Lobster Shop is back with lunch, dinner, and happy hour featuring local produce and fresh seafood.
The vibe: a cozy dark wood interior with views of Commencement Bay
Popular item: the lobster roll, or oysters on the half shell
Who to bring: bring the whole family to lunch, your in-laws to dinner, and your friends to happy hour.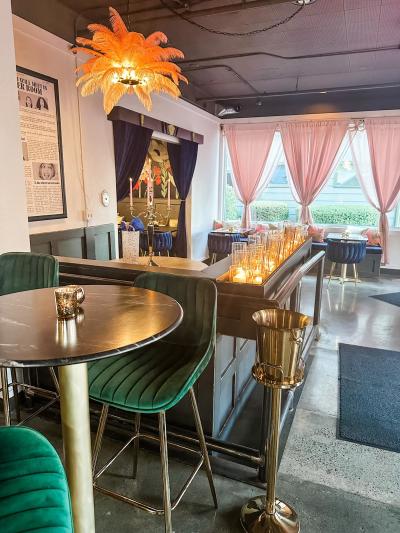 What they do: drinks with a celebratory flair, brunch, lunch, and dinner.
The vibe: Extremely instagrammable with emerald green furniture, pink curtains, sassy neon signs, and fresh flowers. 
Popular item: the entire drink list, particularly the Bubble Flight
Who to bring: Broadly, "the girls," whatever that means to you.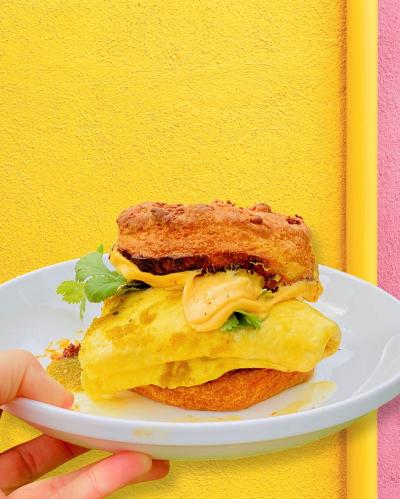 What they do: Biscuit sandwiches and cheesecake served with a retro flair.
The vibe: Funky yet homey 70s aesthetic in green and orange.
Popular item: Hot Hitter breakfast sandwich with "THICCC" cut bacon, sharp cheddar, scrambled egg, tomato jam, and pickled jalapeño on a toasted biscuit.
Who to bring: the whole family, or your hungover friends the morning after a fun night.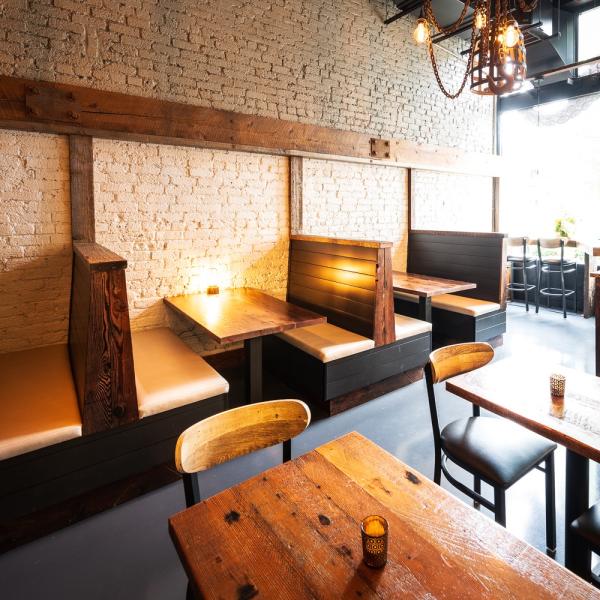 What they do: Local produce and seafood with a small, highly-seasonal menu.
The vibe: A cozy, warmly-lit wooden interior in downtown Tacoma.
Popular item: The menu changes frequently and the offerings change, but the handmade pasta in any incarnation, such as the mushroom ravioli or spaghetti, is always a favorite.
Who to bring: your partner or your friends; anyone you want to have a great time with.
Elsewhere in Pierce County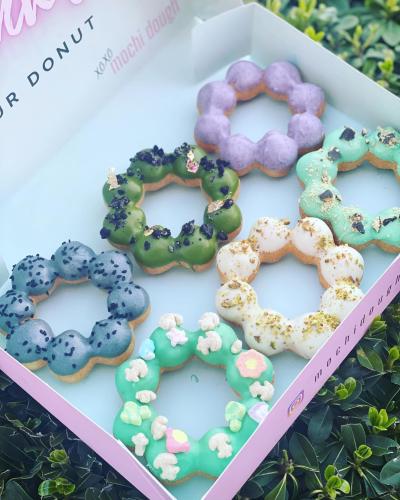 What they do: Adorably-presented mochi donuts and boba tea. This popular Singapore chain only has one Washington location, and it's here at University Place.
The vibe: Colorful offerings with cute details, such as cat ears on the tea lids.
Popular item: Brown Sugar Crème Brulee Milk Tea or Classic Milk Tea with Boba, and a box of assorted Mochi Donuts.
Who to bring: your kids, yourself as a treat while shopping, your anime-obsessed niece.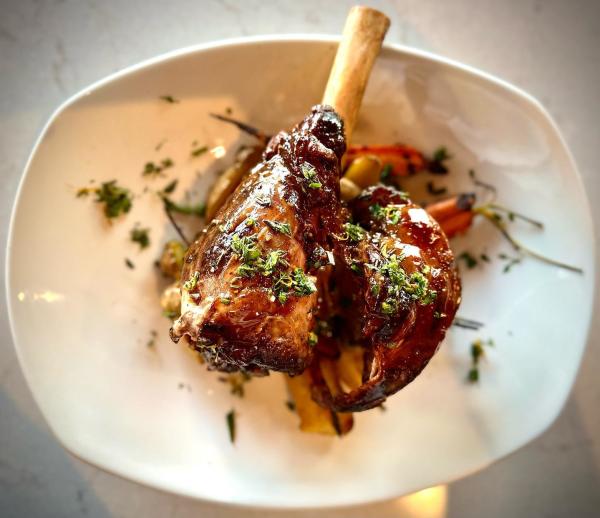 What they do: Steakhouse classics with an excellent bar program. 
The vibe: Clean, modern, bright
Popular item: A steak, ravioli, and the Oxford Old Fashioned with house-blended bitters.
Who to bring: Family in town, your partner on a well-deserved night away, and that person you know with a lot of dietary restrictions.
Did we miss one? Let us know! Tag us on Instagram and Facebook @traveltacoma!