As we enter the new year full of idealism, good intentions and healthy resolutions, deep down we know the gym will probably be at half empty again in February and we probably won't be there to see it. By all means, we'll try to eat right, drink less alcohol and learn a new language. But when the excitement of the new year wears off and the reality of the delicious world around us sets in, here are five places in Pierce County to bury the guilt of your broken resolutions under a mountain of sugar and hops.
Shake Shake Shake is a Tacoma mainstay where the shakes and malts are worth cheating on the resolution, if not completely breaking it. As an added bonus, there are some shakes for the 21+ crowd that might entice you to break two resolutions at the same time. Shake Shake Shake is located in Tacoma's Stadium District.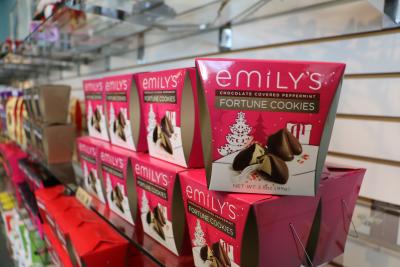 Emily's is a chocolatier famous for their chocolate-covered fortune cookies. That's fortunate because Chinese New Year in early February coincides precisely with when most of us are ready to call it quits on our New Year's resolutions. For both causes, Emily's will keep you well supplied, but if you're still hanging in there, Emily's parent company has a line of local teas called Teaosophy. Both their tea and chocolates are available at their outlet store in Fife.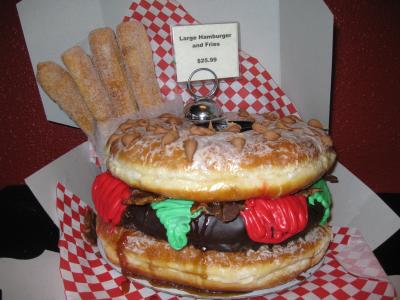 Their donuts-for-reading program with local schools can alleviate some of the guilt of indulging in something called a Charlie Brown: A chocolate cake topped with chocolate frosting, covered in peanut butter cream and drizzled with chocolate. Legendary Doughnuts has locations in Covington, Lake Tapps and Tacoma.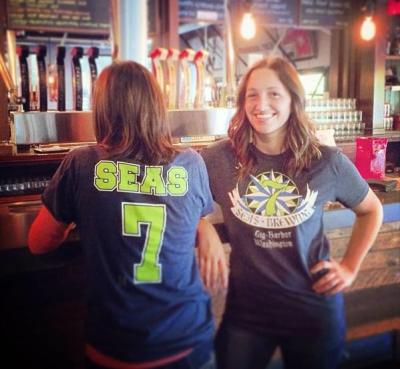 Gig Harbor's 7 Seas Brewing is a good place to lift a pint to finding the balance between healthy living and enjoying life. Their 253 Pilsner, brewed with Northwest malts and Sterling and Cascade hops, should do the trick. 7 Seas is located in Gig Harbor, but you can find their beers in most Pacific Northwest bottle shops.
1. Brown and Haley's Almond Roca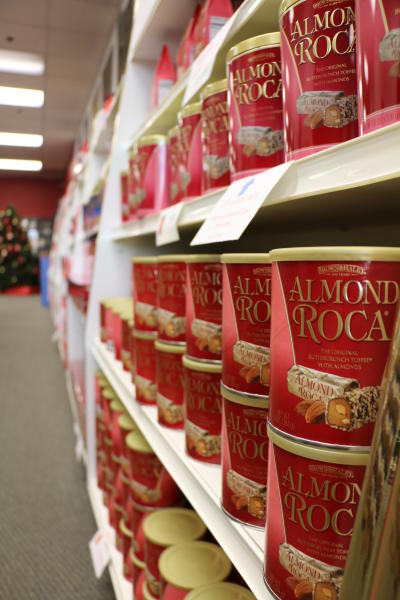 The quintessential Pierce County delicacy, Almond Roca's blend of chocolate/almond/toffee flavors is pure temptation wrapped in gold foil. If saving money is your resolution, you can hold onto that one by visiting their factory store in Tacoma or their gift store in Fife.