With farmers markets around Pierce County already kicking off the season, Travel Tacoma + Pierce County has compiled a comprehensive list of farmers markets around the county. Get ready to graze the markets on your visit, pick up some fresh produce, find beautiful bouquet or piece of local artwork.
When you live
in an Etsy Maker City
, you don't even need to go online to find incredible hand-made pieces.  
10am – 3pm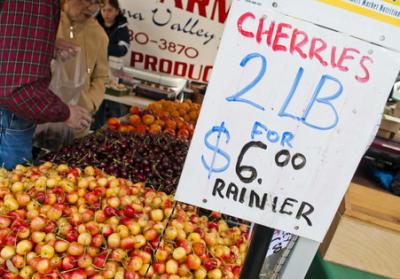 May 4 – August 30
10am – 2pm
September 6 – October 25
Broadway and S. 9th St., Tacoma
March 24 – Dec. 15
N 27th and Proctor St., Tacoma
3pm – 7pm
June 5 – August 28
3500 McKinley Ave E., Tacoma
April 21 – October 13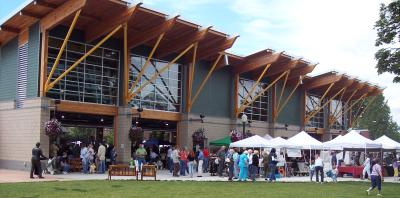 Pioneer Park (330 S Meridian, Puyallup)
Fife Farmers Market
**not happening in 2018
June 8 – Sept. 7
North Park (101 Washington Ave. N., Orting)
9am – 3pm
March 17 – September 22
5503 Wollochet Dr. NW, Gig Harbor
Gig Harbor Waterfront Farmers Market
Thursdays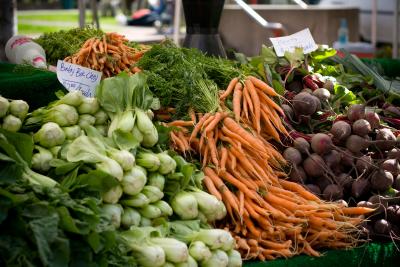 1pm – 7pm
June 7 – Aug. 30
Skansie Brothers Park (3211 Harborview Dr., Gig Harbor)
10am – 3pm
June 5 – Sept. 11
6000 Main St. SW Lakewood
Point Ruston Farmers Market
Sundays
10am – 3pm
June 3 – Sept. 30
Point Ruston (5005 Ruston Way, Tacoma)
June 20 – Aug 29
1700 LaFayette St, Steilacoom
South Tacoma Farmers Market
**not happening in 2018
Fridays
11am – 2pm
August 3 – August 31
315 MLK Jr. Way, Tacoma