Take the Far Out of Farm
Itinerary Suggested Season: Summer
Day 1: In the evening arrive at Tacoma's Hotel Murano for a hosted wine and cheese reception. You will quickly find Hotel Murano is a glass-art inspired hotel featuring works from many international glass artists. Feel free to explore the public art on display throughout the hotel.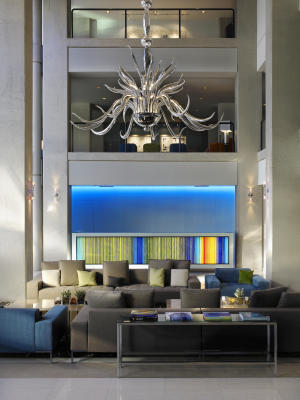 Day 2: Make sure to grab some protein this morning before you hit the farms with breakfast at BITE located in the hotel.
Head to the edge of Tacoma for the first farm tour, Wild Hare Farm. This 25 acre organic farm grows more than just berries; you will also discover they grow a variety of root vegetables such as parsnips, carrots, turnips and more! Make sure you get some berries to go.
As your make your way to the next farm, make a stop in Puyallup for lunch at Crockette's Public House. A local Puyallup favorite, Crockette's is known for it's unique and delicious menu items.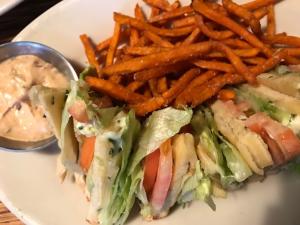 Next, head to Wilcox Farms a sustainable 1,500 acre farm known for its high quality, farm-fresh eggs. Go on a tour of this 100 year old farm which includes the farm's original home. Make sure to pick up a few eggs before you leave, you'll find out why.
Make your way back to Tacoma and pay a visit to Gallucci Learning Garden, one of Tacoma's several community gardens. Get your hands dirty and learn how urban farming is connecting its community with healthy food alternatives.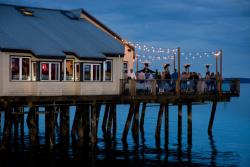 For dinner, Duke's Chowder House is a must. Known for their locally sourced ingredients, it's the perfect ending to your agricultural adventure.
Day 3: For your last meal in Tacoma make your way over to Savor Creperie for a light yet delicious breakfast. Enjoy a savory and sweet crepe at this adorable local hot spot.