Gig Harbor Night Market - Shopping at the Sea
Itinerary Suggested Season: Year Round
Gig Harbor is a peaceful waterfront village that feels like it belongs on the Pacific coast, but is actually just 10 minutes from Tacoma, across the Tacoma Narrows Bridge. Enjoy the slower pace of life at cafes, distilleries, and art galleries before jumping into the Gig Harbor Night Market, where you can meet the makers and pick up a handcrafted souvenir of your trip.
Day 1: The Waterfront
Wake up refreshed at the Inn at Gig Harbor. Just next door, stop by Heritage Distilling - creators of the world champion Brown Sugar Bourbon BSB - for a guided tasting in their tasting room that overlooks their entire distilling operation.
Head to the waterfront, park your car and start some purposeful wandering.
Start things off at the
Harbor General Store
for a cup of coffee, and search through the souvenirs that heavily curated toward local artists, artisans, and coffee roasters.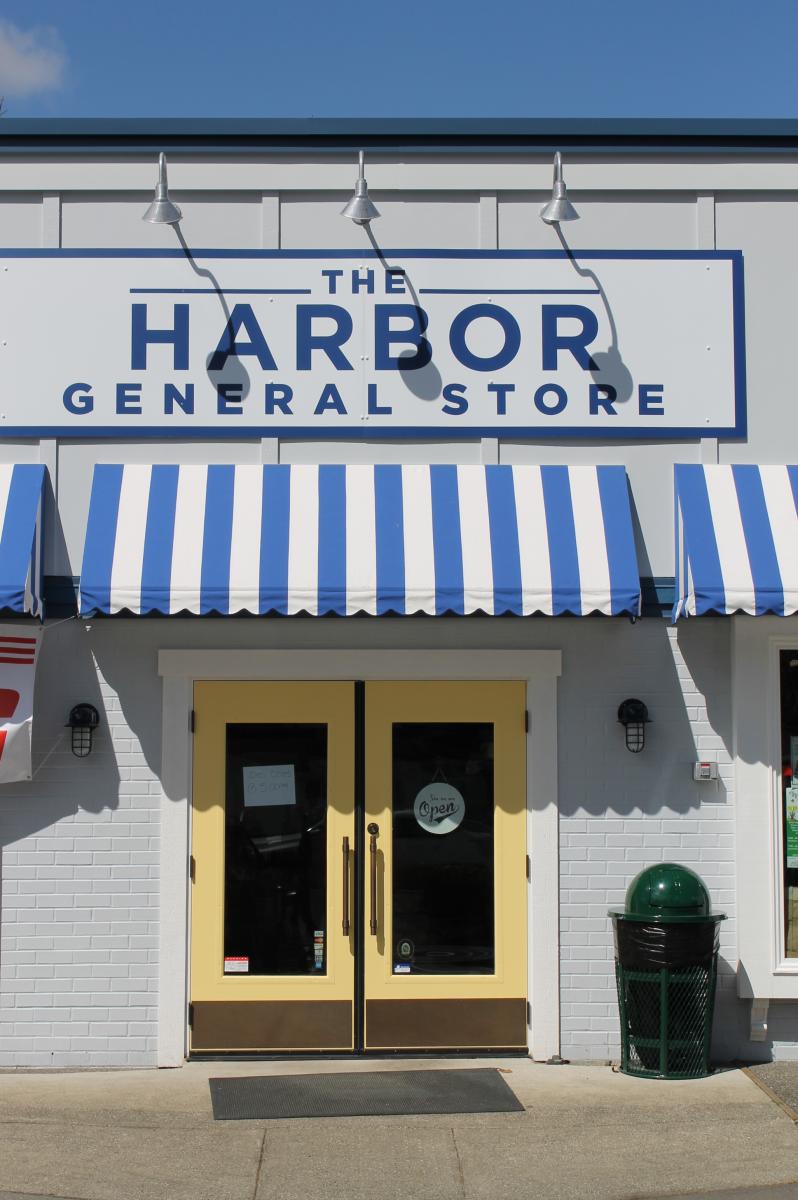 For lunch,
Millville Pizza Company
is the newest addition to the waterfront, and their wood-fire pizzas are some of the most sought-after bites on the waterfront. Hint: the Westland Pizza is unbeatable, with prosciutto, parmigiano reggiano, arugula, and mozzarella.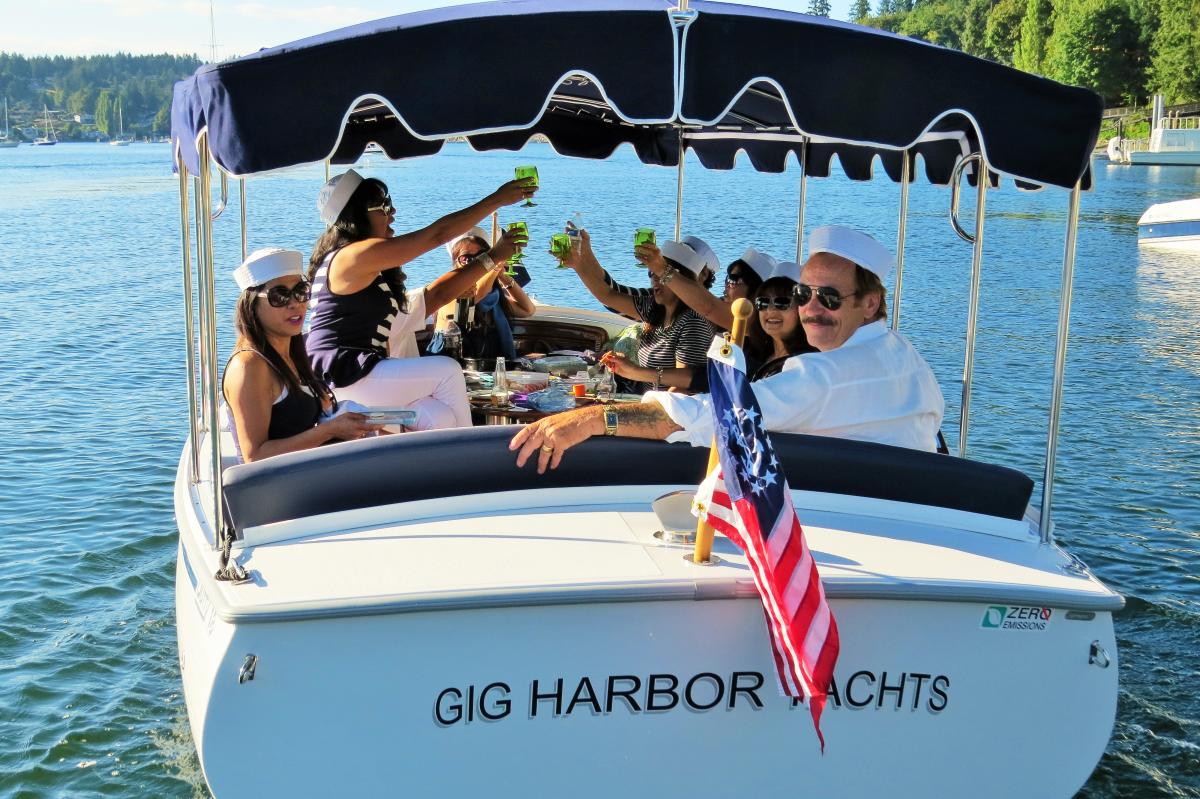 On the far end of the luxury spectrum, get pampered in the
Gig Harbor Gondola
, a Venetian gondola whose gondolier serves as your means of propulsion, tour guide, comedian, and on-board entertainment when he lets loose his vocal cords in Italian.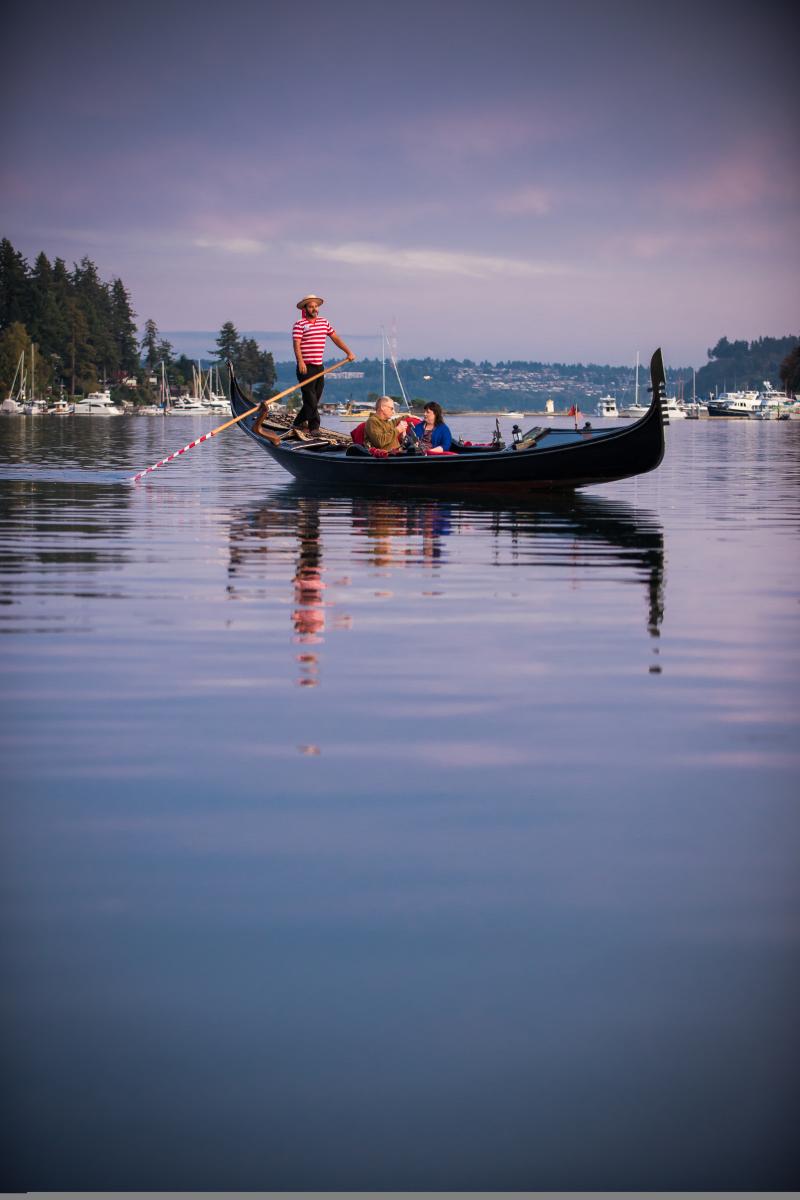 For a dinner of upscale Pacific Northwest fare, stop by
Brix 25
. 
In the evening, head to the Gig Harbor Night Market at
7 Seas Brewery
. Take the opportunity to learn the story behind the goods that are spread across dozens of tables. Talk to the makers, artists, painters, and poets, and make sure and take home a souvenir like nothing you've seen before.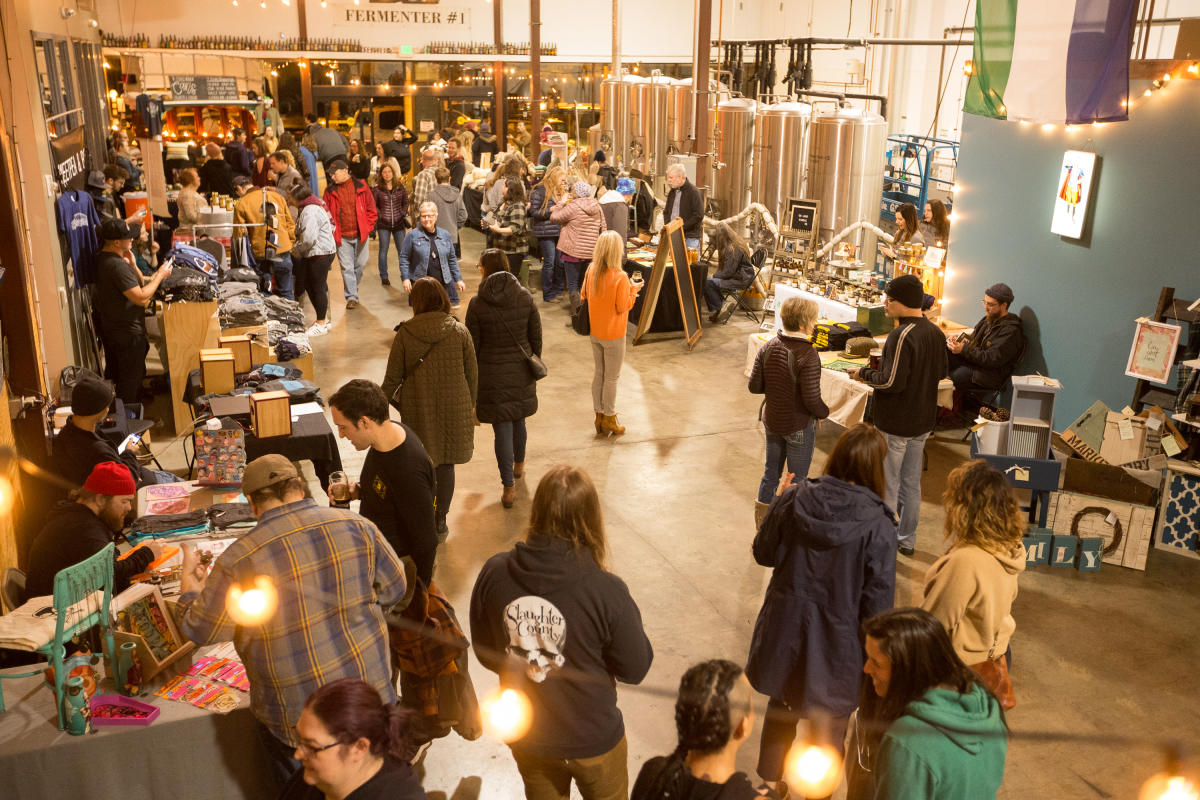 Since you've made the waterfront your thing today, stay overnight at the
Maritime Inn
.
Day 2: Make It Your Own
Wake up inspired from last night's market! Have breakfast at
Netshed No. 9
, built on pilings is your place for true waterfront dining. We advise trying the Ricotta & Sourdough Pancakes, or the Chicken and Waffles for breakfast, and the Monte Cristo Sandwich or the Mission Burrito with chili-rubbed pork shoulder for lunch.
Then embrace your creative side at
Java & Clay
, a combination cafe and pottery painting studio where you can take a class, or just drop in whenever (no appointment necessary) to make your own.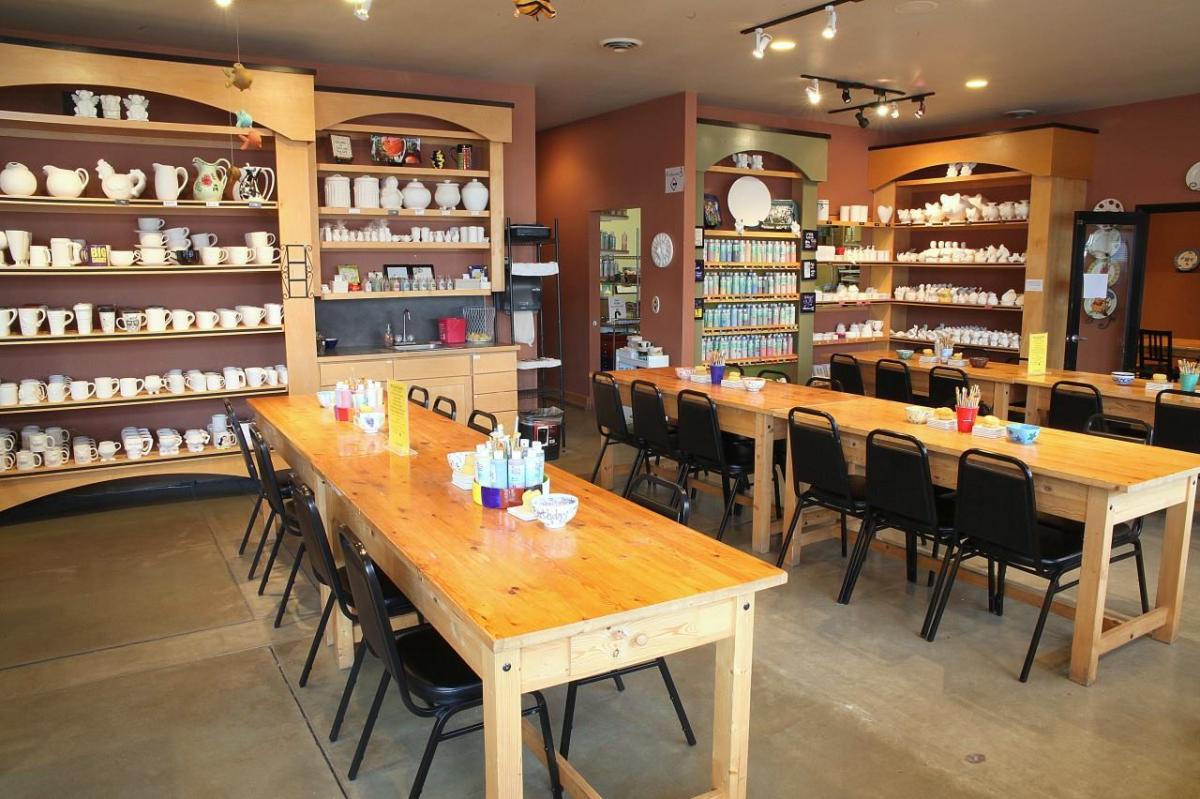 Before you leave, walk through the
Harbor History Museum
to give yourself an overview of the Croatian heritage of Gig Harbor, and see the fascinating collection of the winners of the roundest rocks competitions of years gone by.