Collector Cars 
Itinerary Suggested Season: Year Round

LeMay America's Car Museum
Tacoma is known for its love of classic cars, with a steady summer beat of car shows, car parades and two museums dedicated to sharing the love for these stunning machines. King among car museums is LeMay - America's Car Museum.  The largest classic car museum on the continent, the museum is goldmine for nostalgia seekers. Whether you are reliving childhood road trips, or joining your family playing the museum's slot car track,  take some time to explore the 165,000 square foot museum that houses up to 350 cars, trucks and motorcycles.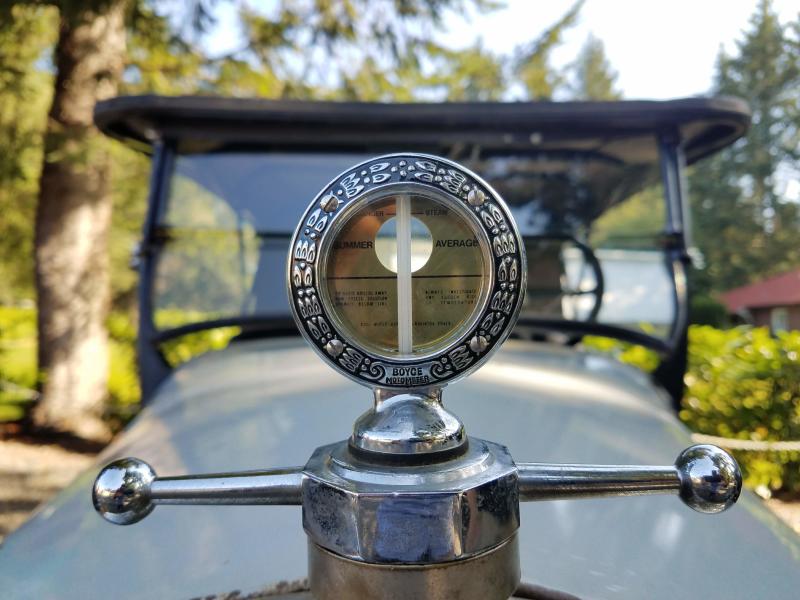 LeMay - Family Collection
Just outside of Tacoma's city limits you will find another museum, with a different feel but just as immersive as America's Car Museum.
LeMay Family Collection Foundation at Marymount sits in a wooden glen surrounded by gardens. On the grounds of a 1920s boys military academy, the brick structure makes a wonderful environment to host the 1,500 car collection owned by the LeMay Family.   This private collection was amassed by Pierce County recycling entrepreneur, Harold LeMay and his family over the years. The LeMay collection contains vintage vehicles and a wide variety of additional collector memorabilia. Explore the property to find the Sculpture Garden and Walking Path: Featuring world-famous sculptures by French Artist Auguste Rodin "The Great Thinker", Eve, and the Age of Bronze among the Marymount Grotto and various other pieces.
Historic boats
If you like everything that moves, don't miss Pierce County's many historic and collector's boats on display.
Discover Gig Harbor's maritime culture by touring the Harbor History Museum located on the waterfront in downtown Gig Harbor. Experience life in the late 1800s and early 1900s at the Midway School, located on the exact site on which it was built in 1893. Also climb aboard the Shenandoah, a 65-foot fishing vessel that is being actively restored.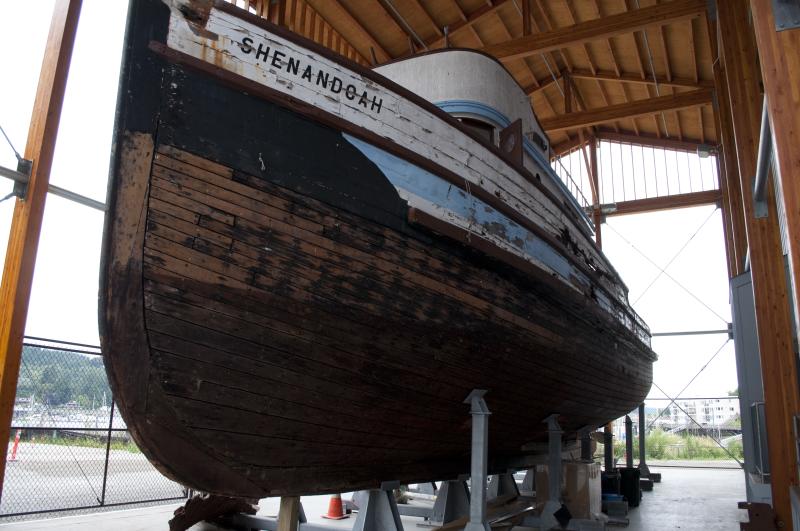 Gig Harbor History Museum
The collection at the Foss Waterway Seaport Museum will satisfy the sea-fairer in all of us. Located on the shores of the Thea Foss Waterway in the downtown waterfront area, the Seaport Museum has kaleidoscopic displays of Tacoma's maritime history spanning from handmade canoes, Tacoma's famous mosquito fleet, and ships from the long fishing history.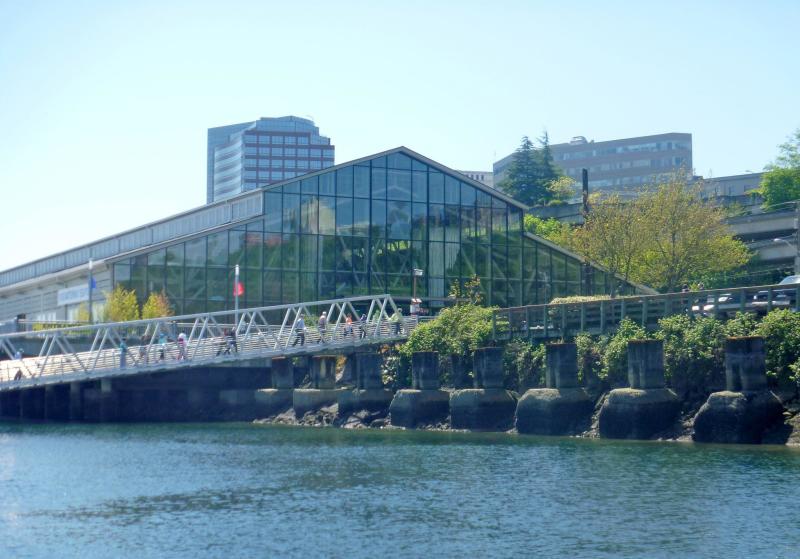 Foss Waterway Seaport Museum
Get out on the water with a charter boat tour of Puget Sound with Destiny Harbor Tours. Conveniently located next to Anthony's at Gig Harbor, it is a simple walk to board the boat following your lunch. Choose from a variety of tours and see bald eagles, sea lions and harbor seals while passing Puget Sound landmarks such as the Tacoma Narrows Bridge and the shores of beautiful Point Defiance Park.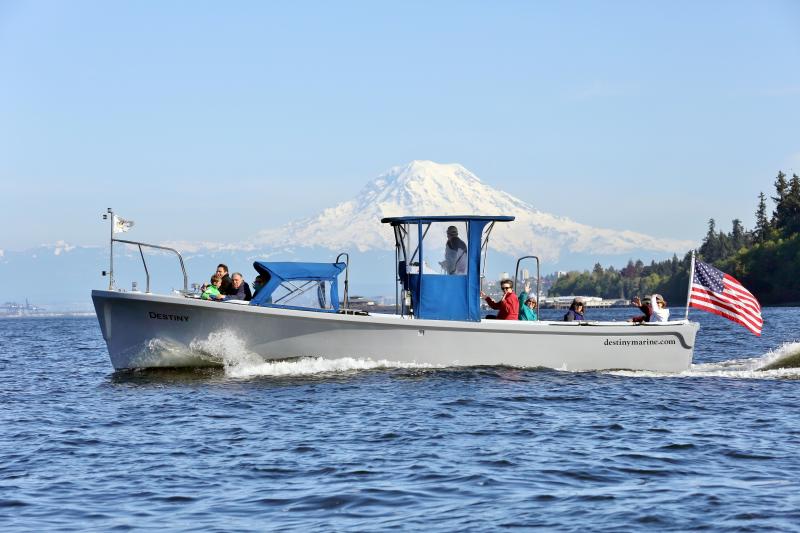 Destiny Harbor Tours