Things to do in Tacoma and Pierce County when it snows
Whether you want to revel in the snow, or avoid it altogether, Travel Tacoma has some advice on how to make the most of wintery weather. 
To avoid the snow...
A day at the museums
With six world-class museums packed into
Tacoma's Museum District
, you can find more than a day or two of history, art, collector cars, and maritime history in one condensed area. At Tacoma's Museum of Glass's hot shop, you can watch live as glass artists ply their trade inside the museum's functioning hot shop's kilns. If there's a better way to stay warm than in a room with a 2,000-degree-Fahrenheit glassblowing kiln, we haven't found it yet.
Go the extra mile, and keep off those slushy roads by parking your car and staying at a
downtown Tacoma hotel
.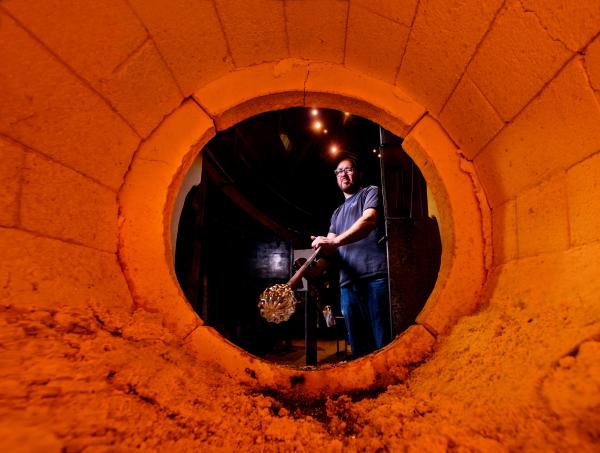 Hunker down in a coffee shop
Get unintentionally lost in antique stores
Downtown 
Puyallup
, 
Sumner
, and 
Fife
 have some of the coolest, most curated antique shops in the Pacific Northwest, and they're lined up one after another. Same with 
Tacoma's Antique Row
, where places like 
Sanford and Son
's three floors of antiques are scattered with seemingly haphazardly situated secondhand treasures. These labyrinthine shops give you both the motivation and the excuse to spend more time in their heated interiors than you intended when you walked in.
Find your perfect pint
Summer's lagers and pilsners have mostly given way to winter's porters, stouts and winter ales, which is a good reason to find a cozy taproom, pull up a barstool and sample the season. Recommendations on where you can find your perfect pint?
We've got 'em
. Insider tip: Use the
Tacoma Link Light Rail
 to travel between seven participating breweries and taphouses.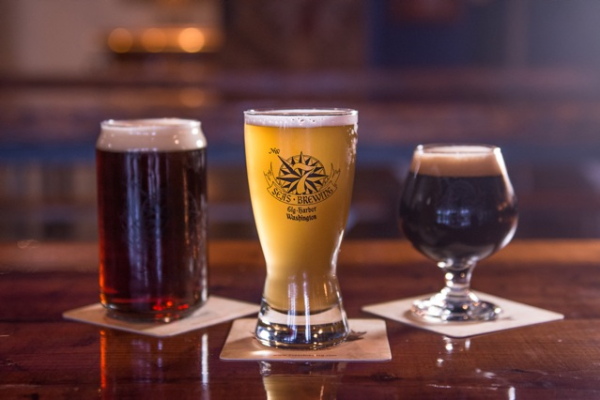 To revel in the snow...
Walk through a winter wonderland
The networks of parks throughout
Tacoma
and
Pierce County
are prime examples of the Pacific Northwest's natural abundance in any weather. Put on some warm weather gear, grab a cup of coffee (see above), and head out to any local park to enjoy the rare spectacle wrapped in a blanket of white. Bring a sled or equipment to build a snowman. If you're lucky, you might even get swept up in a pitched snowball battle. 
Crystal Mountain awaits
The biggest ski area in Washington State is calling you, and when the snow is falling in the lowlands, you can be sure it's dumping fresh powder on the mountain. Make the most of it by staying overnight at
Crystal Mountain Hotel
 or
Alta Crystal Resort
, ensuring you'll be among the first up the mountain in the morning and the last off the slopes in the evening.
Snowshoe Rainier
It's easier than it sounds! Just get yourself and your family to the Jackson Visitor Center at Paradise, and the National Park Service will do the rest. NPS rangers lead a two-mile, family-and-kid-friendly snowshoe tour on weekends and holidays throughout the winter (
always check here
for changes in the status, based on weather or snowpack) and they even provide the snowshoes. The 25 spaces on the tour are offered on a first-come-first-served basis, so arrive early and dress for the weather!
Find more information here.