Things to Do at Night in Tacoma
The city is still open when the sun goes down
It's getting late, but you're wide awake. Whether it's insomnia, FOMO, or the search for a good time that's keeping you up, it doesn't even really matter. There are likely dozens, maybe hundreds of people like you (i.e., conscious) and looking for a way to pass the time and make some memories.
If comedy is your thing, we've got your spot for late-night. Music? Gaming? Bowling? Arts? We've got you covered in the deep hours.
Arts and Shopping
Tacoma Night Market
– This is more than just a market. It's a highly curated art experience where you can meet the makers, bakers, builders, artists, and poets who make unique creations. It's a high-energy atmosphere with a DJ, food trucks, occasionally karaoke, and always a good time.
With three Saturday night markets in Piece County, there's one almost every weekend, all year-round.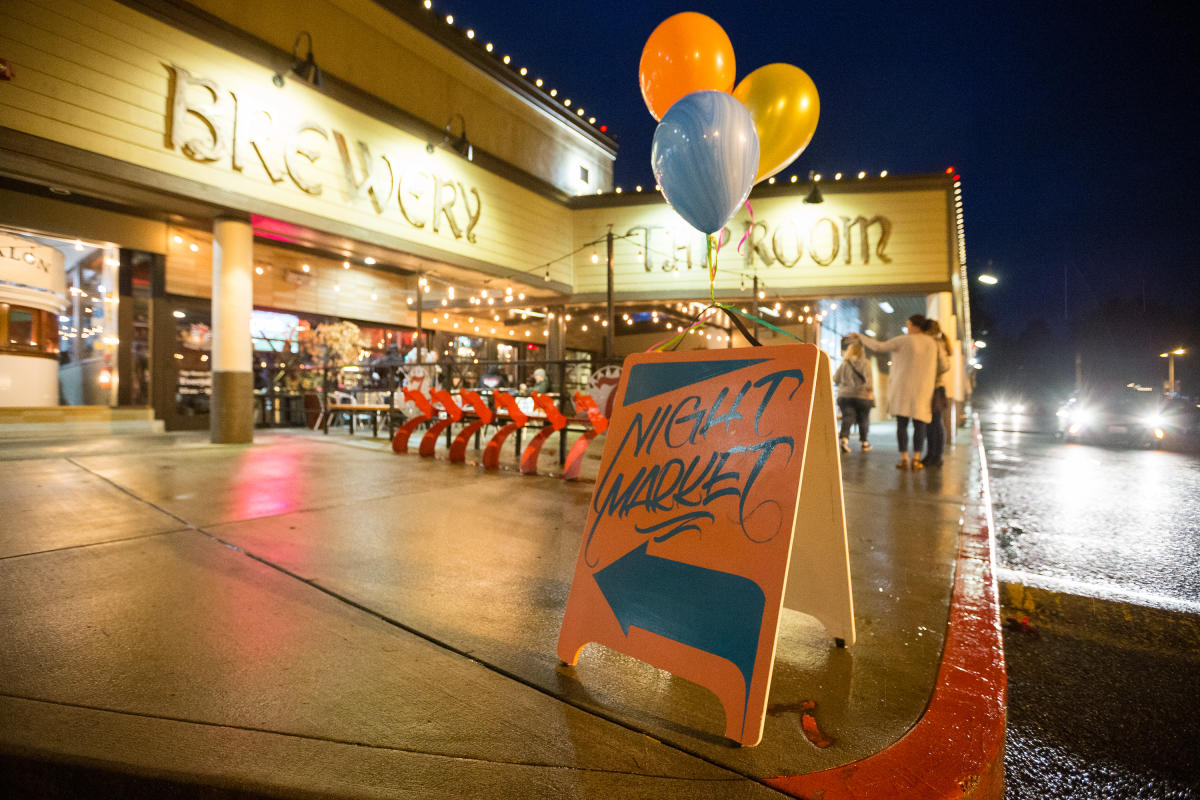 Performances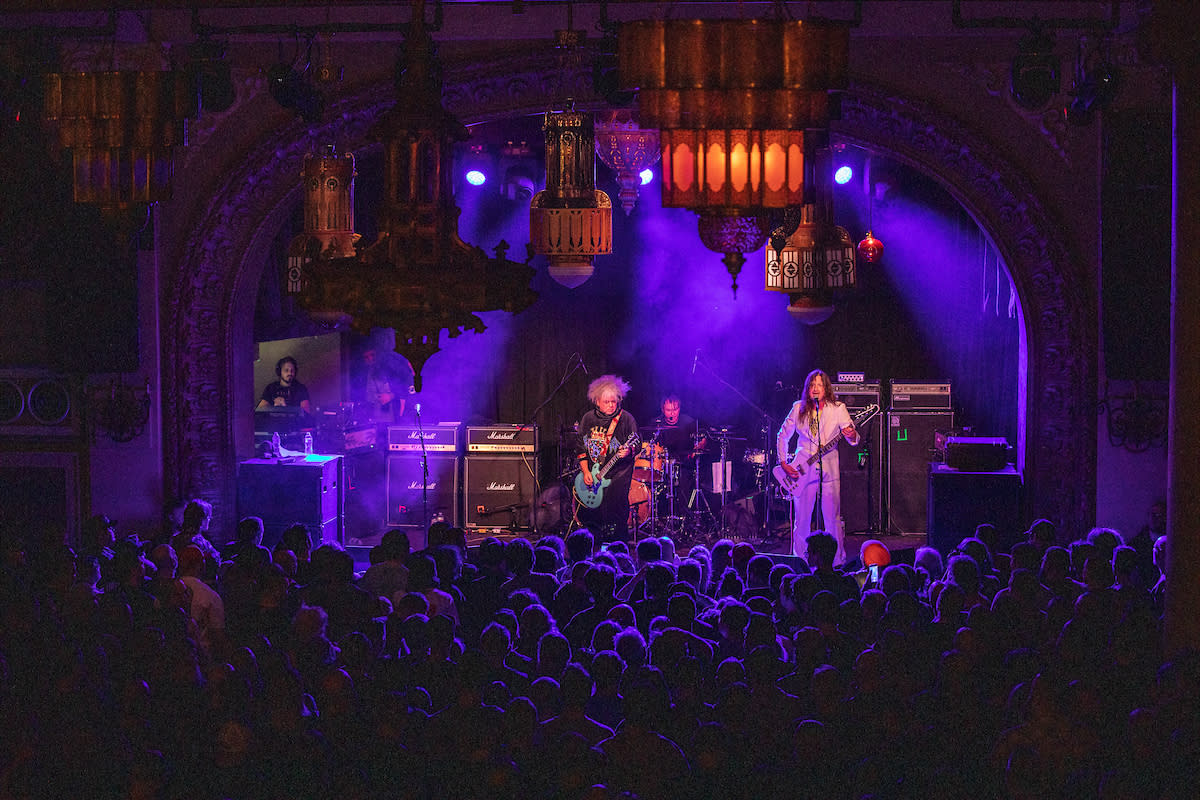 Drinks/Eats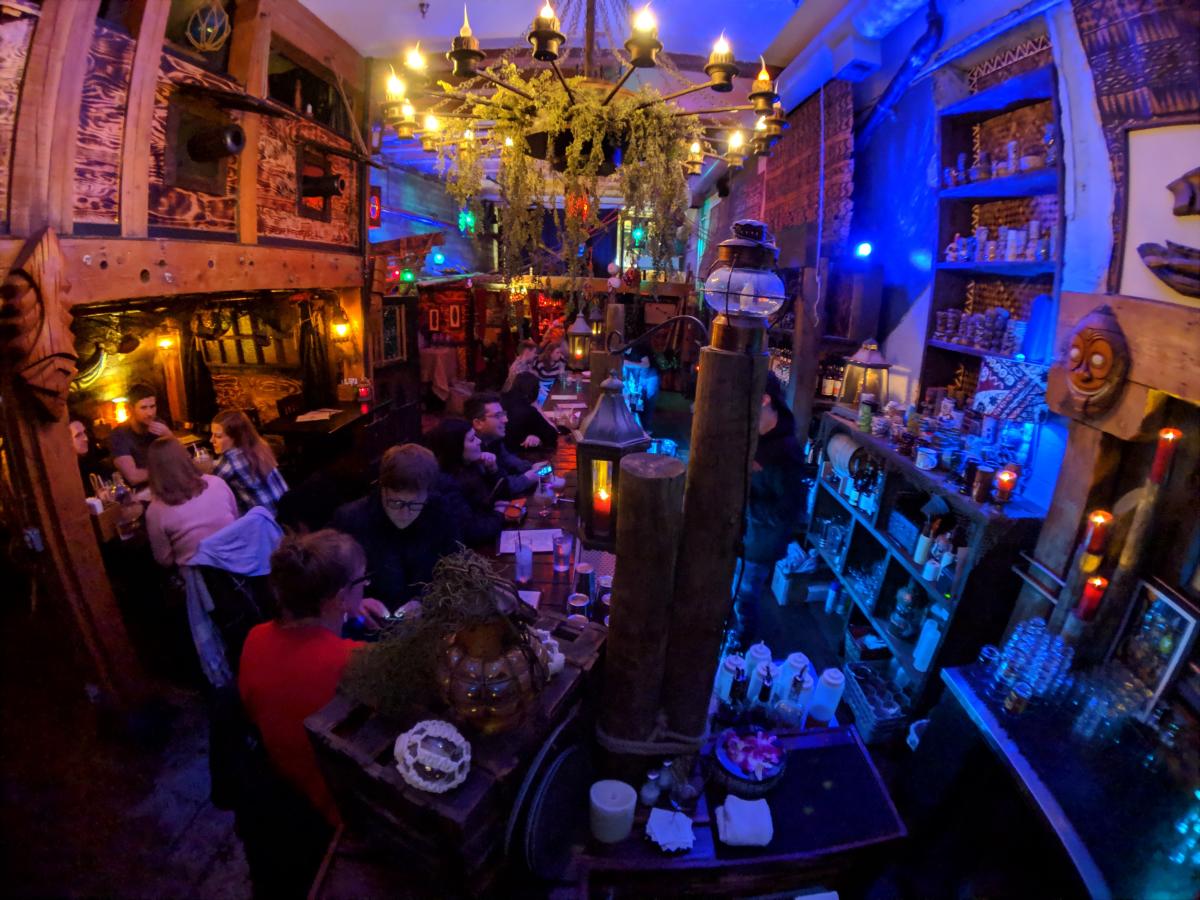 Activities