Things to Do at Night in Tacoma
The city is still open when the sun goes down
It's getting late, but you're wide awake. Whether it's insomnia, FOMO, or the search for a good time that's keeping you up, it doesn't even really matter. There are likely dozens, maybe hundreds of people like you (i.e. conscious) and looking for a way to pass the time and make some memories.
If comedy is your thing, we've got your spot for late-night. Music? Gaming? Bowling? Arts? We've got you covered in the deep hours.
Arts and Shopping
Tacoma Night Market
– This is more than just a market. It's a highly curated art experience where you can meet the makers, bakers, builders, artists, and poets who make unique creations. It's a high-energy atmosphere with a DJ, food trucks, occasionally karaoke, and always a good time.
With three Saturday night markets in Piece County, there's one almost every weekend, all year round.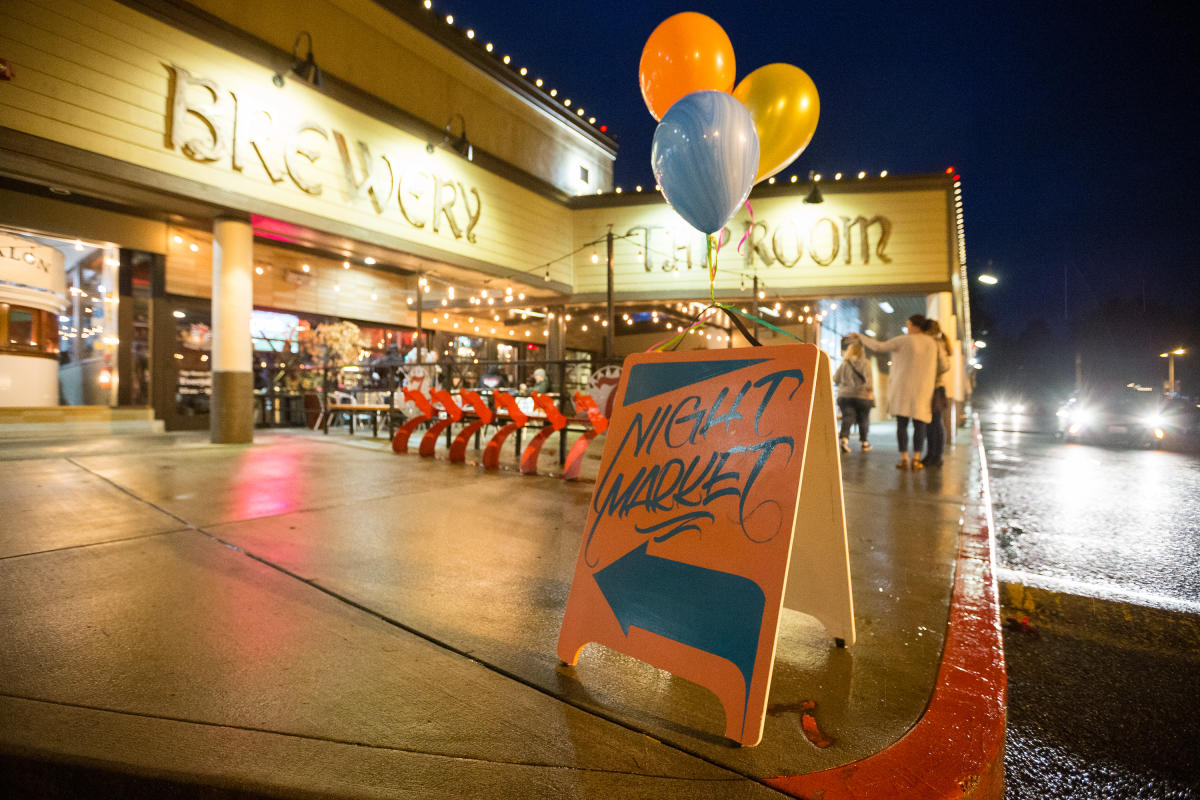 Performances
Tacoma Comedy Club –

some of the funniest humans have been on stage here, and some reasonably talented ones regularly appear there. Catch a show!

Alma Mater

– One of Tacoma's newer music venues, they've already started playing host to some national acts, in one of the most spectator-friendly environment around.

The Swiss Restaurant and Pub - A family-friendly restaurant and pub that doubles as a venue for live music.

Spanish Ballroom

– It's the venue at the center of McMenamins Elks Temple property, and they've come out swinging, bringing in a performer or party almost every day of the week.

Jazzbones

– Tacoma mainstay for a wildly eclectic mix of performers from hip hop to jazz to country to electronic.

Tacoma Dome

– It's one of the top event venues in the world, so you've probably heard of it, but if you only know it for those tier-1 performances that come to town, you're missing a lot of great programming. Check their calendar!

Tacoma Arts Live

– Three jaw-dropping, historic venues that bring in national performers in genres from ballet, spoken word, classical music, and more.

Emerald Queen Casino

 – The Emerald Queen Casino keeps the fun rolling late, with a pretty solid lineup of musical acts.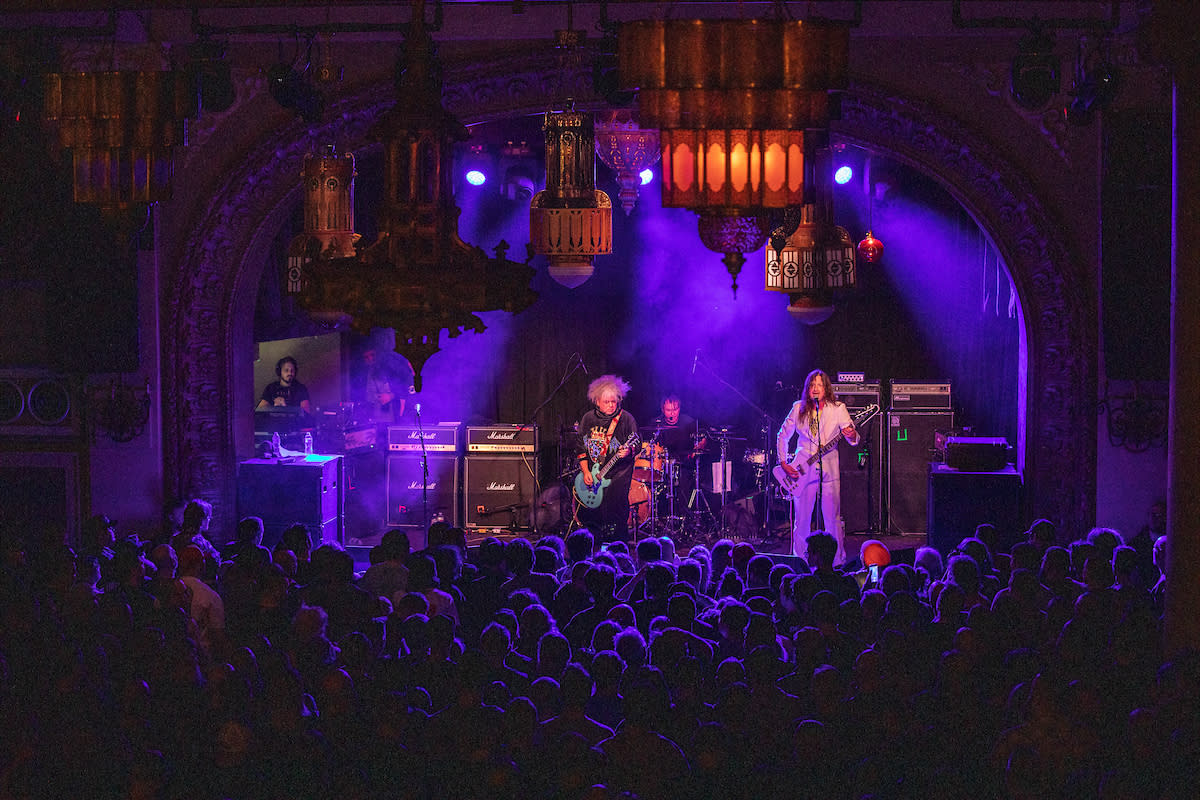 Drinks/Eats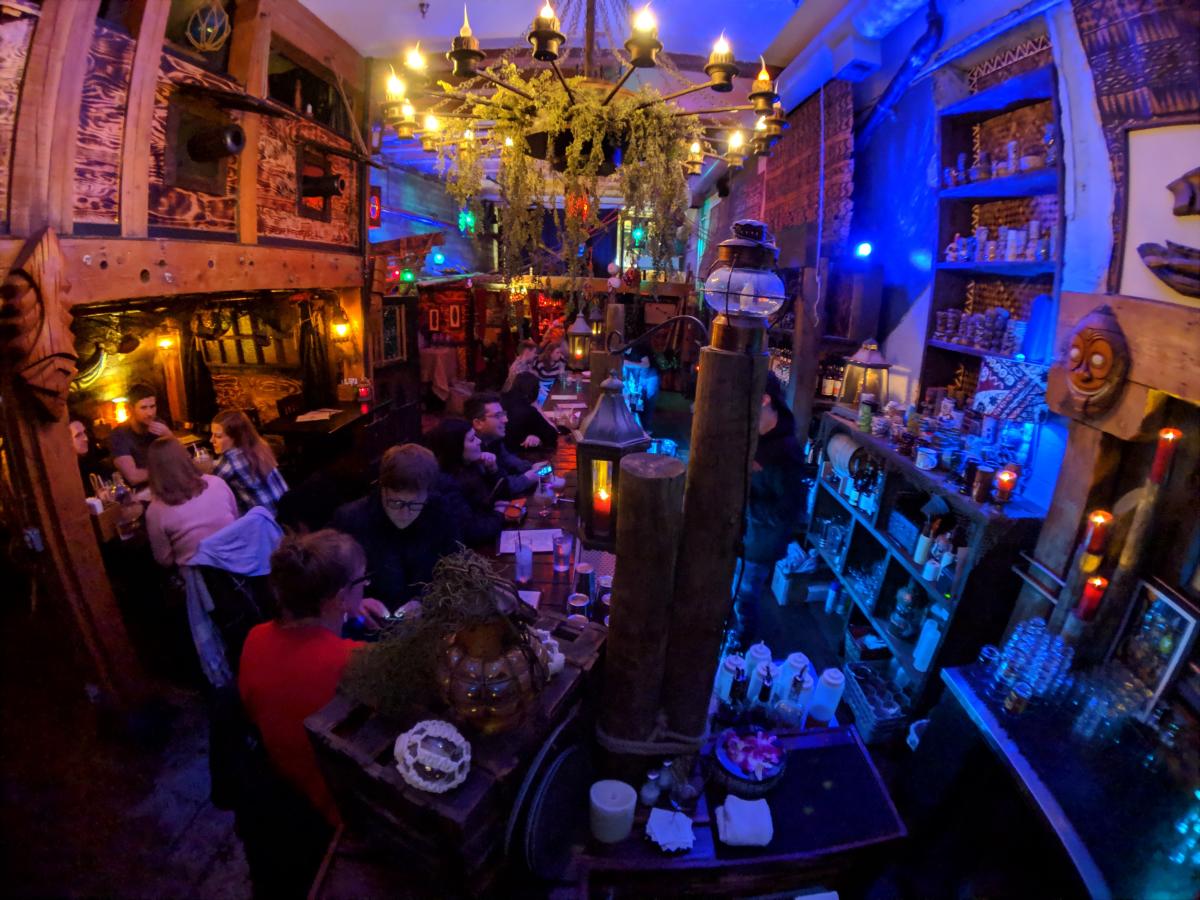 Activities