Beyond the dome
Make your evening an encore performance with lots to do before and after the show.
You know there's something great going on at the Tacoma Dome already. Now it's time to make it a night to remember. Here you'll find the best Tacoma restaurants, family fun and nightlife.
Itineraries
Parking
There is parking at the Tacoma Dome, and depending on the event you're attending, it can range from free up to $30. 
One option is stay at a downtown hotel and take the Tacoma Link Light Rail to the show. Even if you're not spending the night, parking anywhere in downtown is a good option, with street parking running about $1 per hour and free after 6 p.m. in most locations.  

More on downtown Tacoma parking.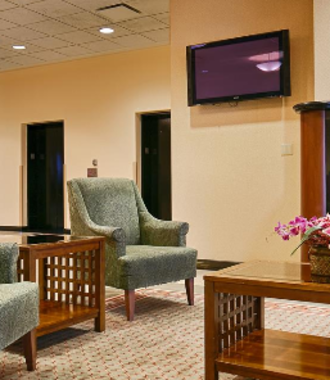 Comfort Inn & Suites Downtown Tacoma
At our Comfort Inn & Suites® hotel in Tacoma, we aim to provide you with the essential… // More
restaurants + attractions
near the Tacoma Dome