Tacoma Night Market - Museum of Glass
Museum of Glass
1801 Dock St.
Tacoma, WA 98402
Last Saturday of Every Month
When you hold an event that brings out the best designers, artists, creators, builders, makers, bakers, and poets, and puts them all on the Downtown Tacoma Waterfront at the Museum of Glass, magic happens.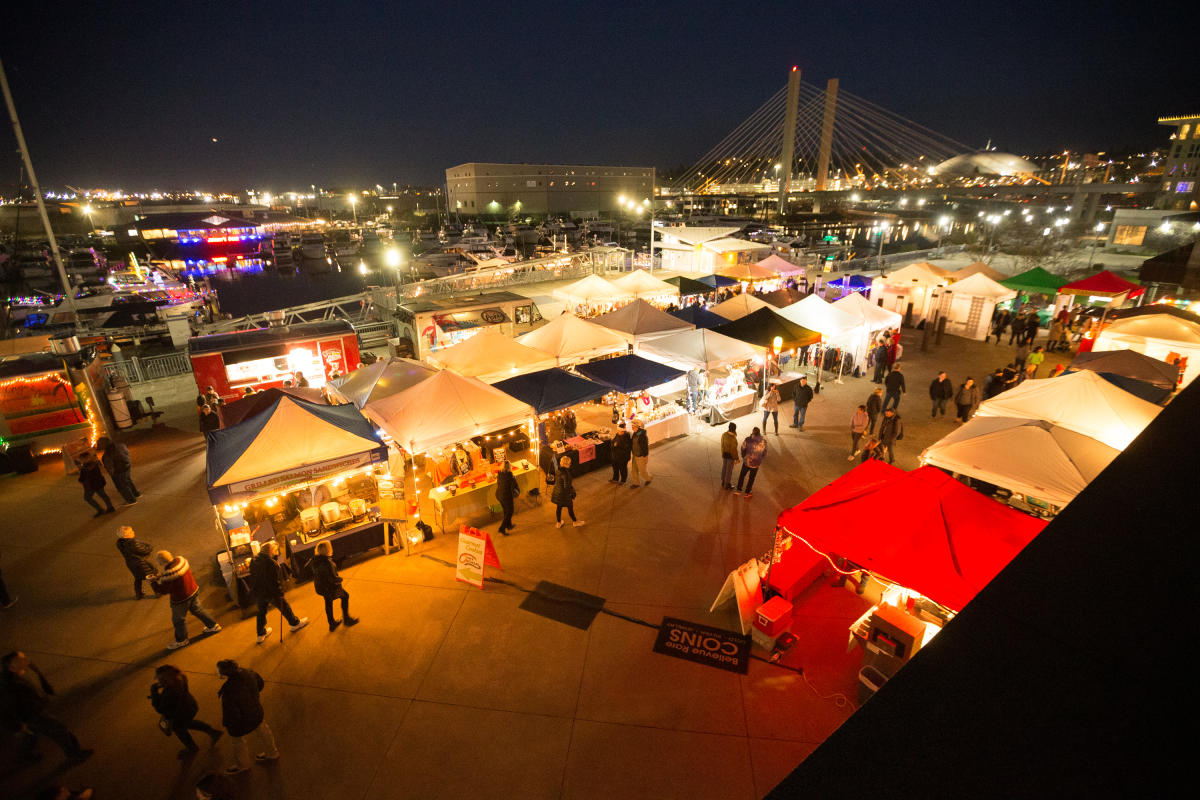 At an inspirational venue like the Museum of Glass, you can wander the vendor tables, watch the masters at work in the hotshop amphitheater, enjoy some food or a beverage from the food trucks or at the bar. Meet the people who craft everything that makes the Tacoma Night Market unique.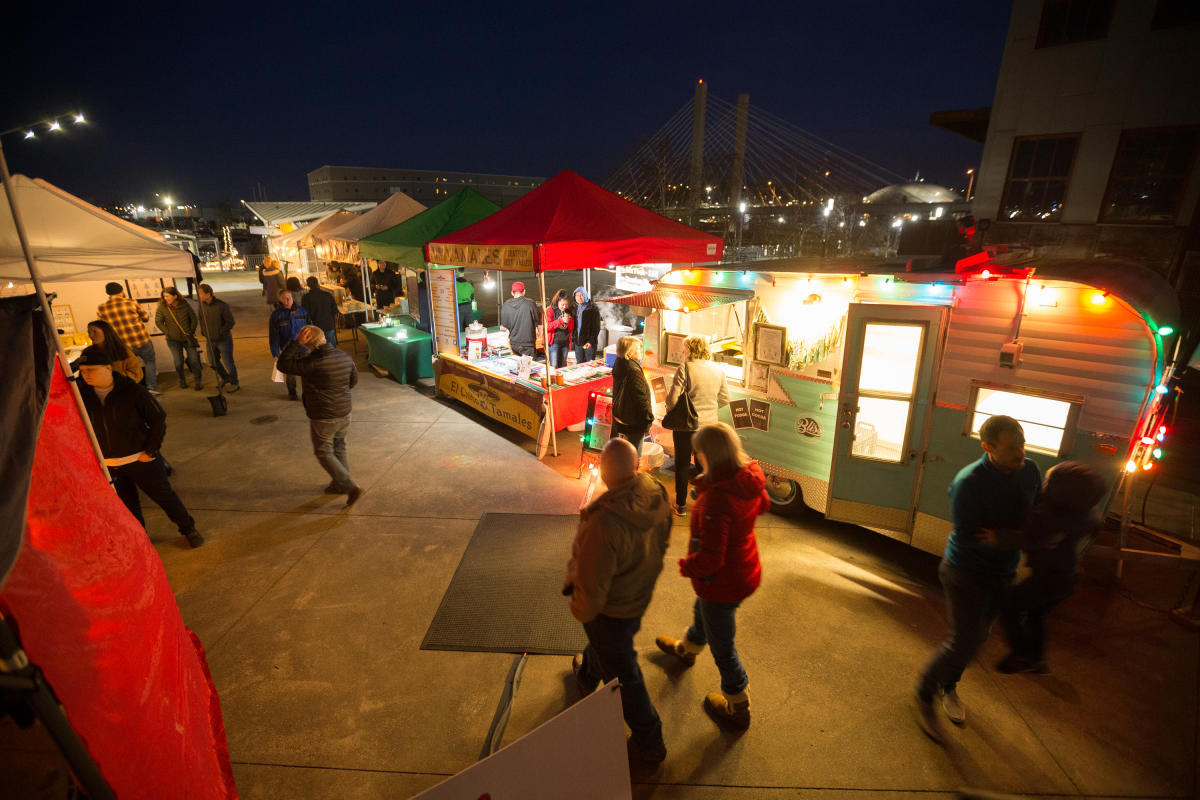 Museum of Glass Night Market Itinerary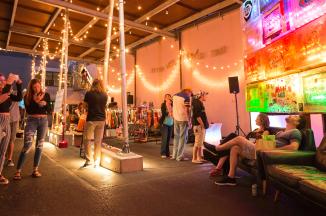 Tacoma Night Market in downtown Tacoma at Alma Mater is a festival of creativity and good... More