Tacoma and Pierce County Craft Breweries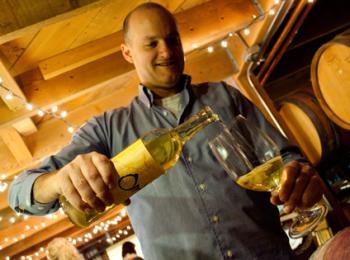 Like scientists discovering shades of subatomic particles, beer-makers are drawing finer distinctions about their work. "Craft" can apply to any independent, traditional outfits that froth out fewer than six million barrels each year. Microbreweries keg less than 15,000 and nanobreweries - the quirky, quarky ones of the bunch - tend to produce in the double or triple digits.
Bottle Shops And Tap Rooms
Head to a bottle shop to pick up popular local and hard-to-find brews from around Puget Sound and Greater Pacific Northwest. You can sample one of many beers on tap or pick up some bottles to take home.
Oktoberfest Northwest
Pierce County is home to Washington state's largest Munich-style festhalle, at the Washington State Fair Events Center in Puyallup. The annual Oktoberfest Northwest, which takes place each October, features German beers, bratwurst, entertainment, games and more, you'll enjoy a little taste of Bavaria with your closest freunde (friends). Prost!
Craft Breweries in Pierce County
Nearly every community in the entire South Puget Sound has at least one producer of premium craft beer, and they're among the most innovative and dedicated craft brewers you'll find. The listings below are some of the must-try craft breweries in Pierce County, each with their own tap room to sample their suds.