Team building in Tacoma and Pierce County
Tacoma and Pierce County offer opportunities for a variety of group activities. Meeting attendees can enjoy golf, local tours, zip-lining, and aquatic fun on Puget Sound.
Hit the Links
Chambers Bay Golf Course, site of the 2015 U.S. Open, features panoramic water and mountain views, a links-style layout, and challenging greens. Playing the course is an excellent way for attendees to network and unwind. Chambers Bay also hosted the 2021 U.S. Amateur Four-Ball Championship in partnership with The Home Course in DuPont, which is also available for private golf events. Other area courses of note include Oakbrook Golf Club in Lakewood and Madrona Links in Gig Harbor.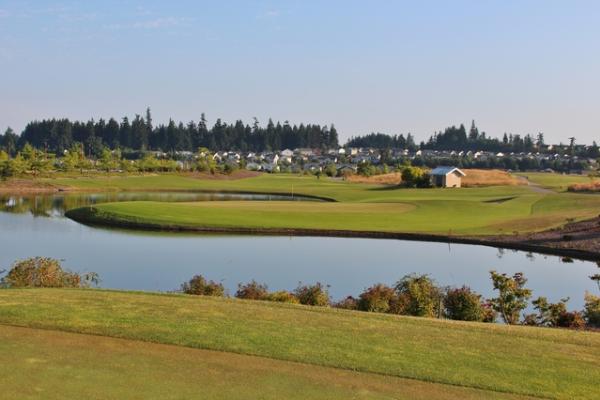 Take a Tour
Start by looking at Pretty Gritty Tours, which offers tours specializing around sweets, beer, ghosts, history, and sometimes combinations of those, such as Boos and Booze (their ghost/brewery combo). If attendees want to consume beer sans paranormal activity, Lifestyle Valet shuttles attendees through a tour of local breweries. If you're planning an all-inclusive experience for your attendees, schedule a guided tour at Mount Rainier with a company like Discover Nature. There's no better way to see one of the world's most iconic mountains than with a guide who spent years learning its secrets. Evergreen Escapes, another tour company, also specializes in tours to Mount Rainier, the Olympic Peninsula, and more. The tours work for small groups and larger private parties.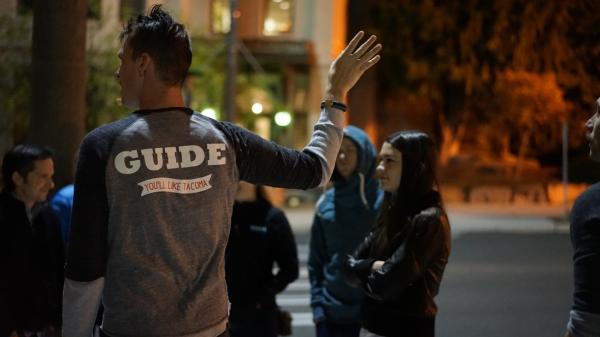 Zip-Lining
Offer attendees an adrenaline rush at Northwest Trek's Zip Wild complex. The popular Sensation Course presents five zip-lines and a dozen challenges with ropes, nets, tightrope bridges, and more, taking participants up to 80 feet off the forest floor. The Adventure Course is made up of six zip-lines, a climbing wall, suspended bridges, and other obstacles.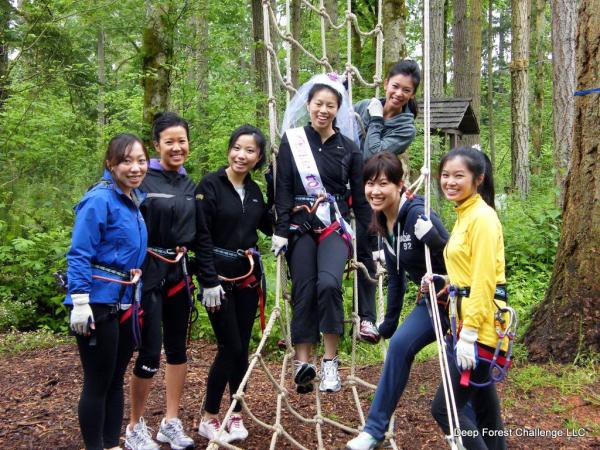 Aquatic Adventures
Get out on the water and explore the shoreline via kayak or stand-up paddleboard. Rentals are available at Foss Harbor Marina, Dock Street Marina, and Owen Beach in Tacoma and Lee's SUP and Gig Harbor Yachts in Gig Harbor. Charter a guided sightseeing trip of Tacoma and Gig Harbor with Destiny Harbor Tours.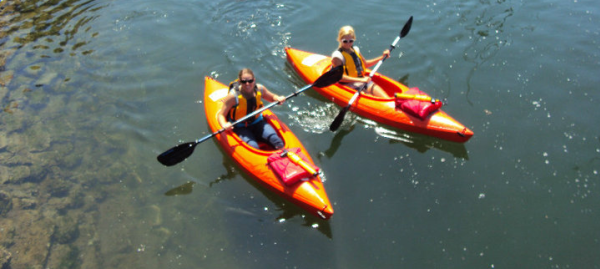 Escape Rooms