Emerging Sales Professionals Association 
Emerging Sales Professionals Association (ESPA), a Washington State Non-Profit Corporation, provides professional development training for sales staff of all skill levels and years of experience in publicly owned convention and meeting venues with a focus on training the next generation of sales leaders. ESPA is endorsed by the International Association of Venue Managers (IAVM) and by Convention Sales Professionals (CSPI) and is a CMP Preferred Provider. ESPA members include public convention and meeting venues in Oregon, Washington, Idaho, and British Columbia.
ESP15: Venue Sales Symposium 
Join Emerging Sales Professionals (ESP) on 6/1/23 as we welcome Leanne Calderwood, CMP to lead valuable venue sales training!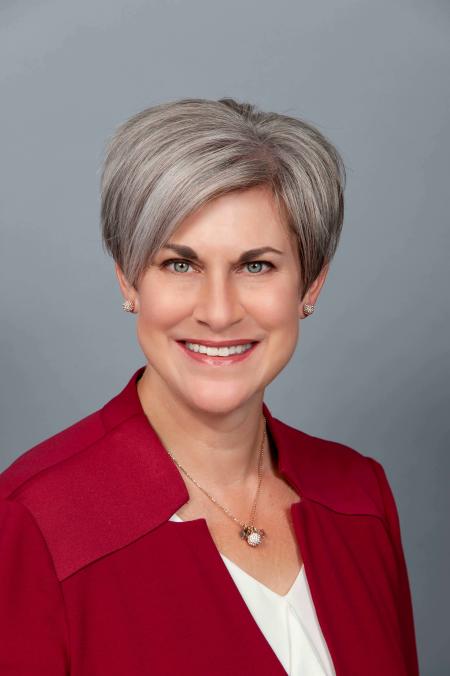 Join Emerging Sales Professionals Association (ESP) for our ESP15 Spring Sales Symposium on Thursday, June 1st, 2023 (10:30am - 4:00pm) at Meydenbauer Center in Bellevue, WA. ESP will welcome Leanne Calderwood, CMP as our keynote speaker! Our day will include lunch, four hours of training, collaborative time to network with other professionals, plus takeaways to build better relationships both inside and outside your organization.
Come connect with other meeting & event professionals, learn valuable sales training and hear more about what's effective (and not effective) from Leanne. Topics will include:
Sales Training - Empowering professionals to connect, reconnect and grow client relationships
Social Selling - The way we sell has changed, how we can connect more effectively with clients
LinkedIn Training - Showcasing the power of optimizing LinkedIn features to attract potential clients
Contract Hot Buttons & Industry Trends - Round table discussions, facilitated by Leanne
Space is limited. Register today!
Thursday, June 1; 10:30 a.m. - 4:00 p.m. PDT
Meydenbauer Center
11100 NE 6th St.
Bellevue, WA 98004
...and follow us on social