Emerging Sales Professionals Association 
Emerging Sales Professionals Association (ESPA), a Washington State Non-Profit Corporation provides professional development training for sales staff of all skill levels and years of experience in publicly owned convention and meeting venues with a focus on training the next generation of sales leaders. ESPA is endorsed by the International Association of Venue Managers (IAVM) and by Convention Sales Professionals (CSPI) and is a CMP Preferred Provider. ESPA members include public convention and meeting venues in Oregon, Washington, Idaho, and British Columbia.
---
Coming Soon: Melanie Spring and The Hive (ESP11)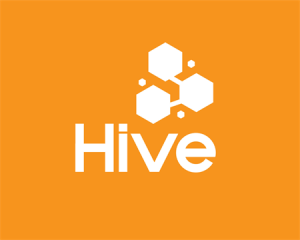 Thursday, Sept. 26, 2019  | 7:30AM - 6:00PM
Location:  Meydenbauer Convention Center
Our industry is changing and it's changing fast.  Today's conference attendees have new desires, expanded expectations, and different needs than in the past. We no longer are planning meetings and events, but designing experiences that help attendees learn from the experts. Attend The HIVE and you will learn how the industry is responding to this emerging shift, how innovative spaces are changing the way we meet, and the impact crafted catering and meeting design evolution is having on our industry.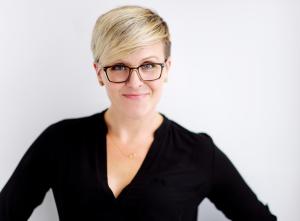 Breakout presenter: Melanie Spring
In Rock Your Pitch, Melanie help you... 
find out how the numbers can tell a story 
get tips on how to tell the story without boring people 
find ways to get your audience to feel something
see how the story AND the numbers make the impact 
It's up to YOU to rock your pitch!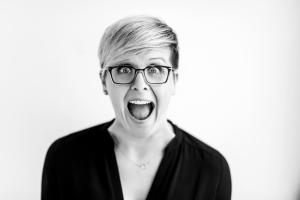 In Rock Your Brand Story, you'll get...
the full human-to-human experience
examples of brands that tell great stories
tips on how to build brand ambassadorship
a plan to take back to the office
It's up to YOU to rock your brand story!

REGISTRATION IS OPEN!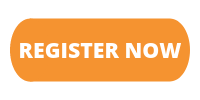 ---
The Hive 2019 Schedule
Thursday, September 26, 2019
| | | |
| --- | --- | --- |
| 7:00 am  |                       | Registration Opens |
| 7:30 am - 9:00 am |   | Breakfast |
| 9:00 am - 10:30 am |   | Opening Keynote |
| 11:00 am - 12:00 pm |   | Melanie Spring's Rock Your Brand Story |
| 12:00 pm - 1:30 pm |   | Lunch |
| 1:45 pm - 2:45 pm |   | Melanie Spring's Rock Your Pitch |
| 3:00 pm - 4:00 pm |   | Closing Keynote |
| 4:00 pm - 6:00 pm |   | Reception |

Registration Dates
Before August 30th
$100 for Planners | $135 for Suppliers | $50 for Students 
August 31st - September 20th 
$125 for Planners | $155 for Suppliers | $50 for Students 
Onsite on September 26th*
$135 for Planners | $175 for Suppliers | $60 for Students
*There will be limited onsite spots available