Vintage Americana: Sumner + Puyallup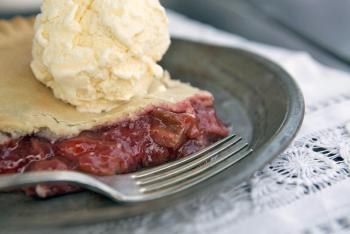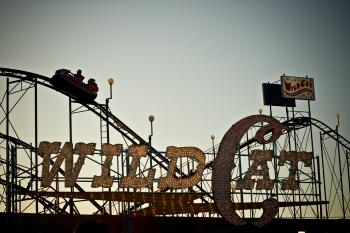 Regional Standouts
Pure, delightful and utterly charming – the pinnacle of Vintage Americana.
Community and Business Stories
Here are some examples of how local businesses embrace their role in the tourism community, and view themselves as part of the Northwest Unfiltered.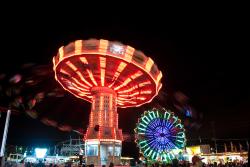 Chamber of Commerce
Coming to Puyallup/Sumner is a great way to experience a variety of Fair fun, unique shopping, family-friendly events and an assortment of restaurants.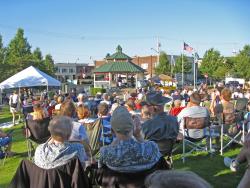 Hollander Hospitality/Hotels
Hollander Hotel's friendly faces and customer service will draw you into a relaxing experience and make you want to stay and enjoy the surrounding attractions of Puyallup/Summer; whether it be our summer concerts in the park or waving to a princess in the Spring Daffodil Parade. These not-so-"small towns" will do more than put a smile on your face; they will create memories to keep you coming back.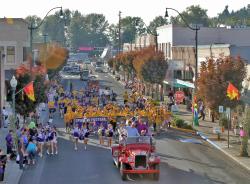 City of Sumner
Sumner is a place where people work hard, roasting coffee, building airplane wings and farming; but they also know how to play in the park. Our social network is Main Street, and we always welcome visitors "home"- even if for a few hours- with a parade and a slice of rhubarb pie.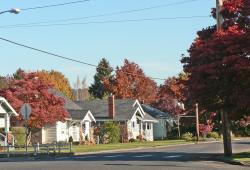 City of Sumner
A smile, a wave, a friendly handshake. Fun events that ooze hometown charm. A flower lined main street with vintage finds and modern touches, scattered in with a delicious piece of pie to slow you down and keep you wanting to stay just a little longer.
Images
Travel Tacoma + Pierce County is happy to make royalty-free tourism images available for the use of the tourism community.
Pierce County Tourism Resources