Stunning Waterfront: Gig Harbor + Tacoma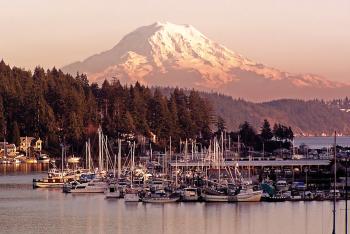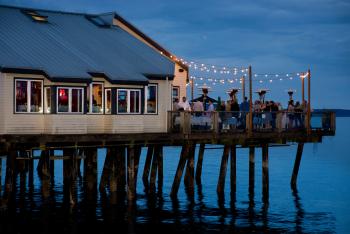 Regional Standouts
Sparking bays and beaches paired with water-side dining and attractions make for miles (and miles) of stunning waterfront.
Community and Business Stories
Here are some examples of how local businesses embrace their role in the tourism community, and view themselves as part of the Northwest Unfiltered.
Spaceworks
The activists and entrepreneurs that Spaceworks supports are unafraid to pursue their passion and offer creativity and talent from the heart of Tacoma.

Travel Tacoma and Pierce County
Amazingly accessible and diverse waterfront, where you can enjoy wildlife and natural scenery with space to stretch your legs.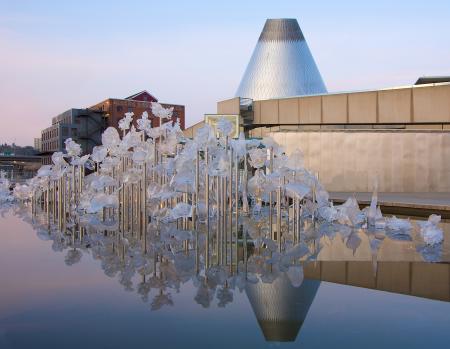 The Swiss Restaurant and Pub
We are a small business owned by native Tacomans offering a casual, warm environment in a building that has continuously been a public gathering spot since 1912.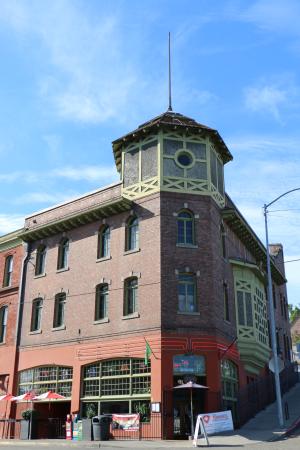 TNN Getaways
TNN Getaways is about people enjoying getaway experiences both locally and domestically, including internationally. We can create that experience because we've been out there experiencing it for ourselves! We are friendly and approachable and proud of our beautiful Northwestern area.
North Pearl Farmers Market
On your way from Pt. Defiance Park, stroll your way to dinner at the North Pearl Farmers Market.

Metro Parks
Discover the colorful gems of the waterfront- from its sapphire beaches, to its emerald trees, diverse people, accessible restaurants, and attractions.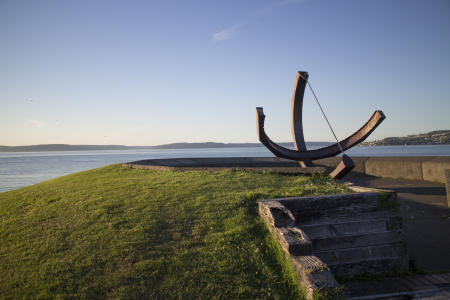 Ruston Pt. Defiance Business District
The businesses and residents at the RPDBD make up the Americana guilt of recreation, dining and experiences that keep the Northwest unfiltered.
Metro Parks: We have the privilegeof caring for Tacoma's awesome waterfront along Ruston Way and around Point Defiance park. We want every visitor to our parks to create their own memories and experiences- to let our amazing waterfront affect them deeply.
Destiny Harbor Tours: We will give you history, harbor seals, eagles and commerce. We'll give you sunny days and sparkling skies. But most of all we want everyone to be able to enjoy our Puget Sound.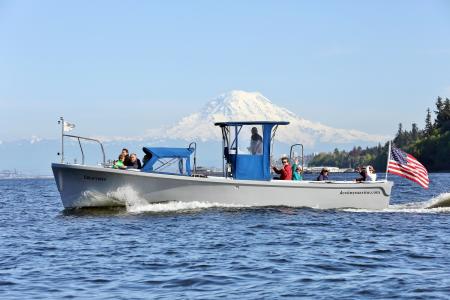 6th Ave: Accessible via Uber, bike, public transportation, 6th ave is a great place to relax and unwind after exploring the water. A walkable area with restaurants, bars, and eclectic shops- there's something for everyone on the Ave.

Riviera Cruises: We've spent our lives on the local waters. We offer multiple trips a day where we share our actual experience with you first hand. You can keep it forever.
Tacoma South Sound Sports Commission: More miles of urban accessible shoreline that anywhere else in Puget Sound. Kayak, row, paddle, swim, run, bike, hike, and explore- connect through an array of active, sporting and competitive ways. The most casual to the most epic…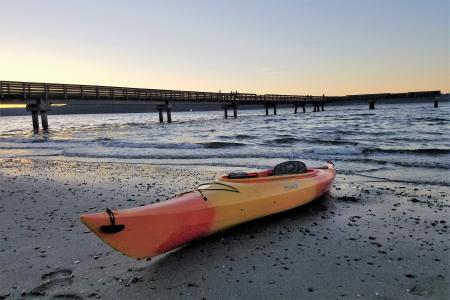 The Grand Cinema: After exploring the miles of waterfront activities offered in the South Sound, the Grand Cinema offers a warm and cozy cinema experience with four screens of independent and foreign films 365 days a year.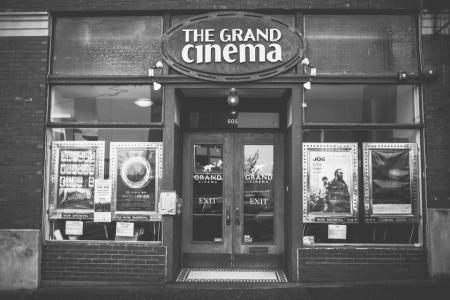 Images
Travel Tacoma + Pierce County is happy to make royalty-free tourism images available for the use of the tourism community.
Pierce County Tourism Resources