Culture Hub: Tacoma + Fife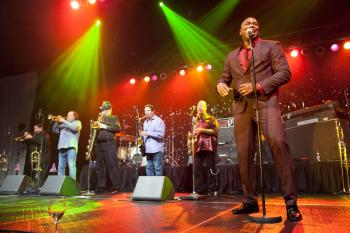 Regional Standouts
Museums and entertainment at its finest bring unique artwork, beautiful sounds, incredible shows and gaming galore.
Community and Business Stories
Here are some examples of how local businesses embrace their role in the tourism community, and view themselves as part of the Northwest Unfiltered.
Washington State History Museum
Imagine riding the rails through our region and through time! See what that journey would look like in the Washington State History Museum's Model train layout.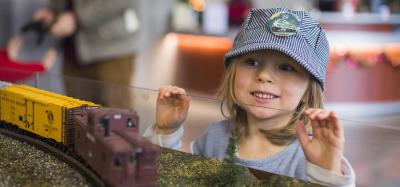 Courtyard Marriott Hotel
Stay the night in the heart of downtown and explore Tacoma's unique museum district or experience a show at the legendary T-Dome.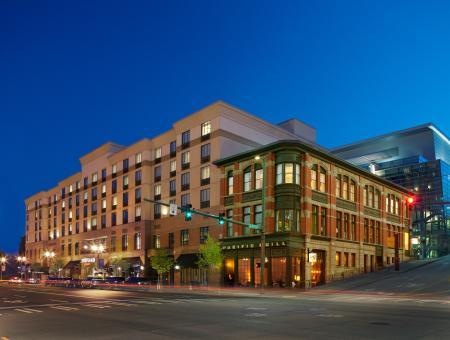 Pacific Grill Events Center
Pacific Grill Catering strives to bring their unique cuisine experience to all guests looking to host an event anywhere in Tacoma's art and entertainment districts.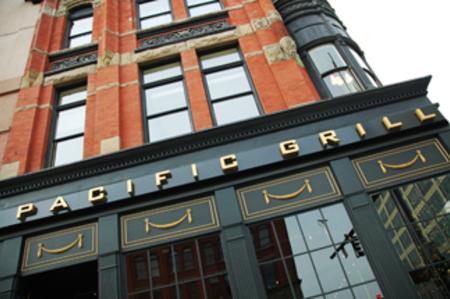 Tacoma Dome
As one of the last standing concert arenas from an era of legendary performances and artists, the Tacoma Dome continues the tradition of entertaining families and music lovers of all backgrounds.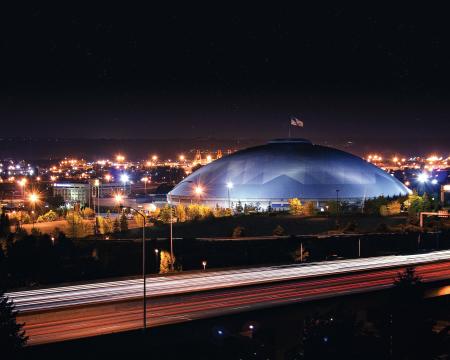 Metro Parks Tacoma
Facilitate authentic opportunities for all ages to experience Tacoma through natural green spaces, programming and learning.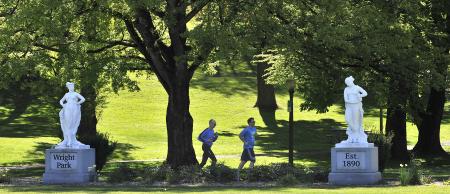 The Broadway Center
The Broadway Center celebrates artists and audiences locally and beyond to energize creativity, discussion, and community.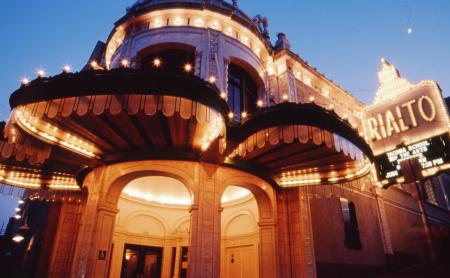 Children's Museum of Tacoma
Honor our spirited children and families. Champion the right to play.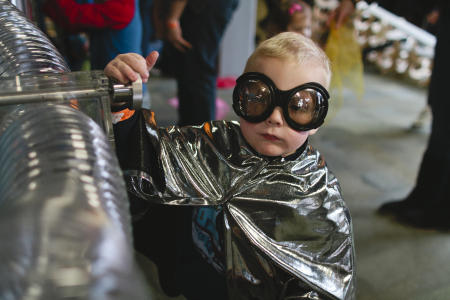 Greater Tacoma Convention Center
GTCC provides the experience you're looking for- meeting your needs in a beautiful NorthWestern inspired venue, where there are unfiltered views of Mount Rainier on a clear day.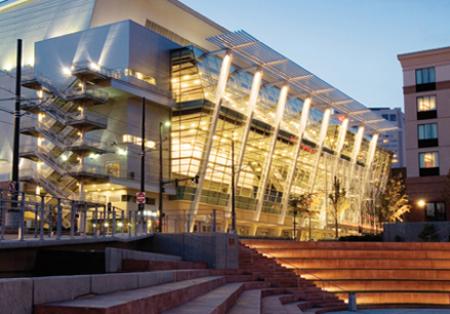 Arts and Culture Coalition of Pierce County
Arts, culture, and heritage organizations in Pierce County offer accessible, authentic, and engaging experiences for young and old, visitor and resident, expert and novice.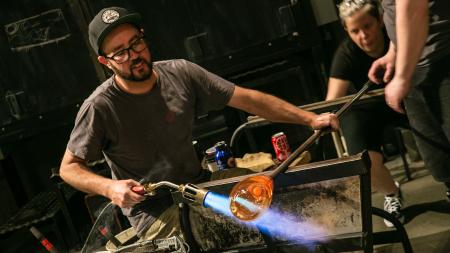 Images
Travel Tacoma + Pierce County is happy to make royalty-free tourism images available for the use of the tourism community.
Pierce County Tourism Resources