Tacoma has a thriving local music scene, some might call it
the city where music lives
, which is why this weekend's event suggestions are a celebration of music in Pierce County. Tacoma Dome has seen its fair share of superstar performances: Black Sabbath, Taylor Swift, Bob Dylan, Kenny Chesney, Rammstein, Shania Twain, Lady Gaga... The Dome continues to host nationally recognized performers like
Bruno Mars, who will visit Tacoma as part of his 24k magic tour
. In addition to hosting well known performers, the Puget Sound has long been a home to a thriving independent music scene. To learn more about the history of indie music in the Northwest, check out 
A Revolution You Can Dance to! - 
an exhibit focusing on the music, art, and politics of the independent music movement in the Pacific Northwest.
Without further ado, here's a sampling of weekend performances ranging from cozy acoustic harmonies to electronic dance music, from local talent as well as visiting artists. For more events, visit our
online events calendar
. Cheers to the weekend!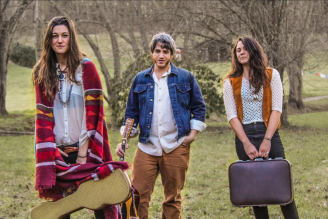 Friday, Mar. 10, 2017
Immanuel Presbyterian Church, Tacoma
Time: 7:00 PM
Cost: Suggested donation $10-$20
With a modern take on folk sound and pop structure, their songs draw inspiration from the stories and landscapes of North America. They're currently touring and preparing for the release of their upcoming sophomore album, recorded in Woodstock, NY and due for release in June 2017.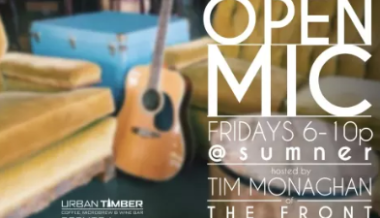 Friday, Mar. 10, 2017
Urban Timber Coffee, Microbrew & Wine Bar, Sumner
Time: 6:00 PM
Cost: Free
 
Weekly open mic nights at Urban Timber features local talent ranging from original songs, classic covers, to poetry and spoken work. This is a great place to cozy up with a cup of coffee, bottle of beer, or glass of wine and drink in the up and coming musical talent in Pierce County.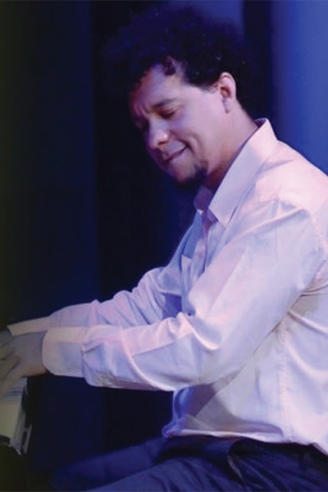 Saturday, Mar. 11, 2017
Rialto Theater, Tacoma
Time: 7:30 PM
Cost: $20, $35, $45, $50
Cuban piano sensation Aldo López-Gavilán returns to the stage for a thrilling and one-of-a-kind musical collaboration with Northwest Symphony musicians!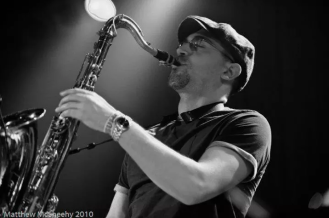 Sunday, Mar. 12, 2017
The Swiss Restaurant & Pub, Tacoma
Time: 5:00 Pm – 9:00 PM
Cost: Free
A native of the Pacific Northwest, saxophonist Kareem Kandi is a performer, composer, and educator, in high demand for his talents both on and off the stage. Kareem is a versatile musician with strong roots in the traditions of Jazz, Blues, and Funk, and has been performing on the scene for years. The Swiss is also hosting two other musical guests this weekend: 
Trick Candles, Item, Asterhouse, & Pyramid
on Friday at 9:00 PM, and 
The Spazmatics
on Saturday at 9:00 PM.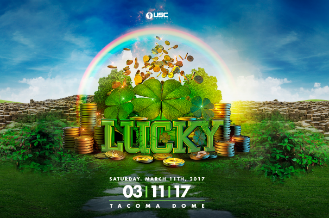 Lucky
Saturday, Mar. 11, 2017
Tacoma Dome
Time: 7:00 PM
Cost: $81 standard GA floor; $132 VIP ticket
If you enjoy electronic dance music, then you've probably already heard about Lucky. This annual St. Patrick's Day music festival draws large, green crowds looking to dance the night away to a full lineup of DJ's - please note: patrons attending must be 18 years of age or older with a valid, government issued photo ID.