Happy Friday!
If you're looking for something to do this weekend, take a look at five great events happening around Pierce County. From rock 'n' roll productions, to a new art exhibit coming to town, to nighttime explorations, find a fun way to spend your time this weekend!
Looking for more things to do? Our
online events calendar
is constantly updated, with new activities and happenings throughout the county.
If you're a Pierce County organization with an event that would be a good fit for our calendar, submit it for consideration 
here.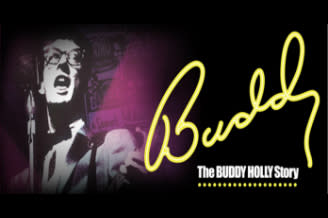 Tacoma Musical Playhouse
Friday, February 3; Saturday, February 4; Sunday, February 5
7:30pm, 2pm
Cost: $22 - $31
A rock 'n' roll journey through the life of legendary singer/songwriter Buddy Holly, hear the story of his rapid rise to fame as well as "the day the music died." Featuring a score of classics, this show is bound to get your toes tapping.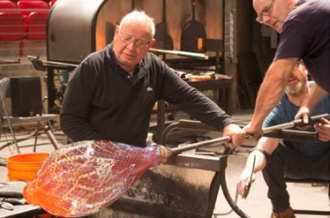 Museum of Glass
Friday, February 3; Sunday, February 5
9am – 5pm
Cost: $15 adults, $13 AAA members, $12 seniors/students/military, $5 children
 
This internationally recognized master (or maestro) of glassblowing will be taking up residency as a visiting artist in the Museum of Glass. A native from Murano, an island near Venice, Italy known for its world renowned glass art, Lino brings a unique love for art and creation to the museum. If you miss him this weekend, don't worry, Lino will be working in the hot shop periodically throughout the week.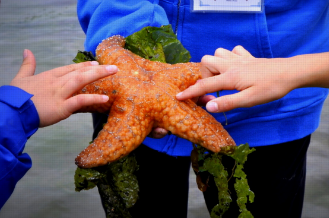 Maritime Pier near Tides Tavern, Gig Harbor
Saturday, February 4
6pm – 7:30pm
Cost: Suggested $2 donation per person
See what lives below the Puget Sound surface without ever getting your feet wet! This family friendly event features touch tanks, underwater lights, and a live video stream from SCUBA divers under water. Bringing flashlights and life jackets is recommended.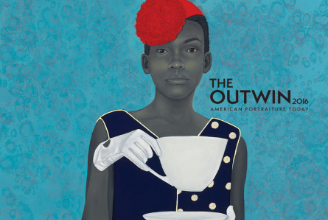 Tacoma Art Museum
Opens Saturday, February 4, on view through Sunday, May 14.
10am – 5pm
Cost: $15 adults, $13 seniors/students/military, children under 5 are free
Smithsonian's National Portrait Gallery showcases current American portraits, and hosts the triennial Outwin Boochever Portrait Competition - the most prestigious portrait contest in the country. From over 2,500 entries, the top 43 have been selected as finalists. And now, for the first time ever, the winning portraits will be sent on the road! The Tacoma Art Museum will be the first to host the travelling exhibit, as well as the only West Coast venue. Portraits span a variety of mediums - don't miss the portrait cube or the sculptures!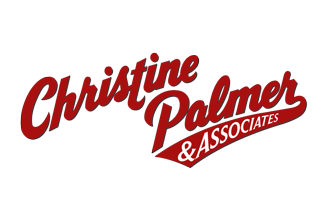 Washington State Fair Events Center, Puyallup
Saturday, February 4; Sunday, February 5
9am – 6pm
Cost: $7
This Antique and Collectible show features over 400 booths from vendors all over the U.S. Shop around or learn something new as you wander among historical artifacts. Who knows, you might just unearth a treasure.