Country music superstars, father daughter dances, Hollywood glamour, fictional comedic strippers, and Japanese viewing stones - there's quite a variety of things going on in Tacoma and Pierce County this weekend!If you're looking for weekend inspiration, check out our event highlights below, or
visit our online events calendar
to see what else is happening.
Cheers to the weekend, Pierce County!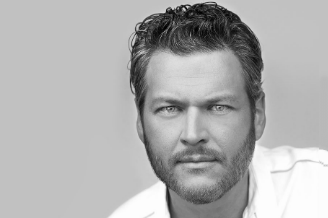 Saturday, Feb. 25, 2017
Tacoma Dome
Time: Doors open at 7:30 PM
Cost: $29.50, $45, $65, $169, or $269
Country music superstar Blake Shelton is stopping by the Tacoma Dome this Saturday as part of his national tour. If you're a fan of Blake, or the TV show The Voice, don't miss his performance with special guest Raelynn!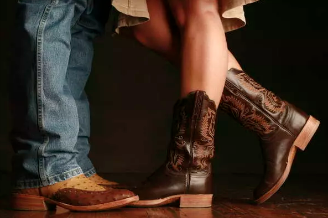 Saturday, Feb. 25, 107
Clover Park Technical College, Lakewood
Time: 6:00 PM to 8:00 PM
Cost: $25 per father/daughter couple, $10 per each additional daughter
This is a great opportunity for fathers and daughters to spend some quality time together. The Boots 'n Bling dance features music from a professional DJ, snacks, and a "glow" booth providing fun picture props. Dress in the spirit of the event by wearing your favorite western or country inspired clothing – don't forget your dancing boots.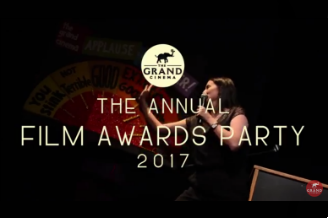 Sunday, Feb. 26, 2017
The Grand Cinema, Tacoma
Time: 5:00 PM to 8:00 PM
Cost: $25 ($20 for Members); $90 VIP Pass ($80 for members)
Are you Oscar obsessed? A cinephile? Lover of fun and glamorous parties? The Grand is hosting a Film Awards party, which features a live stream of the 89th Academy Awards, red carpet walk, professional photos, movie costume contest, and giveaways! The glamour of the Oscars is coming to downtown Tacoma, so come dressed to impress in festive attire or a costume from your favorite movie.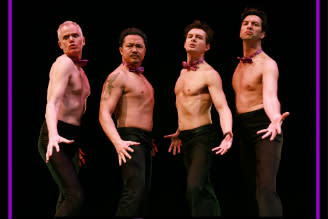 Friday, Feb. 24, 2017
Theater on the Square, Tacoma
Time: 8:00 PM
Cost: $29, $24 for groups of six or more
 
No extreme nudity, just extreme hilarity. "Semi undressed and completely unscripted, The Comic Strippers take off their shirts and take on your suggestions to create a whole new genre of comedy." This is a 21+ only performance, so grab your grown-up friends and get ready for a wild, memorable time.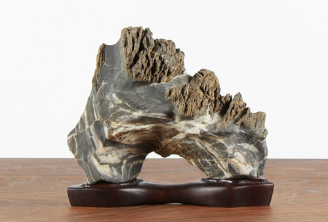 Friday, Feb. 24 – Sunday, Feb. 26, 2017
Pacific Bonsai Museum, Federal Way
Time: 10:00 AM to 4:00 PM
Cost: Entrance by donation
"Viewing stones, or suiseki as they are called in Japanese, are naturally formed stones valued for their beauty and ability to represent a scene from nature." These stones are on display along with the bonsai from this weekend through the end of March. The Pacific Bonsai Museum is a unique attraction to the South Puget Sound, and is worth a trip if you're looking for something to do this weekend!