They only call it Cars & Cigars: Havana Nights because it would lose a significant amount of poetry if they called it Cars, Cigars, Whisky, Wine, Cocktails, Music and Gourmet Food By Three of Tacoma's Top Chefs. But in reality, that's what it is: A celebration of the finer things in life – and in Tacoma - on an evening that's forecast to be a gorgeous 80 degrees and cloud-free.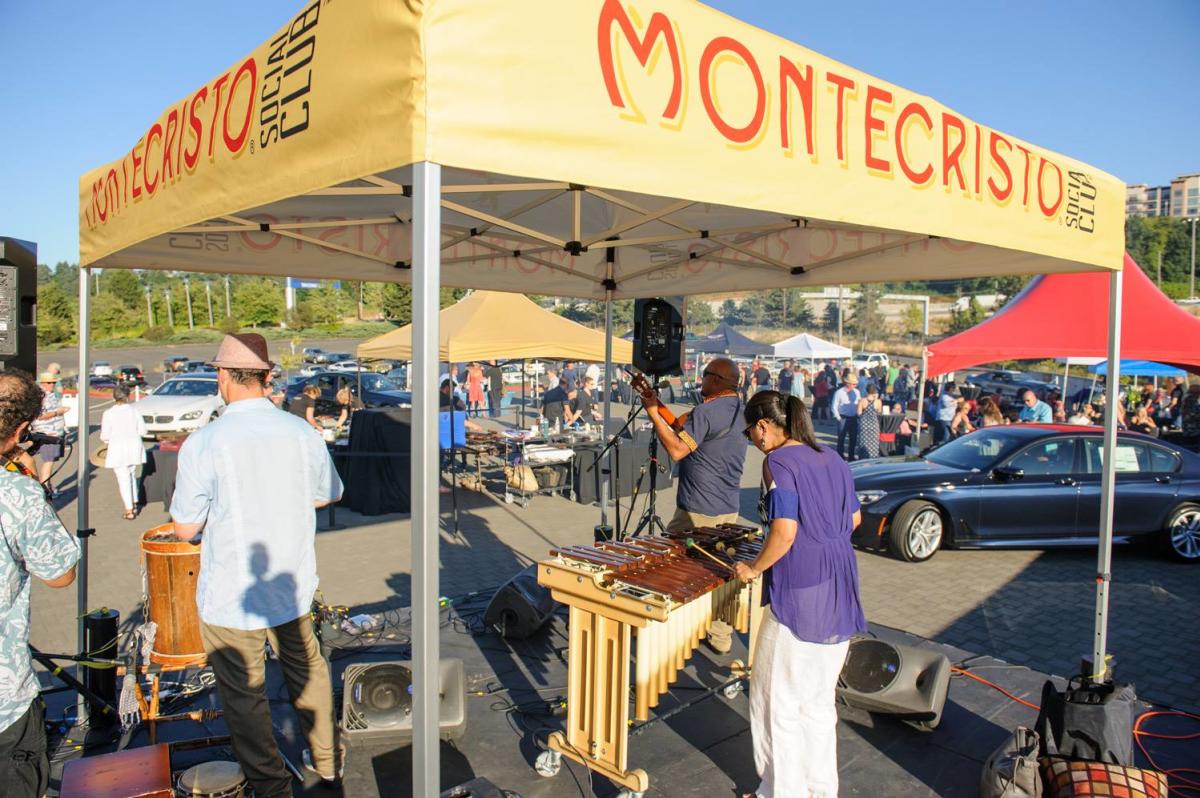 The Cuban-themed event includes a Montecristo cigar and Scotch whisky tastings from Balvenie as well as tiki cocktails from local favorite Heritage Distilling Co. Hedges Family Estates is bringing the wine, and the food is courtesy of some of Tacoma's best-known chefs: Nels Christiansen from Asado Cucina Argentina, Justin Mevs from Lobster Shop and Gordon Naccarato from Pacific Grill.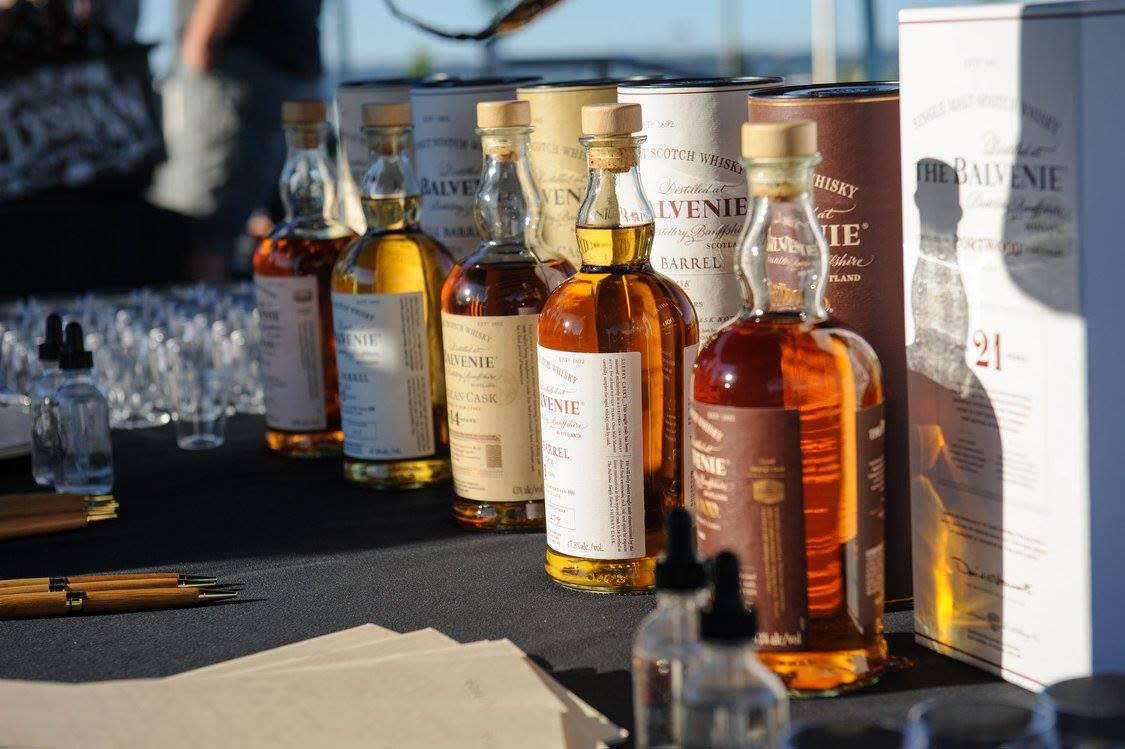 Providing the soundtrack to the sun and stogies is Sabro Son, a Pacific Northwest-based group of accomplished musicians with a street-style Sonero that creates just the right summer evening atmosphere.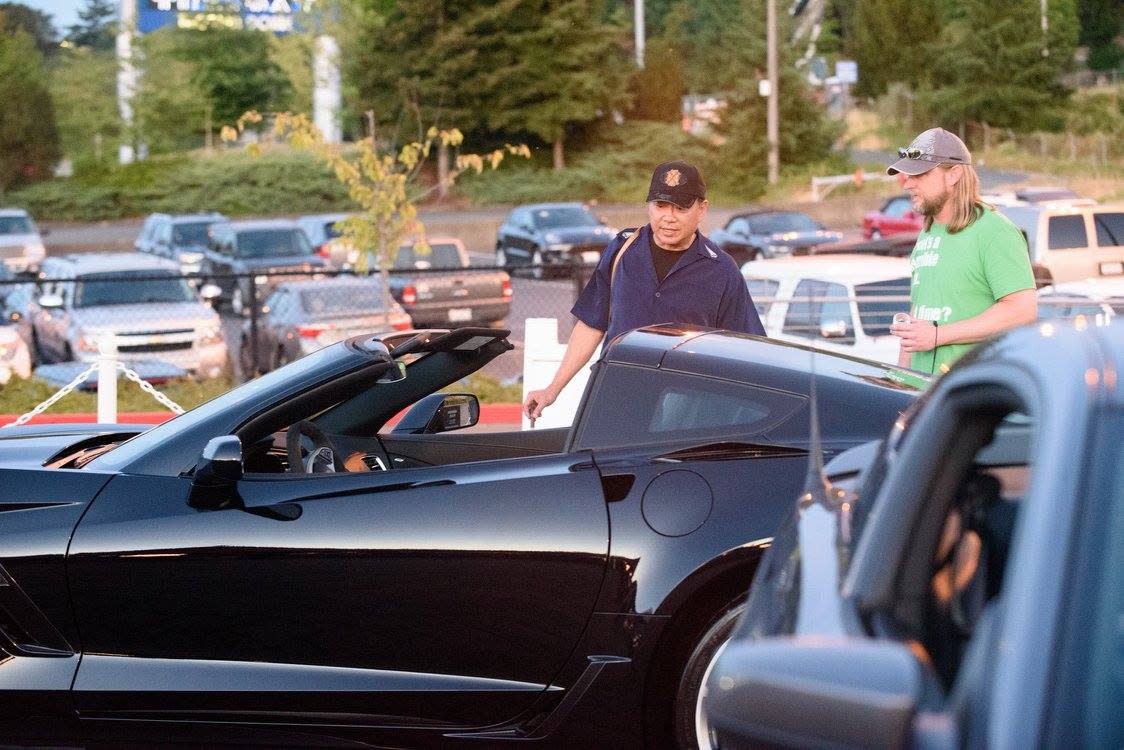 Tickets for Cars & Cigars: Havana Nights are available at through 4 p.m. on Saturday, August 4 for $75.