McNeil Island Correctional Center – in operation much longer than Alcatraz, but with less curb appeal – may have closed in 2011, but its legacy is being brought back to life at the Washington State History Museum. And while the public can't visit McNeil Island facility itself, you're invited to walk through its storied history through artifacts, images, letters, records and models in the exhibition called Unlocking McNeil's Past: The Prison, The Place, The People.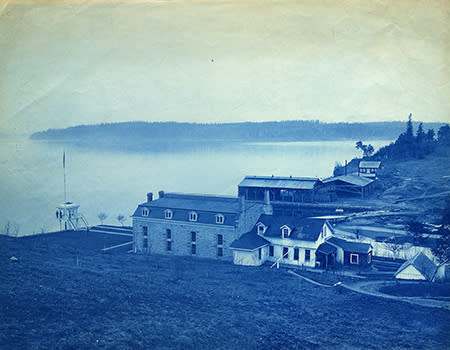 Having served time as a territorial prison, a state prison and a federal penitentiary, McNeil Island was home to complicated criminals (Robert Stroud, the "Birdman of Alcatraz"), famous gangsters (Alvin Karpis) and psychopaths (Charles Manson), in addition to detained immigrants and conscientious objectors from three wars. The exhibition is divided into sections that explore each era of McNeil's history, with the entryway to each section approximating the size of a cell during the period it ushers visitors into.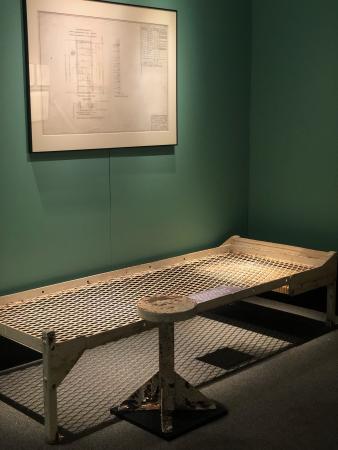 Part of the exhibition is a monument to those for whom time is a commodity with which they've been blessed, while being deprived of almost all others. How many hours would it take to make a beautiful, functional violin from scrap wood? What kind of manifesto is worth scrawling in tiny letters on a roll of toilet paper?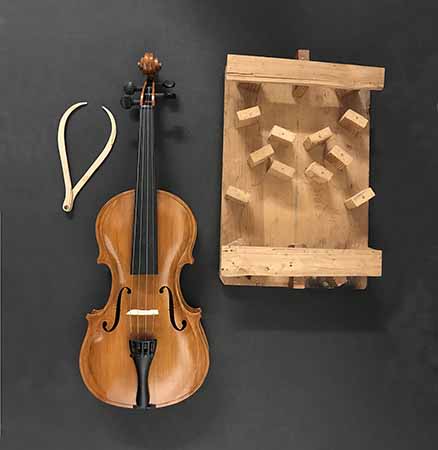 But it's also an examination of the practice of incarceration in America; its goals (reform or punishment?), its practices (prisoners doing labor or serving time?) and its structures, including the  evolution of prison design.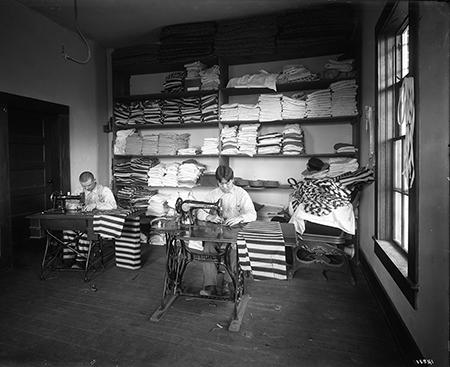 Listen to the six-part podcast Forgotten Prison created in collaboration between KNKX.org and Washington State History Museum and then see the exhibition in person. The exhibition opens tomorrow, Saturday, Jan. 26 at Washington State History Museum in downtown Tacoma.