From Instagram famous cats, to Rhubarb Capital celebrations, there's plenty going on in the South Sound. In no particular order, here are my top five events happening in Pierce County this weekend. Want even more suggestions? Check out  
our online calendar
, which we update regularly!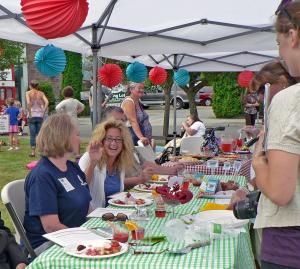 1. Rhubarb Days
Saturday, July 15 - Sunday, July 16
Downtown Sumner
The Rhubarb Pie Capital of the World
hosts it's annual celebration of all things rhubarb. Main street and Heritage Park are transformed into a street fair featuring live music, food and vendor booths, and fun for the whole family. And of course, enjoy a slice (or two!) of rhubarb pie. The only question is... do you want lattice, or crumble?
2. A Clash of Claws - Northwest Cat Show
Greater Tacoma Convention Center
Friday, July 14 - Sunday, July 16
If you're a cat lover, you CANNOT miss the Northwest Cat show this weekend. A Clash of Claws features a variety of unique cat breeds for visitors to admire, and one Instagram famous kitty... lil BUB was rescued from a feral litter, and after being taken in as a rescue, it became clear she would require special care. She now has over 1.6 million followers on her Instagram account, is a published author, talk show host, and star of an award winning documentary. Lil BUB will be presenting on Saturday at 2:00 PM, or you can meet the famous cat by purchasing a VIP ticket.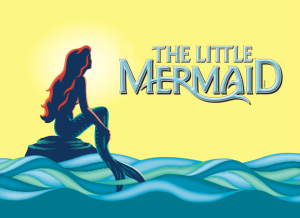 3. The Little Mermaid
Tacoma Musical Playhouse
Friday, July 14 - Sunday, July 16
The final production of the Tacoma Musical Playhouse's 2017 season, this is a perfect family outing if you're burned out on the sunshine. Join
Tacoma Musical Playhouse
along with Ariel's colorful friends Flounder the fish, Scuttle the seagull, and Sebastian the crab, under the sea! Pierce County is home to several wonderful theaters,
check out the playbill for 2017-2018 season
, and get excited for the theatrics that will hit the stage this fall.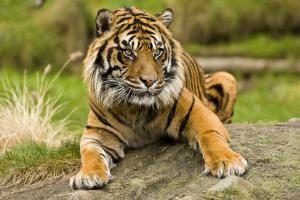 4. Wild Cat Weekend
Point Defiance Zoo + Aquarium
Saturday, July 15 - Sunday, July 16
Point Defiance Zoo and Aquarium
is always a fun and educational family outing! This weekend, the zoo celebrates all things big cat related. Your admission provides access to multiple wild cat encounters, so your family can learn all about tigers, clouded leopards, lynxes and servals.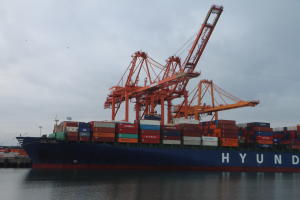 5. Free Boat Tours of Tacoma's Port
Port of Tacoma
Sunday, July 16
Free boat tours offering a a ship-side view of Tacoma's working Port. The narrated tour offers a unique chance to get up close with the world's largest container cranes, marine terminals, and the Tideflats-based businesses that boost the region's economy. Keep your eyes peeled for wildlife out and about!