Tacoma would be unrecognizable without its waterfront. It's one of the assets that sets the city apart, both for trade and recreation, and it's part of the city's lifeblood. But our waterfront is a 3-D waterfront: it's made to be appreciated from the water side, as well as the land side. 
The Foss Waterway Seaport gives locals and visitors the chance to celebrate both those industrial history and the modern-day recreational activities at the 26th Annual Maritime Fest July 27-28, 2019.
This family-friendly festival features dockside tours and viewing of boats, as well as day sails and on-board tours, food trucks, and live entertainment until 5 p.m. each day.
There are some activities that will get you out on the water and able to appreciate the waterfront first hand:
Intro to Paddle Boarding - Try your hand at paddle boarding in this introduction to paddle boarding session. Come wearing appropriate swimwear, and they'll provide the paddleboard, the safety equipment and the instruction.
Paddle Board Yoga – Combine a love of water and a love of relaxation and fitness with paddle board yoga, taught by an experienced instructor. The Foss has a paddle board, safety equipment and an instructor waiting.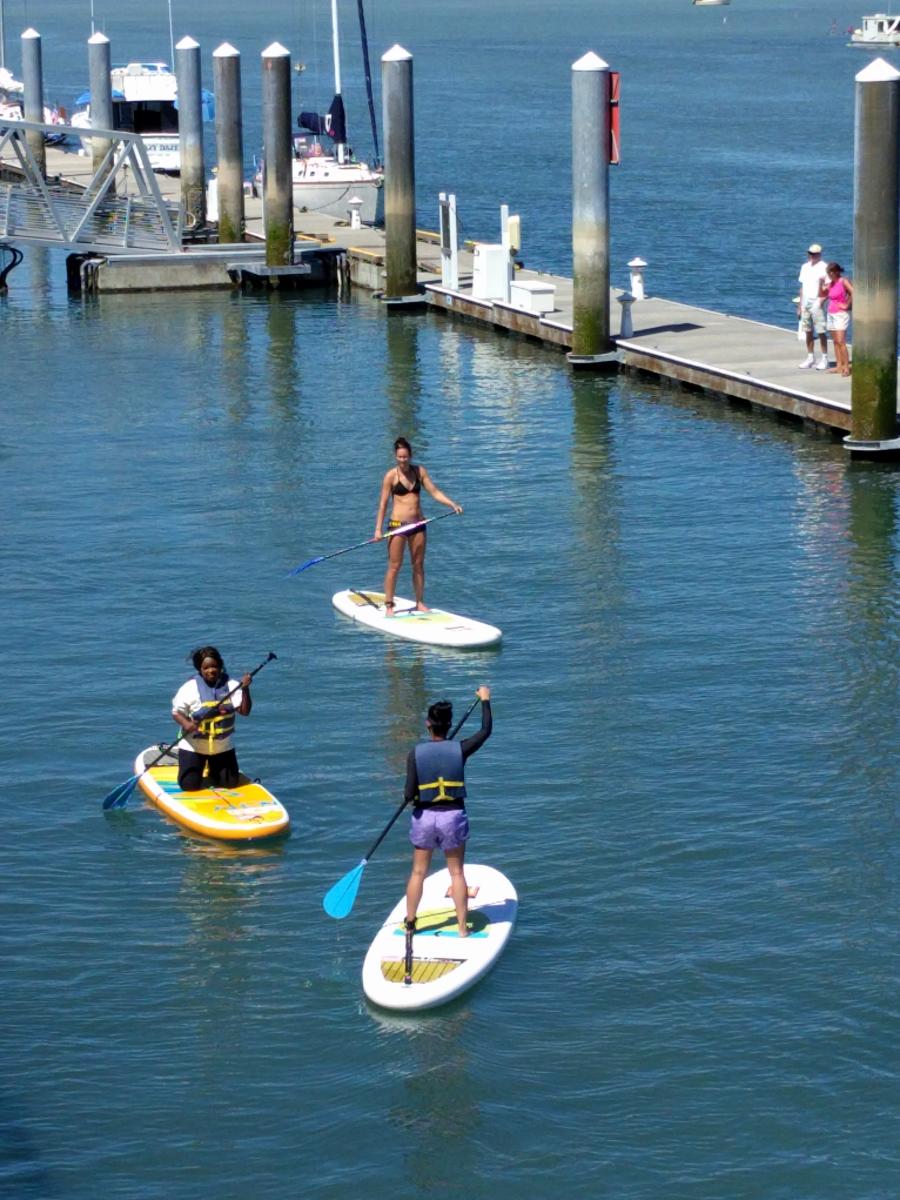 Part of the waterfront experience is actually staying near the water. The Silver Cloud Tacoma Waterfront hotel was built on a pier over the Foss, and is a perfect option for an uninterrupted weekend of waterfront wonder.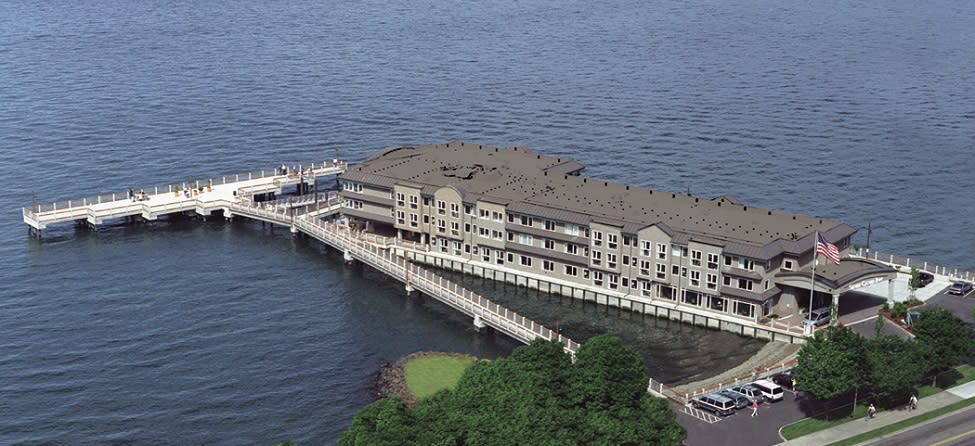 For more information about the 2019 Tacoma Maritime Fest, click here.