One quintessential Tacoma art experience just got a bit more affordable for families and kids: Beginning immediately, all patrons and kids years old and younger will be granted free admission on Saturdays to Tacoma Art Museum (TAM).
They call it "removing the financial barrier" and it will certainly help families and younger ones enjoy a collection that focuses art and artists from the Northwest and broader western region.
The museum is loaded with glass art from some of the biggest names in the business, as well as the Haub Collection, one of the preeminent collections of art of the American West. On Jan. 19, the new Benaroya Wing will open, showcasing highlights from a collection that is the gift of Seattle's Benaroya family.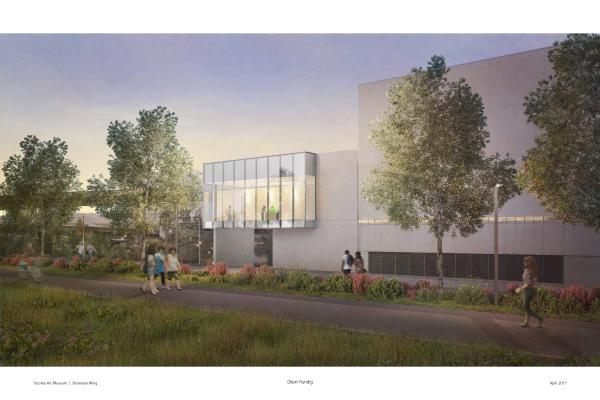 For more information about TAM's new free-access programs for youth, check out this link.
If you're visiting Tacoma with your family and art is your thing, we recommend staying at the Hotel Murano, a glass-art themed boutique hotel with unique art from world-renowned artists on every floor.