Whether you're new to Pierce County, new to the Black Friday craze, or looking to wow your partner with their next snazzy watch-tech-phone-thingy, the South Puget Sound has you covered! Ditch the online delivery and spend some time "ooo-ing" and "aaa-ing" at some local spots serving up some great deals you won't want to miss. We've got a curated list of local shopping spots that will make it easier than ever to support local businesses while making the most of the biggest deal day of the year.
So, put down the pumpkin pie and dash out the door because your Pierce County Black Friday shopping guide is here! 
OUTDOORSY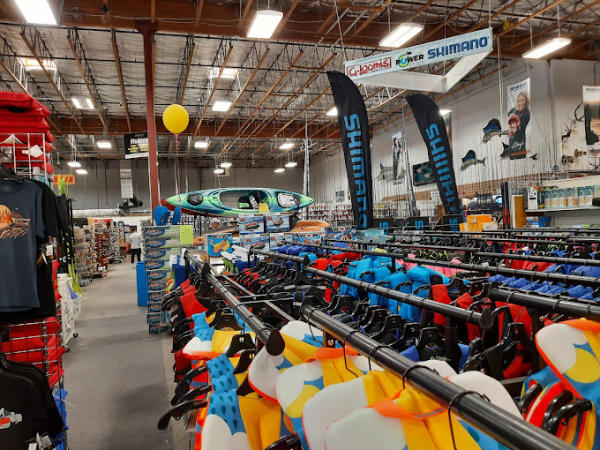 Address
4602 20th St E., Fife, WA 98424
Phone
800-859-4694
With a massive selection of outdoor enthusiast gear, accessories, and apparel at warehouse prices, the Sportco & Outdoor Emporium has everything for the Pacific Northwest nature lover on your holiday list. Hunting, hiking, fishing, oh my - find significant savings while supporting a local business.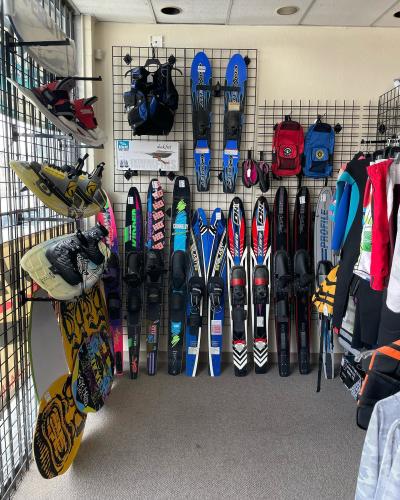 Elevate Sporting Goods & Equipment
Address
7610 S South Tacoma Way, Suite A Tacoma WA 98409
Phone
253.212.0909
A local sporting equipment retailer, Elevate Sporting Goods offers both new and used items at a fair price. With three decades of experience in the used retail market, they'll help you find the best fit for your needs from hockey gear to disc golf.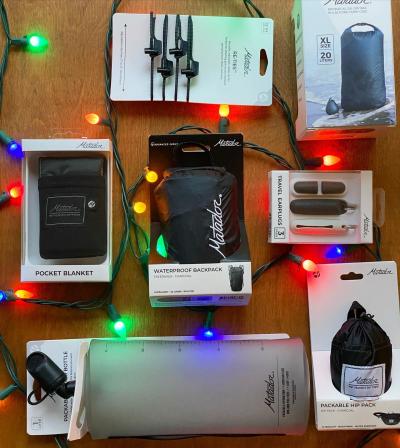 Defiance Gear Co
Address
3801 N 27th St #7236, Tacoma
Phone
Headquartered in Tacoma, Defiance Gear Co. is an online reseller and manufacturer of outdoor equipment. If you're looking to embrace the great outdoors while still shopping small, this environmentally conscious company is a good place to start.
APPAREL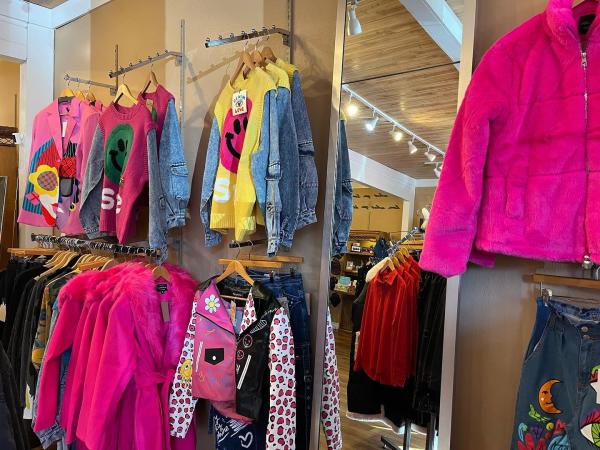 Envy Boutique
Address
3813 N 26th St, Tacoma, WA 98407
Phone
Nestled in the North End neighborhood, Envy Tacoma promises "fun, comfy, affordable women's fashion with a boho flair." What more could you ask for while shopping small at your local boutique?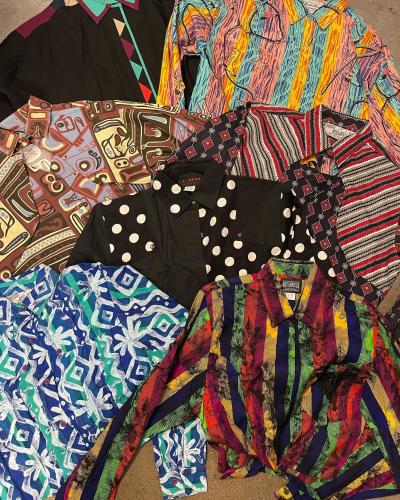 Pure Vintage Clothing
Address
218 St Helens Ave Suite C, Tacoma, WA 98402
Phone
If you're looking for some retro threads, or trying to find the perfect gift for the thrift-store-frequenting friend in your life, look no further than Pure Vintage Clothing. Offering an assortment of yesteryear finds for both men and women, walk away with an old school deal Thursday - Sunday at their storefront.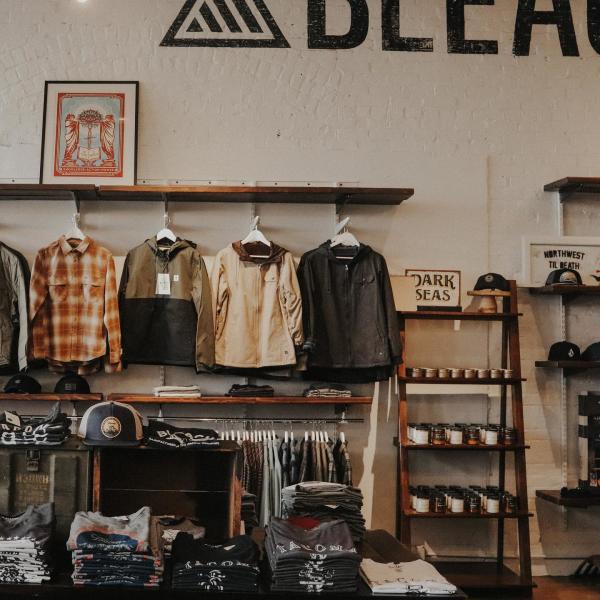 Address
1934 Pacific Ave, Tacoma
Phone
The ultimate celebration of all things Tacoma, Bleach was founded in 2010 out of love for the city. With a focus on featuring local artists, this online retailer is the perfect place to shop Black Friday for some Tacoma pride apparel.
HOME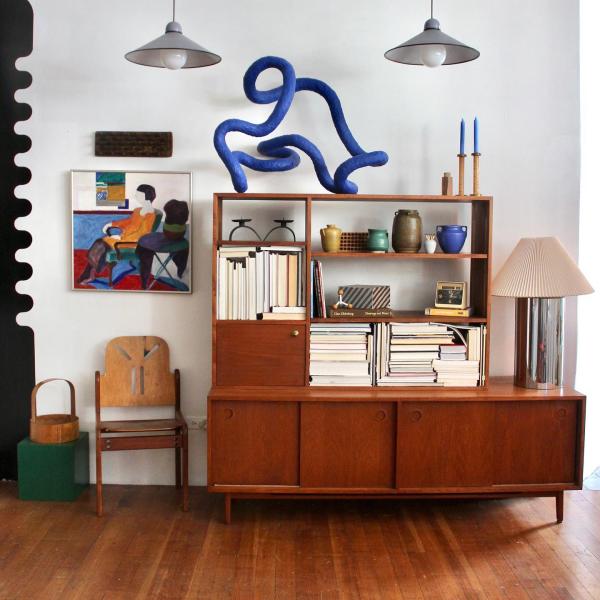 Address
760 Broadway Tacoma, WA 98402
Phone
253.272.2070
If mid-century decor is calling your name this shopping season, look no further than The Vessel Vintage Collective. From furniture to light fixtures, this old school home decor store offers a "high quality, unique shopping experience" from three handmade vendors.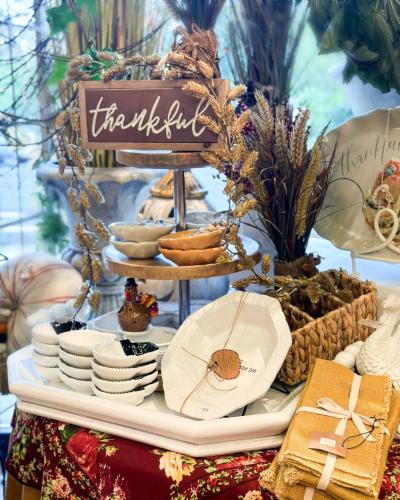 The Garden Room and Home
Address
5010-B Point Fosdick Drive, Gig Harbor WA 98359
Phone
(253) 514-6033
The perfect pit stop for any Pierce County local looking to snag a home decor deal, The Garden Room and Home offers gifts, home decor, lighting, and furnishings with a rotating inventory. There's even a credentialed interior designer to aid in your decoration dreams.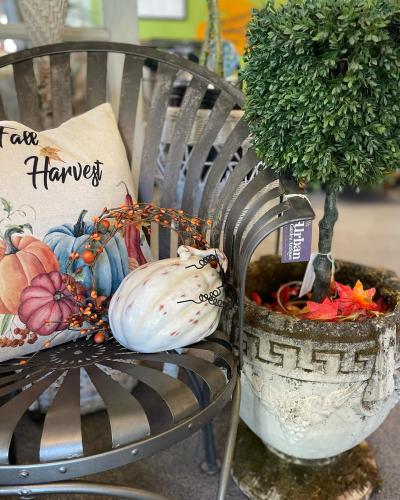 Address
1101 A St STE 1, Tacoma, WA 98402
Whether you're in the market for a re-imagined garden, trying to snag the perfect antique outdoor item, or simply trying to outdo your neighbors with this year's Holiday display, then The Urban Gardener is the perfect place to shop this season. Open Friday, Saturday, and Sunday - stop by and get inspiration for your next big outdoor home decor re-do.
GIFTS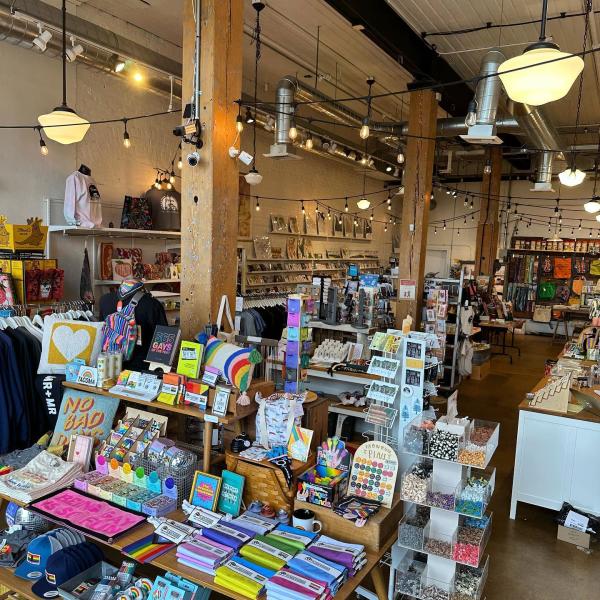 Stocklist Goods & Gifts
Address
1934 Pacific Ave. Tacoma, WA 98402
Phone
253-720-0062
Since 2016, Stocklist Goods & Gifts has been offering the downtown Tacoma area and its residents a place to shop till they drop for gifts for the whole family. Woman-owned and specializing in locally made wares, greeting cards, jewelry, and souvenirs, make sure to stop by this list-crosser-offing destination this Black Friday.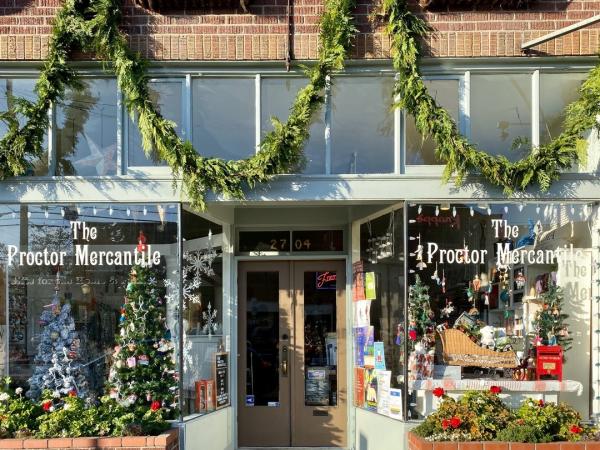 The Proctor Mercantile
Address
2704 N Proctor St, Tacoma, WA 98407
Phone
253-759-8850
Panicked last minute gift shoppers of Pierce County rejoice! The Proctor Mercantile is a locally owned gift shop that has been doing business for over 30 years with a storefront right in the North End neighborhood of Tacoma. Offering an assortment of items from perfume to planters, there's something for everyone this shopping season.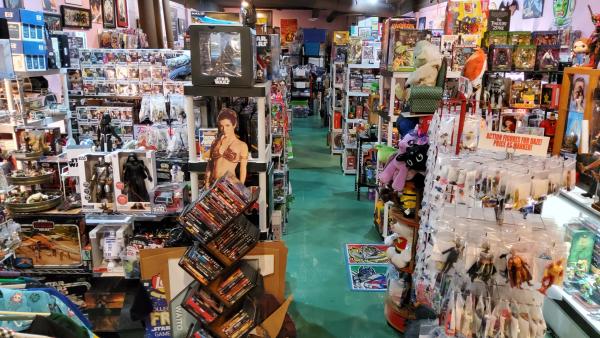 Tricky's Pop Culture Emporium
Address
17 North Tacoma Avenue, Tacoma, WA 98403
Phone
253-272-5288
Shopping for the pop-culture obsessed tween on your list? Well, look no further than Tricky's Pop Culture Emporium - it's in the name after all! Books, collectibles, toys, and other treasures are waiting to be discovered at this quirky store nestled in the Stadium District of Tacoma.
ONE STOP SHOPS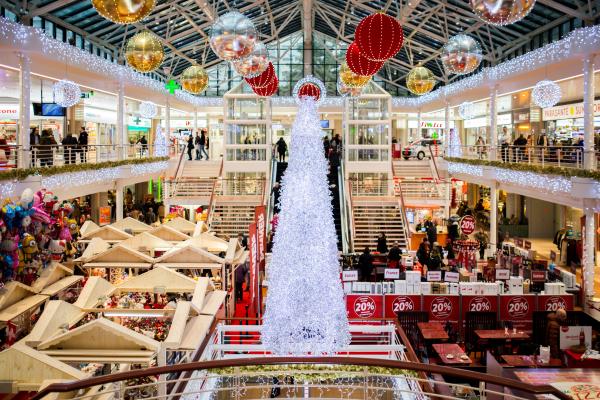 If you're looking to get your shopping done quick to claim first dibs on Thanksgiving leftovers, we've also prepared a list of shopping centers in Pierce County perfect for scratching that savings itch while also enjoying all the convenient food options, festivities, and consumer craze that comes with them. 
Address
4502 S Steele St, Tacoma, WA 98409
Phone
The Tacoma Mall has all the stores, selections, and Black Friday savings a deal obsessed shopper could dream of. The largest shopping center in Tacoma, this mall offers your standard big box stores like Macy's, Nordstrom, and Kohl's (all of which are starting to announce some serious Black Friday savings) as well as beauty, home products, and most importantly, an Auntie Anne's Pretzels. Open from 10:00am to 8:00pm on the deal-loving day, you'll have plenty of time to shop till you drop and even get a second pretzel!
Address
3500 S Meridian, Puyallup, WA 98373
Phone
Hide from the perpetual South Puget Sound drizzle and shop at the South Hill Mall on Black Friday to scope out some deals and steals with ease. Offering over 120 clothing, food, electronic, home, and beauty stores to choose from, there's something for everyone on your holiday shopping list and for a steep discount on the deal laden day. Snag yet ANOTHER Auntie Anne's pretzel (hungry yet?) and hit the stores during this year's black Friday holiday hours - accommodating the early bids with a 6am start. What is that saying…the early bird gets the deal?
Address
4701 Point Fosdick Dr. Gig Harbor, WA 98335
Phone
(253) 851-4557
Decided to skip the mall this year, but still need an all-in-one shopping destination to spend your hard earned cash this Black Friday? Look no further than Uptown Gig Harbor, a shopping center that offers not only national retailers but also some local treasures to round out your holiday deal hunting experience. Bundle up to sniff out the best savings because this shopping experience is all outdoors. Best of all, once you're done snagging some Black Friday bargains you can head down to the scenic waterfront (only 8 minutes by car) and revel over your spoils while soaking in the beauty of the South Puget Sound.
---
Did we forget your favorite place to hit the streets with some holiday shopping? Let us know! Tag us @traveltacoma on Instagram and Facebook.