If there are times when a clickbait headline can be excused, the return of Tacoma Restaurant Week is one of those times. Since its run extends to nearly two full weeks (April 2-6 and 9-13) calling it "Restaurant Week" is a little bit misleading, but in a very good way!
With three-course dinners ringing up at only $30 at some restaurants you might otherwise consider a bit extravagant, excuses for not checking out these elite Tacoma eateries are dwindling. Some local mainstays that are participating include: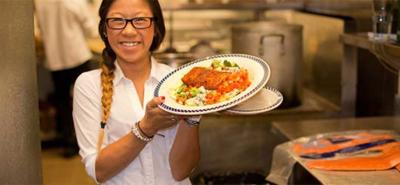 Featuring Duke's Award Winning Clam Chowder, Duke's is a delight in these early spring months. Enjoy their 100% sustainably sourced entrée's like their "OH So Blueberry & Goat cheese Wild Salmon" the perfect mix of sweet of salmon savories.  
And while you're dining atop a Ruston Way Pier, enjoy a Pier Pie, with chocolate and espresso flavors.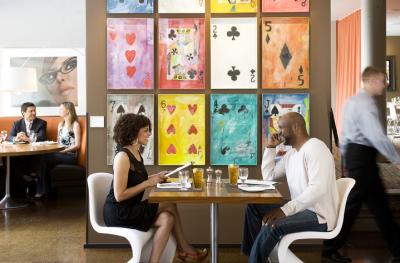 Bite Restaurant, which is located inside Hotel Murano, recently voted on of Washington's top hotels, is well-loved for it's locally sourced meals. During Restaurant week, try the Grilled Flat Iron, a soft Polenta Cake covered in cotija and asparagus.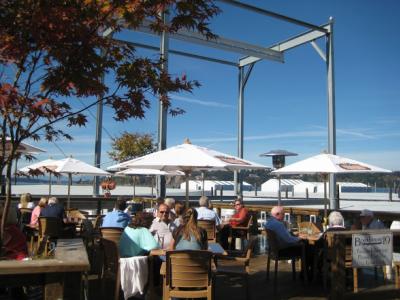 Boathouse 19 may win the award for most charming dessert with their Lemon Cheesecake Jar. A delicious cheesecake served in a mason jar. The perfect thing to finish a meal, especially if you tempted the devil with their Diablo Prawns. The pan-seared ling cod from the headline is also on the menu here.
So whether it's an impromptu date night, a slyly scheduled lunch meeting or a planned stop in a day of exploring downtown or Tacoma waterfront museums, plan to take stop by one of these top-tier restaurants to see what you've been missing.
All in all, at the time of posting, 19 restaurants have currently signed up to serve dinner during Restaurant Week, and seven have offered three-course lunch menus at only $15. More are being added regularly, so make sure to check out the complete list of participating restaurants, as well as direct links to their menus
on The Weekly Volcano's website
.