Summers in the South Puget Sound are among some of the most beautiful and mild in the country, but summers can test the integrity of thermometers all over the Pacific Northwest. Here are some specific Tacoma and Pierce County places and activities where you can try to stay cool and make some memories at the same time.
Douse yourself at a spray park
The spray parks (or "spraygrounds") operated around the county by Metro Parks are made with kids in mind, but in this heat, there's no judgment. They're open to the public daily June – August, and on weekends in May and September.
Here's a list of Metro Parks's spraygrounds >>
Find shade in parks and gardens
Nature has its own version of indoors (called shade) and there's no place with more of it than the parks and gardens throughout Pierce County. In addition to the award-winning flowers,
Lakewold Gardens
in Lakewood has plenty of shady spots along the paths that wind through the trees. Five-Mile Drive in
Point Defiance Park
has a steady canopy of old-growth evergreen trees to provide some sought-after cover.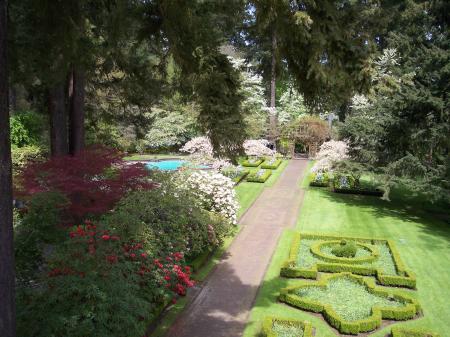 Get out on the water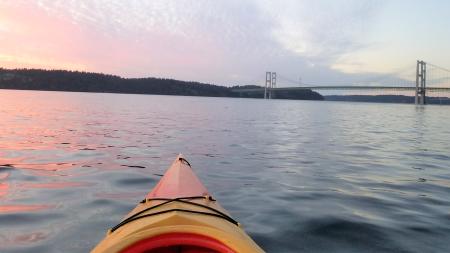 Get out in the water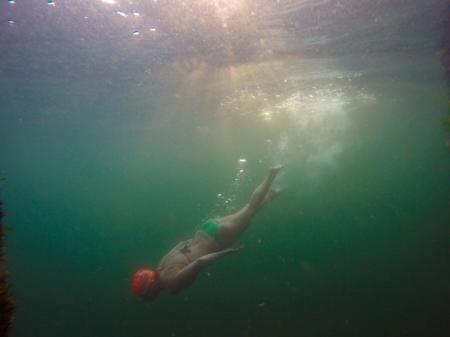 Drink your milkshake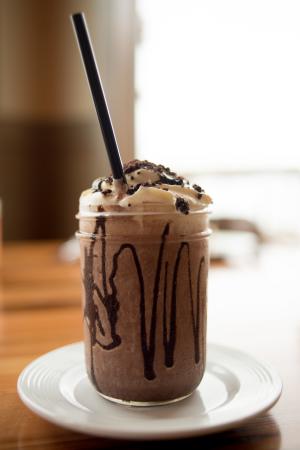 Dine al fresco
Yes, these places are outside, and outside is where the sun lives, but these hotspots with outdoor dining also have umbrellas, and some of them even have a sea breeze coming off the water at no extra charge.
Here's our list of outdoor dining spots >>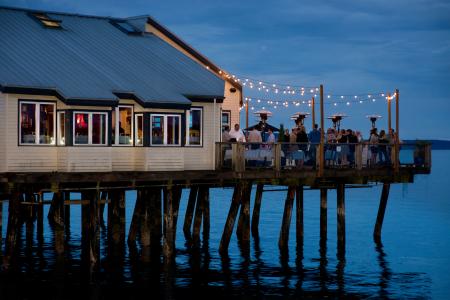 Explore the museums
What's the point of having one of the most convenient, walkable
museum districts
in the country if you're not going to get out there and explore their fascinating, well-curated, innovative, air-conditioned exhibitions? As the forever homes to priceless pieces of art and history, museums are some of the most climate-controlled places on earth. Take advantage! And make sure and visit
Museum of Glass's hot shop
, because irony is funny.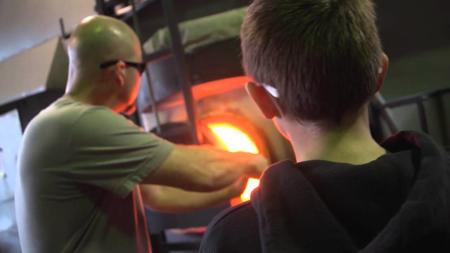 Find snow and Paradise at Mount Rainier
The snowy sides of the mountain that looms over the South Puget Sound aren't an optical illusion; That's real snow, and even at the height of summer, it's only a quick day hike from
the Jackson Memorial Visitor Center at Paradise
, in the southwest section of the park.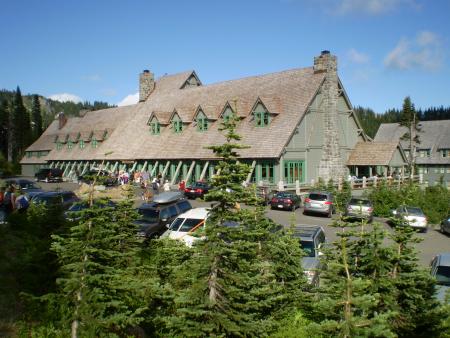 Watch a movie
The age-old tradition of escaping heat in a movie theater is alive and well in Tacoma, and you'll have your choice of a first-run theater (
Century Point Ruston
), a historic second-run theater (
Blue Mouse Theater
) or a nonprofit, art house cinema (
Grand Cinema
).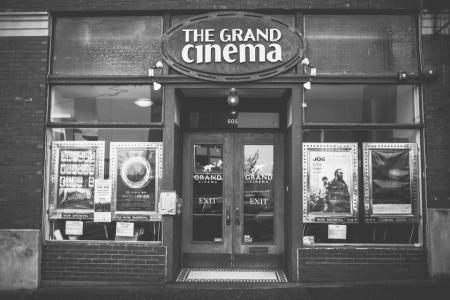 Rent a bicycle Surrey
The wind whipping through your hair as you cruise down the Ruston Way waterfront in your rented bicycle Surrey is surely enough to cool you down to a reasonable temperature, and has the side benefit of giving you some portable shade.
Wheel Fun Rentals at Point Ruston
is your go-to shop.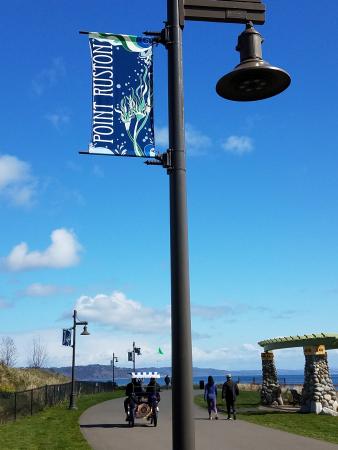 Take a drive
Just because the idea of sweating through a hike doesn't sound particularly appealing doesn't mean you can't enjoy some of nature's beautiful bounty. Roll down your windows (or keep them up and blast the A/C), turn up the music and enjoy pierce county by road on one of
Travel Tacoma - Mt. Rainier's scenic drives
.