One of the things event attendees look forward to the most when they travel for an event is the opportunity to experience a destination through after-hours events. In Tacoma, we make it easy for meeting planners to provide these experiences for their attendees. Here are four of our favorite venues for unforgettable after-hours events.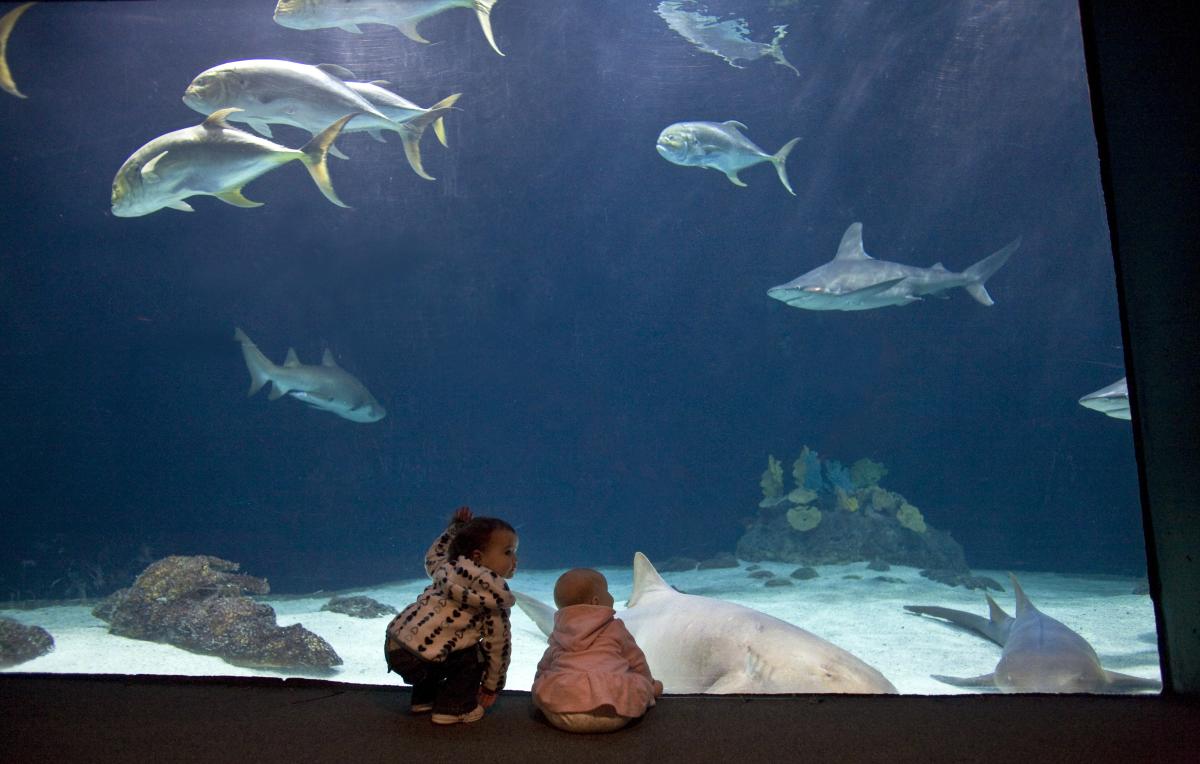 Point Defiance Zoo & Aquarium
Point Defiance Zoo & Aquarium, located within among one of the largest urban parks in the nation, offers one of the most unique meeting venues in Pierce County. Your evening event can be held amongst the backdrop of graceful sharks and beautiful jellyfish as they glide through the large tanks in the meeting space. For an outdoor experience guests can watch gibbons swing from ropes and tree branches while they enjoy hors d'oeuvres in the Asian Forest Sanctuary. Point Defiance Zoo & Aquarium offers many ways to help you create an experience for your attendees that is both unique and unforgettable. The zoo staff is very helpful in working with meeting planners to cater the experience to each specific group, and the unique layout of the animal enclosures allows planners to choose the specific animals they would like to have out during their event.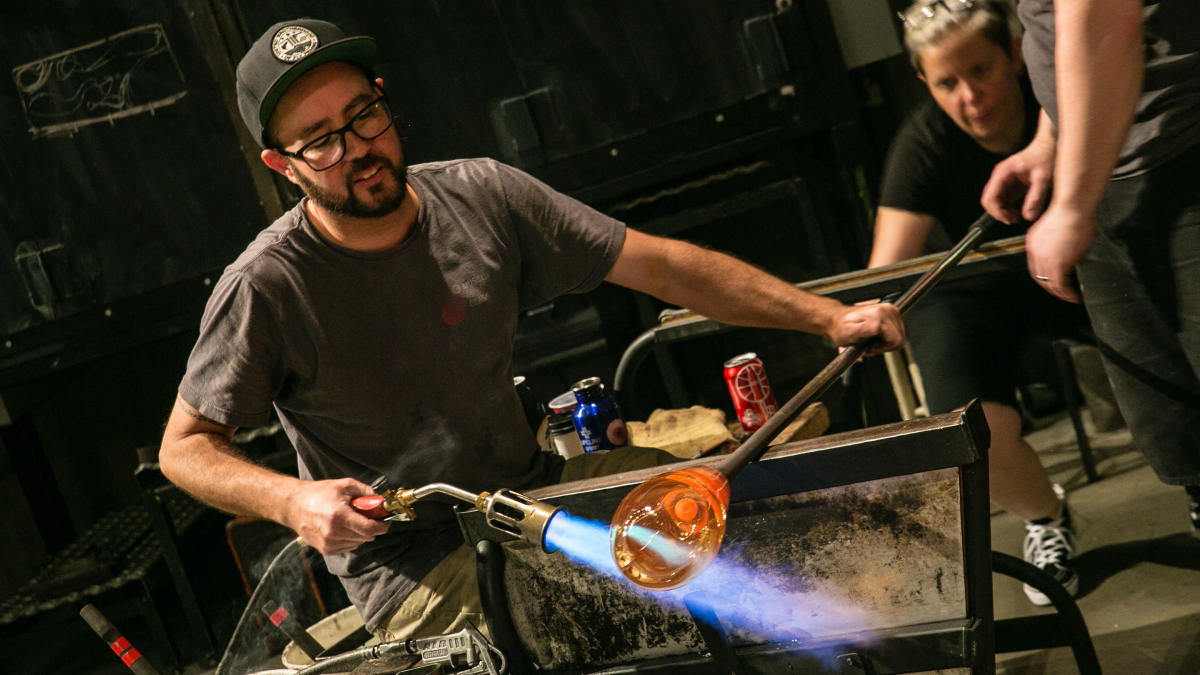 Museum of Glass
One of the things Tacoma is best known for is its love affair with glass art. Famed glass artist Dale Chihuly was born in Tacoma and he has shown love for his hometown by donating dozens of pieces to be displayed as public art throughout the city. At the Museum of Glass, meeting planners can provide their attendees with a unique opportunity to watch as professional glass artists shape and mold their latest creations live in the Museum's Hot Shop. The wide open central atrium is ideal for networking events, giving attendees plenty of space to move around and explore the glass art on display.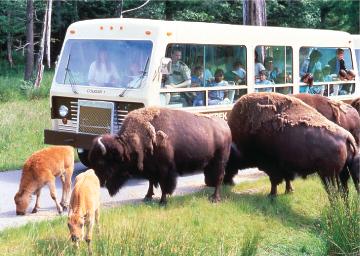 Northwest Trek
For meeting planners wanting to give their attendees a true Northwest experience, there's none better than an afternoon at the Northwest Trek Wildlife Park. Enjoy a comfortable, narrated Discovery Tram Tour as it carries you through 435 acres of stunning meadows and forests where your guests will come eye-to-eye with bison, moose, roosevelt elk, mountain goats, and mountain sheep all in an open, natural environment. At Northwest Trek meeting planners can offer their guests a chance to unwind and immerse themselves in the beautiful outdoors of the Pacific Northwest.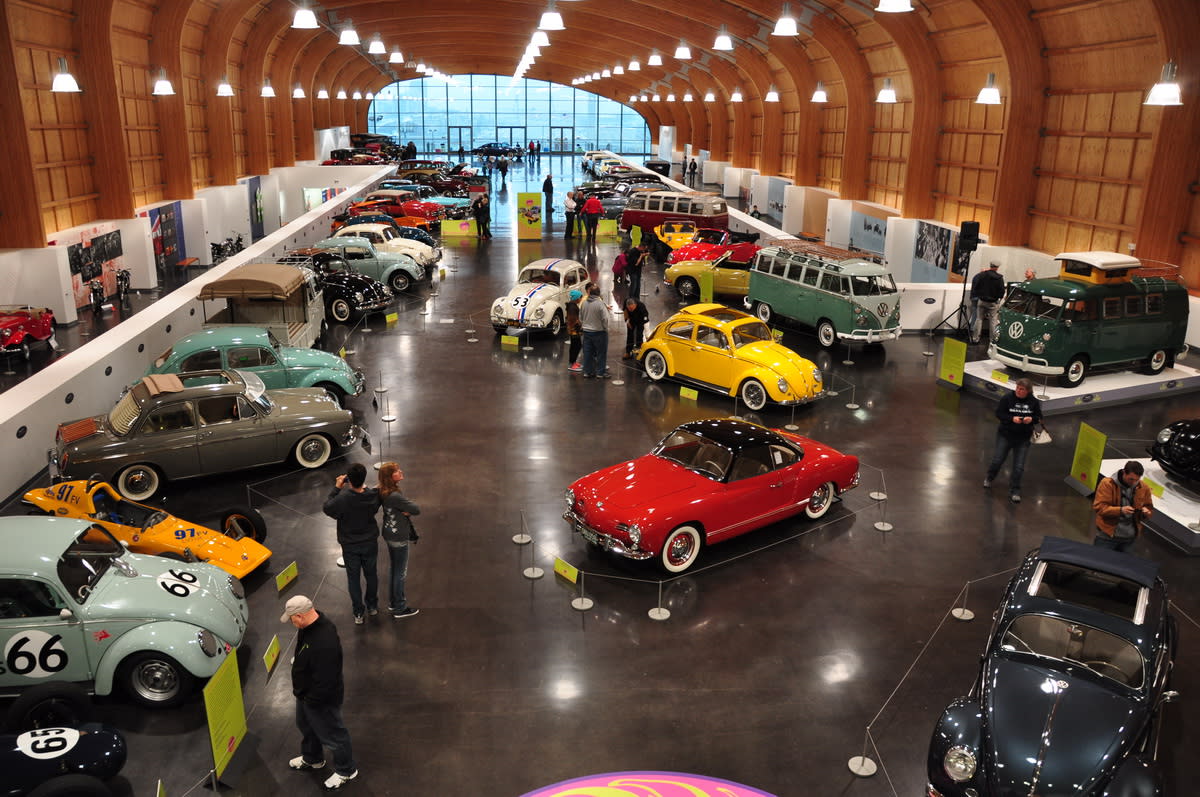 LeMay America's Car Museum
Another great location for an evening networking event is LeMay – America's Car Museum. Here meeting attendees can peruse the large, open floor with its sampling of classic cars from the Lemay collection, the largest collection of vintage vehicles in North America. The glass wall and balcony provide views of downtown Tacoma and the Puget Sound and with 165,000 total square feet, the sales team at the museum can help meeting planners create the perfect experience for groups from 25 to 2,500.