Snow is a rare thing in Tacoma and the South Puget Sound, but when it does, it can feel paralyzing. Traffic grinds to a halt, schools close their doors, offices send out hastily written inclement weather policy reminders. You could end up with some time on your hands (and possibly a school-released child at your disposal), and in search of a place indoors – preferably heated as well – to spend some time.
Here are a few options:
Get intentionally lost in Tacoma's first puzzle room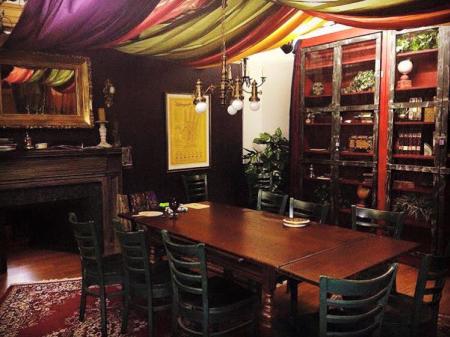 Without going into too much detail about the plot of Tacoma's first "escape room" game, we can assure you that Adventures by Appointment's escape scenario is totally indoors with a comfortable temperature.
Get unintentionally lost in antique stores
Downtown Puyallup, Sumner and Fife have some of the coolest, most curated antique shops in the Pacific Northwest, and they're lined up one after another. Same with Tacoma's Antique Row, where places like Sanford and Son's three floors of antiques are scattered with seemingly haphazardly situated secondhand treasures. These labyrinthine shops give you both the motivation and the excuse to spend more time in their heated interiors than you intended when you walked in.
Heat yourself from the inside with coffee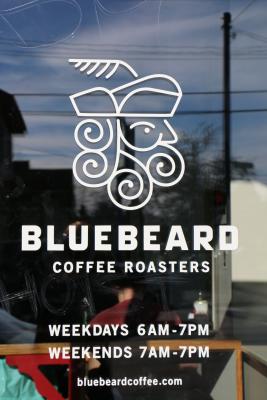 Fortunately, we've just recently researched and reviewed the best coffee shops around the South Puget Sound, including Puyallup, Lakewood, Sumner and Fife. Most of these caffeine refueling stations also have seasonal offerings (gingerbread lattes, eggnog creamer, etc.) to make it feel like you're not trapped by the weather, but rather just enjoying some of the finer things that you can only get during the holiday season.
Spend some time in the Museum of Glass's hot shop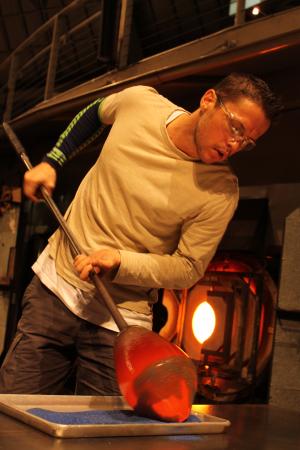 They call it a hot shop for a reason. At Tacoma's Museum of Glass, you can watch live as glass artists ply their trade inside the museum's functioning hot shop's kilns. If there's a better way to stay warm than in a room with a 2,000-degree-Fahrenheit glassblowing kiln, we haven't found it yet.
Combine your artistic and thirsty sides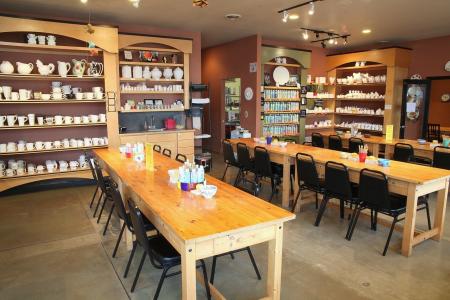 From painting mugs and vases at a coffee shop in Gig Harbor, to making canvas paintings with a glass of wine in hand in Puyallup, the combination of artistry and beverages seems to be all the rage. Or just take a glassblowing class at Area 253 in Tacoma, and drink a bottle of water afterward to rehydrate after spending your afternoon in front of a kiln while the snow accumulates outside.