June is here, which means summer is too, right? Anyone in the Pacific Northwest knows that once the weather starts warming up, schedules get busy, and that means weekends are going to be packed full of things to do. Here are 5 of my top events going on in Pierce County this weekend, centered around getting out and about in the warmer weather. There is SO much happening, it was hard to narrow it down to just five, so check out our
online events calenda
r to see even more weekend events!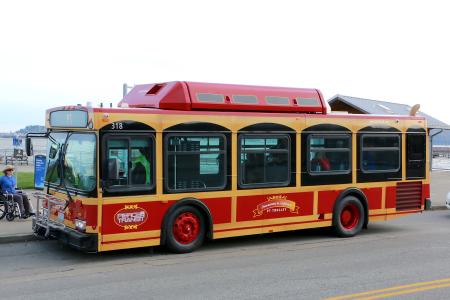 1. Downtown to Defiance Trolley Kick-off!
Friday, Jun. 2, 2017
17th Street and Pacific Ave, Tacoma
Time: 9:30 AM
Cost: Free

2. Maritime Gig Festival
Saturday, Jun. 3 - Sunday, Jun. 4, 2017
Downtown Gig Harbor
Time:
Cost: Free
Gig Harbor's signature summer event!  Enjoy the family fun run, grande parade, business booths, children's festival, live entertainment and music, a car show, and a yacht festival.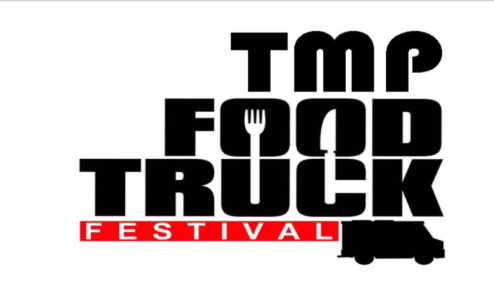 3. Tacoma Musical Playhouse Food Truck Festival
Saturday, Jun. 3, 2017
Tacoma Musical Playhouse
Time: 12:00 PM – 7:30 PM
Cost: Free
Sample food from across the community while also enjoying a performance of Sister Act on TMP's mainstage.  Local food trucks will include Dolce Si cafe, Farrelli's wood fired pizza, Fuzion Cafe, The Ram, Wildside Wine and more! Bring your appetite, grab a bite, and see a show.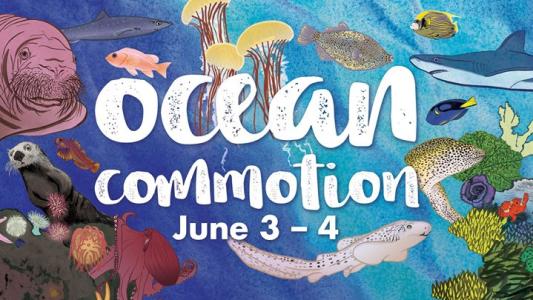 4. Ocean Commotion
Saturday, Jun. 3 - Sunday, Jun. 4, 2017
Point Defiance Zoo + Aquarium, Tacoma
Time: 9:30 AM – 6:00 PM
Cost: Adults (ages 13-64) $17.95, Seniors (ages 65+) $16.95, Youths (ages 5-12) $13.95, Tots (3 & 4) $9.95, Children ages 2 and under FREE
Touch a stingray, build a reef, act like a sea star, and more. Dive deep into educational activities and "sea" what's so amazing about ocean life! A fun family outing for the weekend, kiddos will love watching animals receive special treats and enrichments, and learning how the sea benefits us.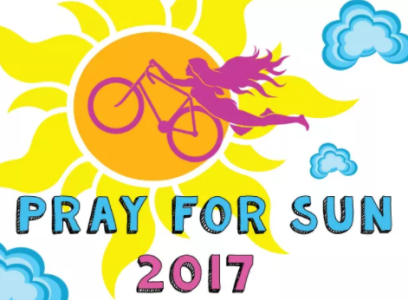 5. Pray for Sun Party!
Saturday, Jun. 3, 2017
The Hub, Tacoma
Time: 4:00 PM – 11:00 PM
Cost: Free
Live music in the beer garden, giveaways and prizes, a new bike raffle, and a
saloon cycle
that will be making the rounds in the Stadium District. Celebrate the sunny weather, and pray for more at this festive celebration!