Happy Friday, Pierce County!
Holy cow, December is moving right along – how are we halfway through the month already? Winter time in the Pacific Northwest means short days and long nights, but that doesn't mean you have to stop discovering what makes the South Sound so special. This weekend encounter something new, whether that's a unique holiday performance or a close up with the sealife of Commencement Bay.
Go exploring in the dark and you just might see the South Sound in a new light.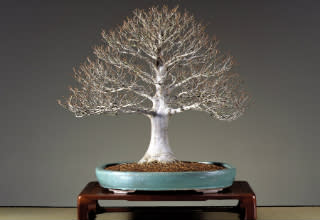 A Bonsai Solstice
Sunday, Dec. 18
Pacific Bonsai Museum, Federal Way
Time: 4:00pm – 7:00pm
Cost: Free admission, $5 for a commemorative votive
Sip hot cocoa, wander the candlelit gardens and appreciate the art of bonsai with your family while celebrating the winter solstice. Fun fact: bonsai fruit trees produced full sized fruit! Please bring your own flashlights.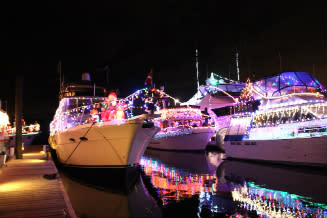 Lighted Boat Parade
Saturday, Dec. 17
Commencement Bay and Thea Foss Waterway, Tacoma
Time: 6:00pm
Cost: Free
A regional twist on a traditional lighted parade, this is a local holiday favorite! Grab a blanket and some warm clothes, and find a spot along Ruston Way or the Thea Foss Esplanade to watch the show.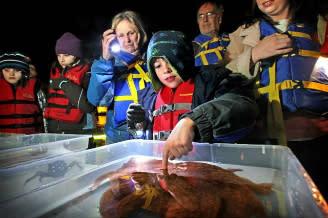 Friday, Dec. 16
Foss Waterway Seaport Museum, Tacoma
Time: 7:30pm to 9:00pm
Cost: $8
Learn about the unique sea creatures that call Commencement Bay home. This nighttime adventure includes a trip to the dock, hot cocoa, a holiday cookie, and ice cream. Bringing your own flashlight is strongly encouraged. Life jackets will be provided.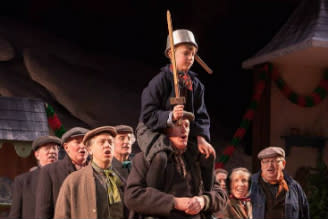 Saturday, Dec. 17 – Sunday, Dec. 18
Rialto Theatre, Tacoma
Time: 1:00pm, 2:00pm, 5:30pm, 7:30pm
Cost: $24, $28, $34.50
Welsh folk traditions come to life in the historic Rialto Theatre. Get ready for shape changers, horses, dragons, singing, dancing, and storytelling.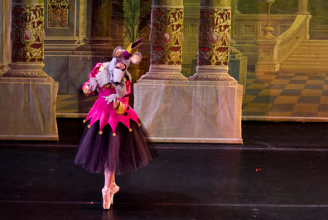 Friday, Dec. 16 – Sunday, Dec. 18
Pantages Theatre, Tacoma
Time: 3:00pm, 7:30pm
Cost, $25, $35, $45, $65, $80, $100
The Nutcracker ballet is a holiday staple, but have you seen this fun twist on the classic production? Princess Pirlipat must break the spell cast upon her by the Mouse Queen by eating the kernel of the Magical Krakatuk Nut. This charming tale is told alongside the traditional Nutcracker story.
Bonus event: Want to explore Tacoma and enjoy craft brews? Try this Ugly Sweater Beer Tour with Pretty Gritty Tours – be festive, drink local beer, learn regional history!