Sumner is a small town outside of Tacoma, Washington that is often overlooked, but is a closely held secret by those in the know. Sumner is pure Main Street U.S.A., but not in a contrived Disneyland way. Rather than a replica of a town from decades gone by, it's more like those decades had a meeting and voted not to touch Sumner. If you're visiting the Pacific Northwest, that makes it an ideal and idyllic place to put on the brakes, slow your roll and enjoy some nostalgic down time.
If you do, you'll notice…
Sumner is pretty much the epitome of Americana.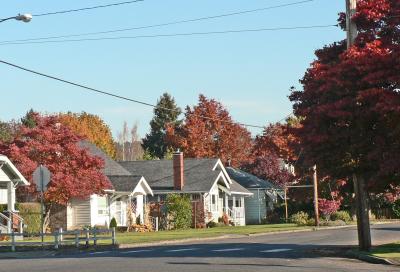 (Photo credit: City of Sumner)
And nothing goes with Americana like rhubarb pie, for which Sumner is the world capital.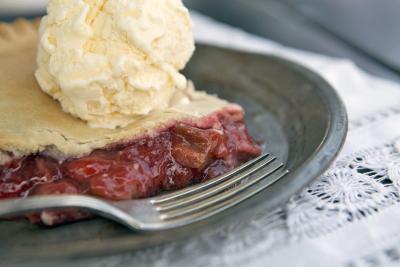 (Photo credit: Steve James)
They are deadly-serious about their rhubarb pie.


(Photo credit: Jon Rowley)
I'm not kidding about the pie. There's a festival and everything.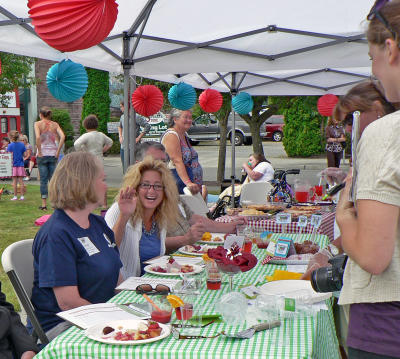 Photo credit: City of Sumner)
But if there's anything that can bring out the locals faster than rhubarb, it'd have to be classic cars.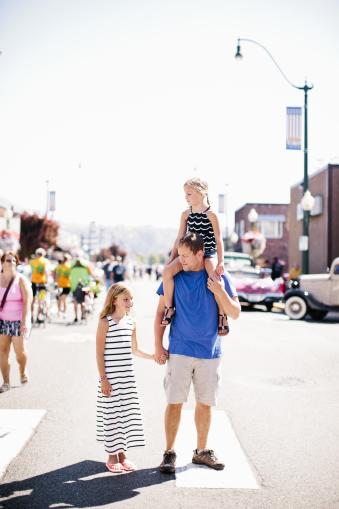 (Photo credit: Lisa Monet Photography)
Or concerts and movies throughout the summer in a downtown park, because these things still exist here.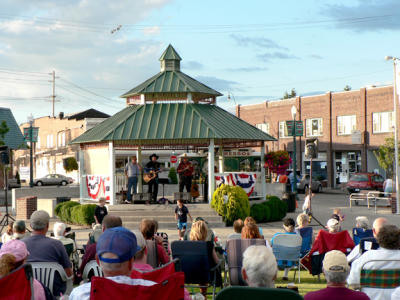 (Photo credit: City of Sumner)
Or in the winter, the city's affinity for rhubarb combines with holiday spirit for the annual Santa Parade. It's kind of like the Macy's Thanksgiving Day Parade, but smaller, later in the season, and with tractors.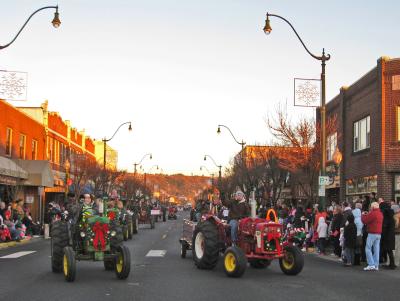 (Photo credit: City of Sumner)
Main Street is where people still gather, festivals and parades still happen, antiques shops still sell their wares and the local high school marching band still practices.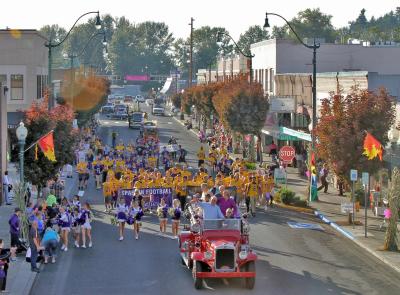 (Photo credit: City of Sumner)
But Sumner is still firmly planted in the Pacific Northwest, and therefore has the obligatory third-wave coffee shop where the beans are roasted about three blocks away.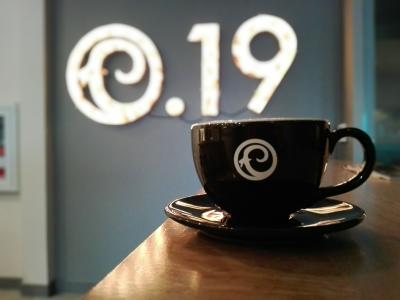 (Photo credit: Matt Wakefield)
Did I mention they do not mess around about the rhubarb pie? The Berryland Café is the closest thing rhubarb aficionados have to an actual pilgrimage site.​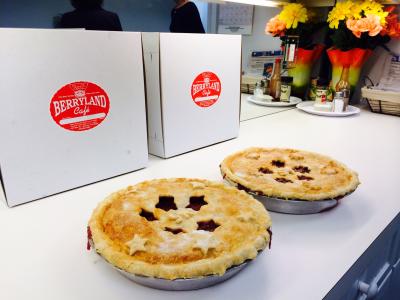 (Photo credit: City of Sumner)
And since Sumner is situated basically in the shadow of iconic Mt. Rainier, you could have worse views.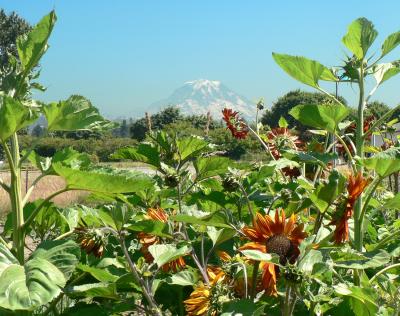 (Photo credit: City of Sumner)

If you've had your fill of the big cities in Seattle and Tacoma, Sumner is just about 15 miles and 60 years away.