The Tacoma and Pierce County arts and culture community is here for you, bringing virtual content and experiences for free, right to your screen, with many museums and attractions opening soon.
With entire museum collections going digital for your perusal, downloadable educational materials waiting for you, and activities just waiting for eager eyes, feel free to browse the materials here.
🏛 Open for in-person visits
🎟 Open for timed, pre-purchased in-person visits
🎬 Virtual content available
👨‍💻 Live online programs available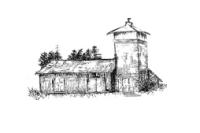 Anderson Island Historical Society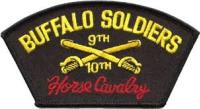 Buffalo Soldier Museum
🎬 👨‍💻
Find online resources, learning labs and youth connections workshops to help students evaluate how history shapes the present and future.

The Foss Waterway Seaport is Puget Sound's maritime heritage education and event center where families, groups and communities come to discover, explore, learn and play.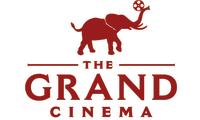 The Grand Cinema
🎬 👨‍💻
Tacoma Film Festival goes (mostly!) virtual in 2020. Named by MovieMaker Magazine as one of the 25 Coolest Film Festivals in the World. Full program announced October 1.

Children's Museum of Tacoma
🎬 👨‍💻
Play to Learn is a free program for children and adults to playfully interact together with songs, activities, and stories based on a weekly theme. Mondays and Wednesdays at 10 a.m.

Harbor History Museum
🏛  🎬
The Harbor History Museum tells the history of the Gig Harbor Peninsula with exhibits and hands-on interactives. The museum provides visitors with a journey through the history of the Gig Harbor Peninsula. Admission is FREE!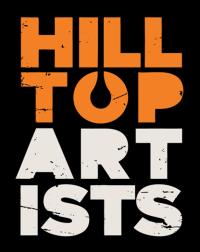 Hilltop Artists
🎬 👨‍💻
Better Futures Celebration Week Virtual Lunchtime Kickoff on October 13th from 12-1 PM PST. Executive Director Dr. Kimberly Keith will give program updates, share stories from students, and provide information about the online auction.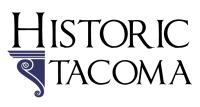 Historic Tacoma
🎬
Historic Tacoma advocates for the recognition and reuse of our historic places and connects people with preservation resources. We empower supporters and community members to become active partners in saving Tacoma's heritage.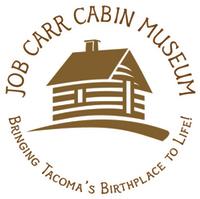 Job Carr Cabin Museum
🎬
Job Carr Cabin Museum provides interactive learning for elementary students and our community. Our Learn at Home webpage offers engaging activities and interdisciplinary lesson plans highlighting the Oregon Trail and Tacoma history.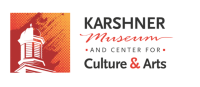 Karshner Museum
🎬 👨‍💻
The Karshner Museum & Center for Culture and Arts is committed to exhibits, & opportunities for learning. This year we will be offering virtual and online activities with our artifacts, exhibits, and the arts.

America's Car Museum
 🏛  🎬 👨‍💻
America's Car Museum - Celebrating America's love affair with the automobile.

LeMay Collections at Marymount
🏛 
LeMay Collection at Marymount provides a journey through decades (1800-present) Is home to the largest collection of Automobiles and Memorabilia in the PNW. Come learn how various collections influenced our past and present.

Metropolitan Ballet of Tacoma
Experience live glassblowing in the Hot Shop and explore two new exhibitions at Museum of Glass, Counterparts: Glass + Art Elements and René Lalique: Art Deco Gems from the Steven and Roslyn Shulman Collection.

Pacific Lutheran University
🎬
Pacific Lutheran University 
virtual art gallery
 for our annual juried art show which was adjudicated by Seattle-ish artist Kimisha Turner.
Christmas music performance videos will be posted daily in December on the PLU Christmas 
website
.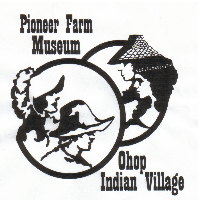 Pioneer Farm Museum
🏛
Open on weekends to pre-scheduled, pre-paid visitors for a Native American Seasons tour. Add in Pioneer Folklore and a Pioneer Craft to learn about early settler life.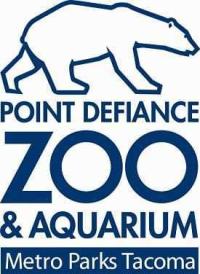 Point Defiance Zoo & Aquarium
🏛 🎬
Point Defiance Zoo & Aquarium is back, both online with new virtual content and tours, and in person with timed tickets.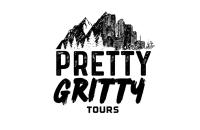 Pretty Gritty Tours
🎬 👨‍💻
We are offering digital tours every week of the most extraordinary places in the PNW, live broadcast by one of our talented guides.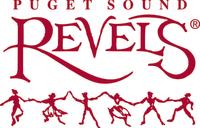 Puget Sound Revels
🎬
The Christmas Revels - The Movie! is a 45-minute film full of the spirit of Revels that will fill our hearts with hilarity, music, beauty, celebration, and a sense of connection.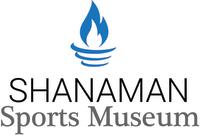 Shanaman Sports Museum
🎬
The Shanaman Sports Museum educates and highlights the history of sports in the community by chronicling the evolution of various sports through written, visual and audio mediums.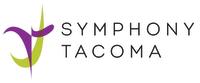 Symphony Tacoma
🎬 👨‍💻
Symphony Tacoma has gone from STAGE to SCREEN this fall with three virtual series—Interludes chamber performances, Encore concert rebroadcasts and Facebook Live with Sarah Ioannides!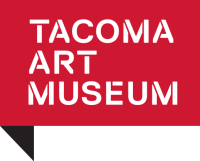 Tacoma Art Museum
 🏛 🎬
Tacoma Art Museum serves the diverse communities of the Northwest through its collection, exhibitions, and learning programs, emphasizing art and artists from the Northwest and broader western region.

Tacoma Arts Live
🎬
Tacoma Arts Live's mission is to energize the community through live performance. Tacoma Arts Live presents world-class performing artists, and one of the largest arts education programs in Washington State.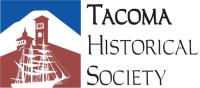 Tacoma Historical Society
🎬
Tacoma Historical Society continues to offer online programming; we will also be reopening our museum to the public on September 23, Wed-Friday, 11am-3pm.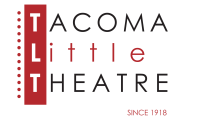 Tacoma LittleTheatre
🎬 👨‍💻
Tacoma Little Theatre enriches the community through all types of quality, live theatre experiences. During these times TLT is offering live virtual programming and live virtual educational classes for our community.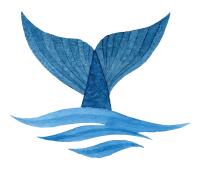 Ocean Fest
🎬
Tacoma Ocean Fest Online brings arts and science to help us celebrate the ocean, learn about its threats and get inspired to protect it. Music, art, dance, poetry, science and more.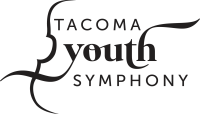 Tacoma Youth Symphony
🎬
The Tacoma Youth Symphony offers virtual performances, music history lectures and more on our YouTube channel. For more information about TYSA and our return to in-person performances go to www.tysamusic.org.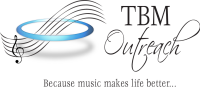 Though we can't gather for live performances, we invite you to visit our virtual library! Check out your favorite Tacoma City Ballet performances, workshops, and study guides! Made completely free with support from Tacoma Creates and Tacoma City Ballet Archives. Additional content coming soon!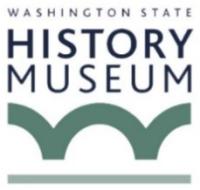 Washington State History Museum
🏛  👨‍💻
Washington State History Museum is reopening with new exhibitions this fall and exciting interactive online events, as well as a History at Home resources. Join us in the museum and virtually!
🏛 Open for in-person visits
🎟 Open for timed, pre-purchased in-person visits
🎬 Virtual content available
👨‍💻 Live online programs available