Celebrate National Travel + Tourism
Tourism supports 12,000 jobs and generates more than $1 billion dollars in Pierce County. Tourism means business: for existing companies and new development. You are a part of this important economic driver.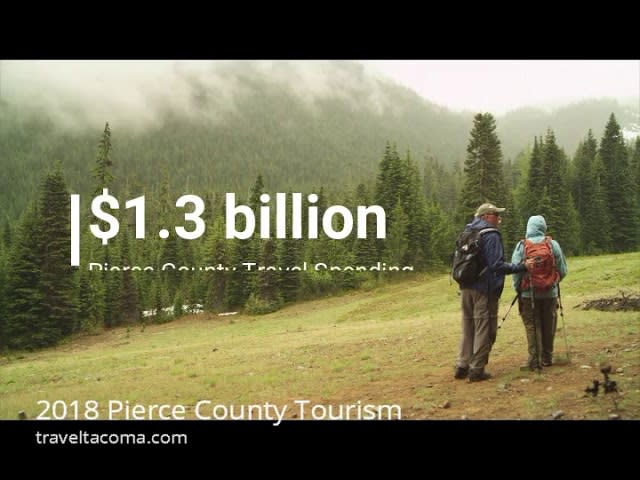 Tourism Facts
Tourism is the fourth largest industry in the state of Washington.
In 2018:
Total direct visitor spending in Pierce County was $1.3 billion
Tourism generated more than 12,000 jobs in Pierce County
Source: Travel Impacts Study by Dean Runyan Associates
Learn more about tourism in Pierce County